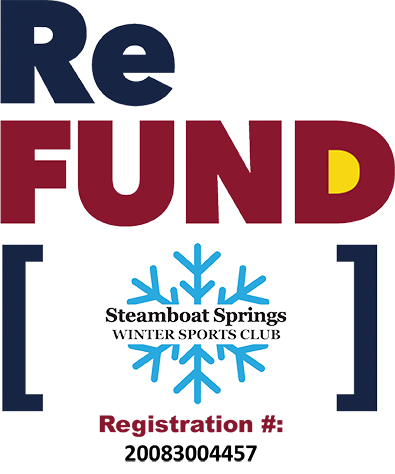 ReFUND CO! Your state income tax refund can give the SSWSC a big boost! We're grateful for your past support of the SSWSC and we hope you'll consider continuing your support when you complete your 2020 tax return.

Whether you do your taxes yourself or use a tax preparer, RefundWhatMatters provides simple instructions on how to make sure your refund donation goes to your chosen nonprofit. The new program described by the ReFUND CO initiative puts you in charge of where your donation goes.

When you file, look for the prompt to Donate to a Colorado Nonprofit and enter our Registration # 20083004457 on line 18 of form DR 0104CH (2020 Voluntary Contributions Schedule) or as directed by your tax software – or just give this info to your tax preparer when you share your tax documents.

Learn more about how you can make a difference this tax season at RefundWhatMatters.org.