Coaches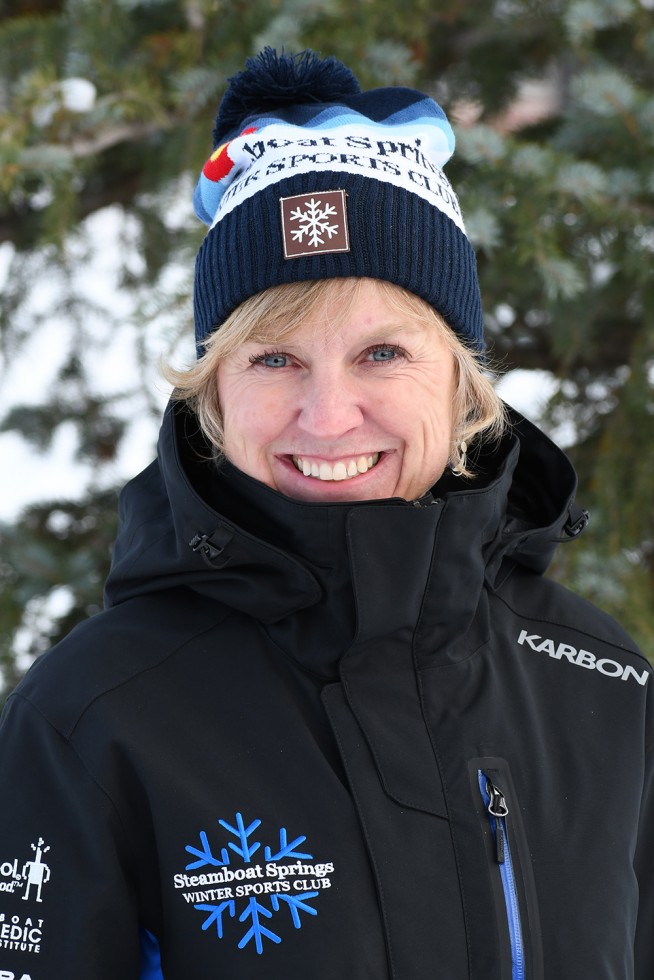 Blair Seymour, Development Program Director & Cycling Program Director
Email:

.(JavaScript must be enabled to view this email address)
Blair grew up in Minnesota as a competitive figure skater and enjoyed skiing through her youth. Blair moved to Steamboat in 1992 and taught skiing with the Steamboat Ski and Resort Corp for 7 years. She started her career with SSWSC as a Buddy Werner League coach in 1992. She is a PSIA Level 3 certified instructor and USSA Level 100 coach. She has had director experience in a variety of youth sports including cycling and soccer and has a passion for teaching kids and educating parents. In the summer she is the Cycling Director for SSWSC and started the Steamboat High School Mountain Bike Team in 2013. Blair and her husband John have three boys that are alpine ski racers and competitive mountain bikers. In her free time she enjoys skiing, mountain biking, spending time with her boys.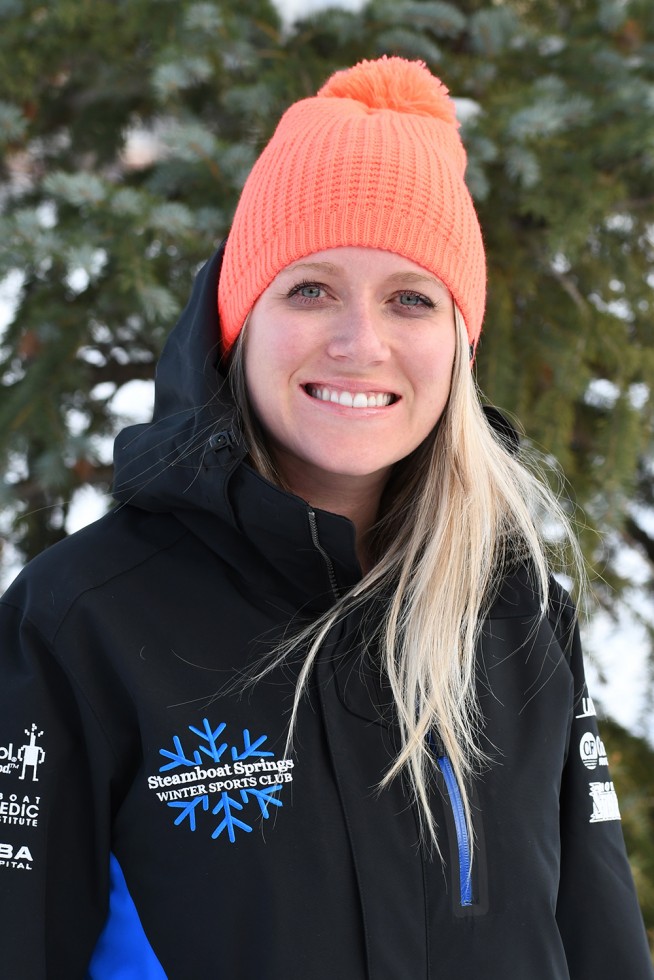 Alex Shorter, Head U10 Coach
Email:

.(JavaScript must be enabled to view this email address)
Alex joins SSWSC from the Mission Ridge Ski Team in Wenatchee, WA, and has worked at every level of the sport. She has spent the last seven years as their Youth Director, rapidly growing the program's membership from 25 to over 100. Prior to her work as the youth director, she was the J3 (U16) Head Coach for five successful years. Alex was awarded Coach of the Year for the Pacific Northwest Division of U.S. Ski & Snowboard in 2015, and was named to 2017's "Wenatchee Class of 30 under 35", a distinction recognizing outstanding innovation and leadership. Alex firmly believes in SSWSC's interdisciplinary philosophy, and that U10's are the base of a successful program. She is committed to creating a culture where athletes develop a strong skill base and use positive mindsets to reach their maximum potential both on and off of the hill.
Andrew Beckler, Head U8+ Coach
Linda Curzon, Head U8 Coach
Email:

.(JavaScript must be enabled to view this email address)
Growing up in Bucks County, PA, Linda spent her youth skiing in the Catskills of New York. She started teaching skiing in high school then ski raced in college. After graduating from Amherst College, she moved to Steamboat Springs in 1990 and taught skiing full time for 10 seasons at Steamboat and Telluride including 3 in New Zealand (Treble Cone, The Remarkables and Coronet Peak). Linda started her career with SSWSC as a Buddy Werner League coach in 1997. As a PSIA Level 3 certified instructor, Linda is passionate about her Head Coach/Trainer role creating a great experience for our U8 athletes, their families, and our coaches. Linda and her husband Michael have 2 children who have spent many seasons racing alpine and XC and also junior coaching with the alpine youth programs and mountain biking programs. In her life off the mountain she is a professional people manager in the outdoor industry.
Sherry Aitken, Head U6 & Little Toots Coach
Email:

.(JavaScript must be enabled to view this email address)
Born and raised in Alaska, at the ripe old-age of 10 years Sherry learned to ski in typical Southeast's rainy, icy conditions at just above the beach Eaglecrest in Juneau, AK. After thru-hiking 2100 miles of the Pacific Crest Trail in 2000, Sherry and her husband moved to Steamboat Springs looking for powder and a "real" ski town as their winter residence. Starting as a SSWSC Little Toots coach, Sherry now guides the fun for super young and sometimes new to skiing Steamboat area kids as the U6 & Little Toots Head Coach. Never tempted to move up age levels, Sherry feels lucky to be coaching at the very start of hopefully life-long lives of skiing and maintains she gets way more back then she gives. Sherry, her husband Greg and son Gabriel (a tele-devo athlete) still spend their summer months back in Sitka, Alaska where she wrangles tourists for a living.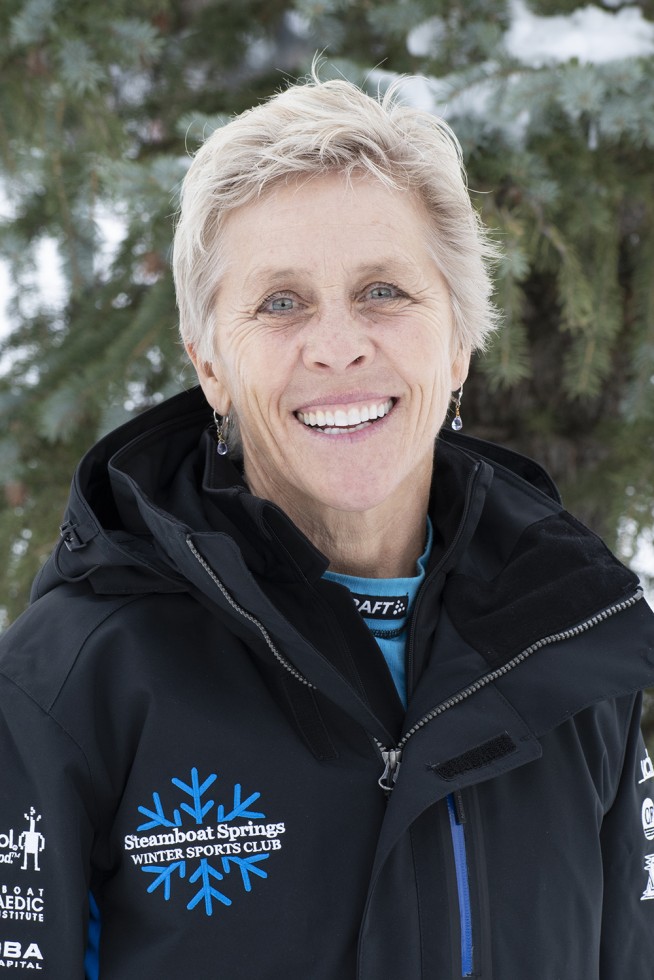 Deb Rose, U12/U10 Head Coach
Email:

.(JavaScript must be enabled to view this email address)
Deb was born in Iowa City, Iowa and moved to Bemidji, MN at an early age. She began her athletic competitions in the pool and moved to winter sports. Deb competed in the 100km Minnesota Finlandia which led to numerous cross country ski competitions and triathlons in Colorado. Deb has been coaching the Nordic Development Team at the Winter Sports Club for many years and takes pride in the accomplishments of her athletes. She loves working with all abilities and seeing them acquire skills for a life-long sport.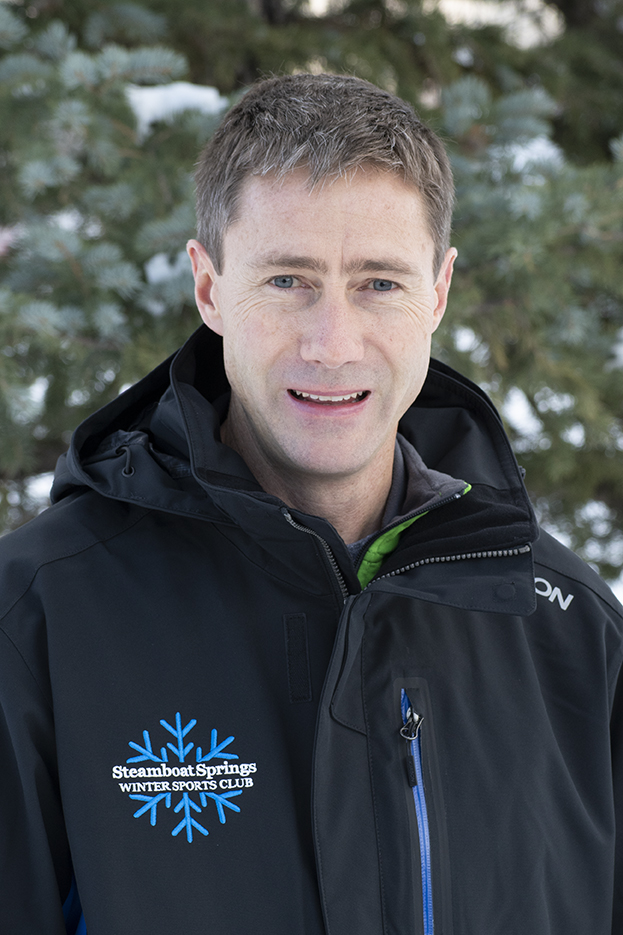 Adam Maines, SJ/NC Co-Head Coach of Little Vikings
Email:

.(JavaScript must be enabled to view this email address)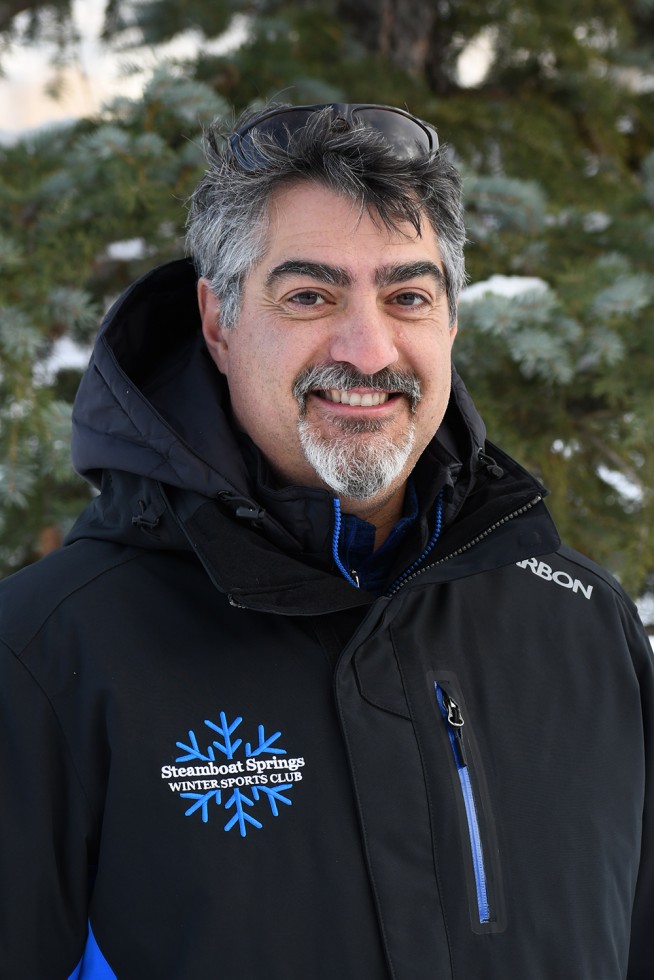 Sascha Ayad, Head All Mountain Program Coach
Email:

.(JavaScript must be enabled to view this email address)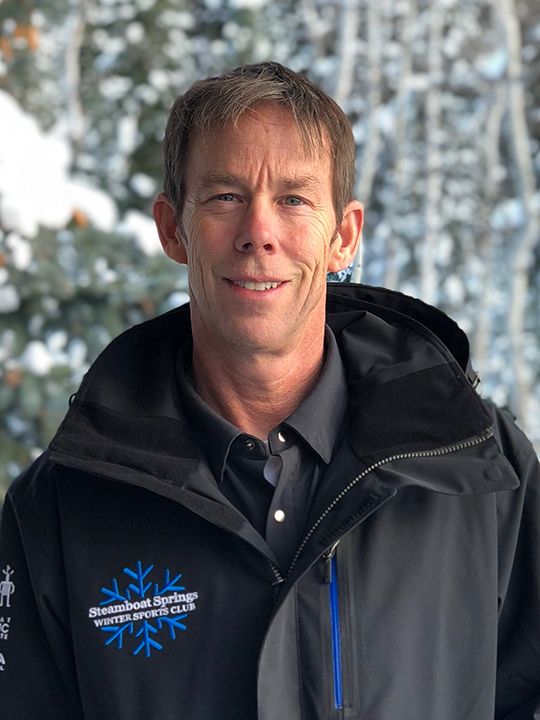 Charlie Dresen, Tele Devo and Tele Race Fridays Coach
Email:

.(JavaScript must be enabled to view this email address)
Charlie grew up racing alpine for several years until graduating from Whitman College 1992. Charlie began telemark skiing in 1994 while coaching the Seattle University Ski Team. Charlie then started racing telemark and become a member of the U.S Telemark Ski Team from 1999- 2002 racing in several World Cup events in Europe and North America. After taking several years off, Charlie rejoined the U.S. Telemark Team from 2009 through 2014. Charlie earned several top 15 results in his World Cup career and was the National Champion in 2012. Charlie has worked with the telemark program for the SSWSC for 8 years now.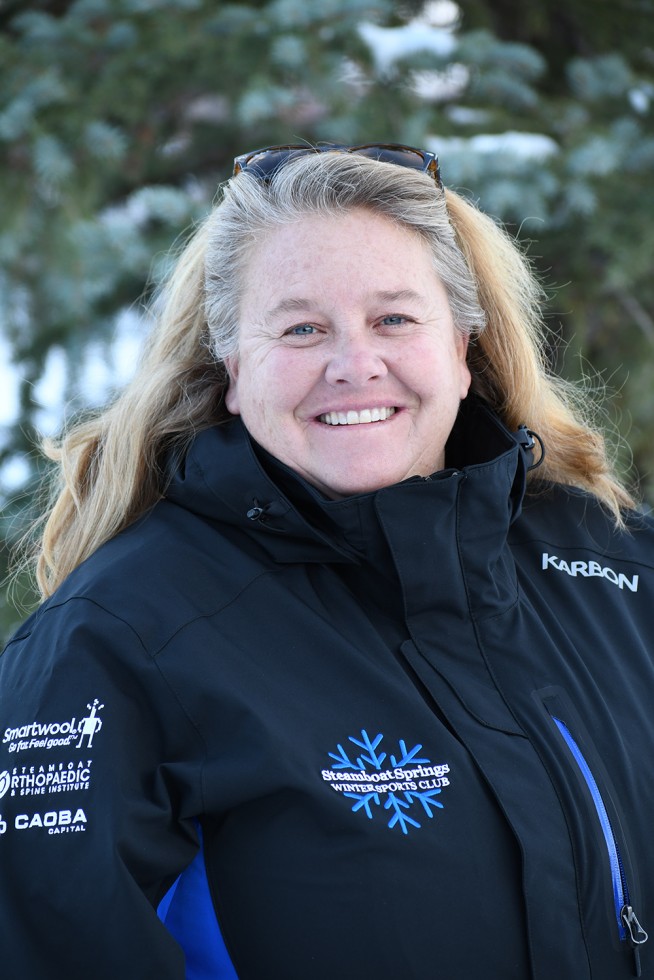 Lori Keefe, U6 Coach
Email:

.(JavaScript must be enabled to view this email address)