The SSWSC works closely with local schools to provide a supportive environment where student/athletes can achieve in the classroom as well as on the snow. The balance between academics and athletics is emphasized throughout our programs. Student/athletes at our local schools must maintain academic minimum standards in order to travel or compete during the season, with support offered where students are struggling. The high school options below have specific accommodations to support SSWSC athletes.
Steamboat Mountain School
Steamboat Mountain School is a K-12 independent school offering boarding options and a custom academic calendar designed for winter sport athletes. Students take a full schedule in the fall, then drop two classes in the winter to make it easier to manage with training and competition schedules. In April, winter sport students complete a rigorous "Intersession" at the end of the season to catch back up and complete their term in May with the rest of the students in the school. Many students thrive with their combination of small classes, engaging faculty, and outdoor experiential education. Steamboat Mountain School provides transportation for its boarding students from its campus just ten minutes from town to SSWSC training at Howelsen Hill and Steamboat Resort.
Website: https://steamboatmountainschool.org/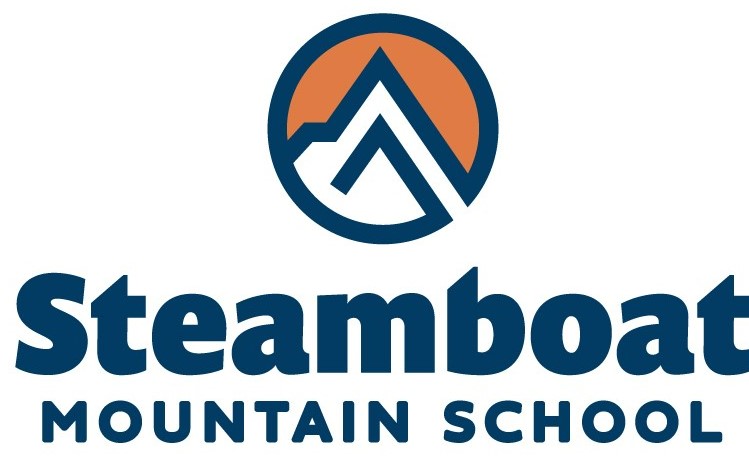 Steamboat Springs School District Re-2
Steamboat Springs High School is a highly ranked public high school that has been supporting SSWSC student/athletes for decades. For most programs, students register for a "zero" hour class that allows them to start early and finish early so that they can train in the afternoon during the ski season. Core classes are strategically scheduled so that those on a "skier schedule" with early release can get their required coursework done in the mornings. Students have a large selection of AP courses to choose from. It is important for students to register early to get the classes that will work on the "skier schedule", and students should enroll for the full school year.
Website: https://sshs.steamboatschools.net/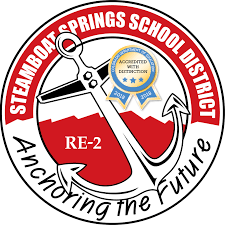 For more information about school options for SSWSC athletes, please contact SSWSC Athletic Director Dave Stewart by email or call 970.439.0846.