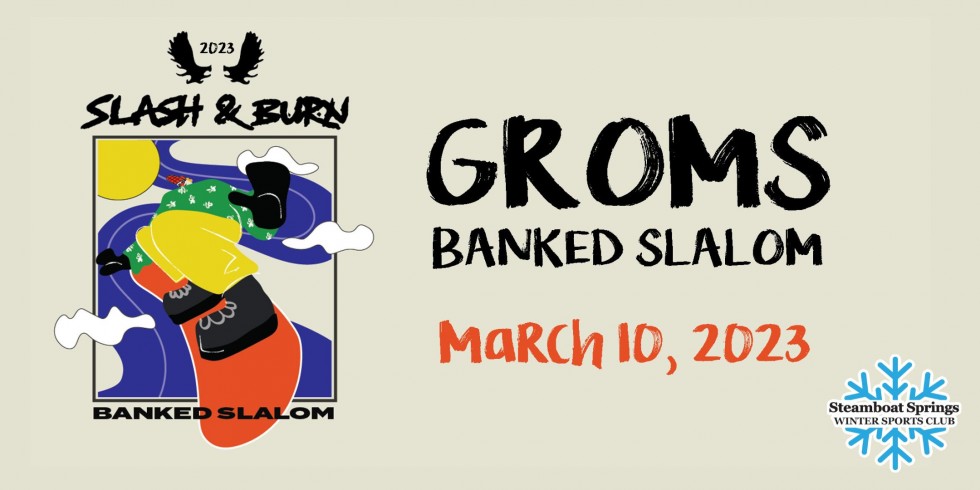 2023 Grom Results
Race Results by class
Switch Race Results
Rookie Race: The rookie category is for athletes looking for a fun, less competitive race experience. This category is open to athletes 12 and under of any ability.
Pro Race: This category is for racers 13-17 years old of any ability or open to younger competitive racers. This category will be separated by gender.
2023 Adult Results
Race Results by class
Switch Race Results
*Please see the event registration site for more information on ADULT BANKED SLALOM, March 11, 2023.