News Blog
Two SSWSC student-athletes named as Semifinalists in the 2024 National Merit Scholarship Program by the National Merit Scholarship Corporation (NMSC®), Benjamin (Grey) Barbier and Alena Rossi.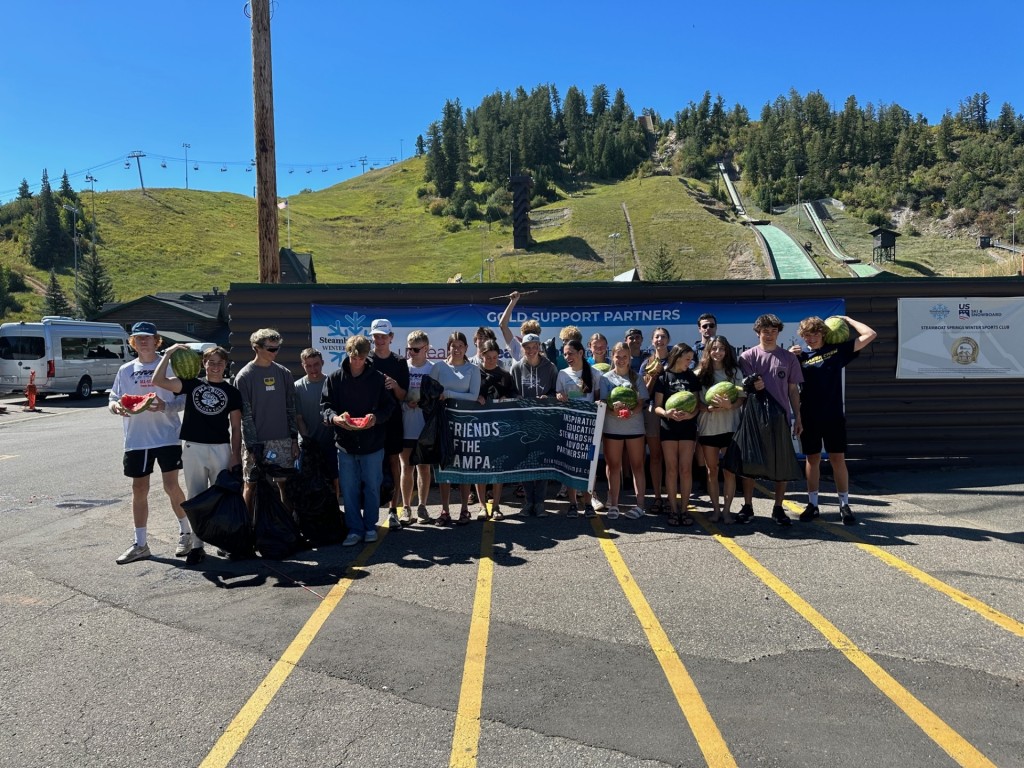 Bringing together the top 24 mogul athletes from Colorado, SSWSC hosted the Rocky Mountain Freestyle All-Star Camp last weekend.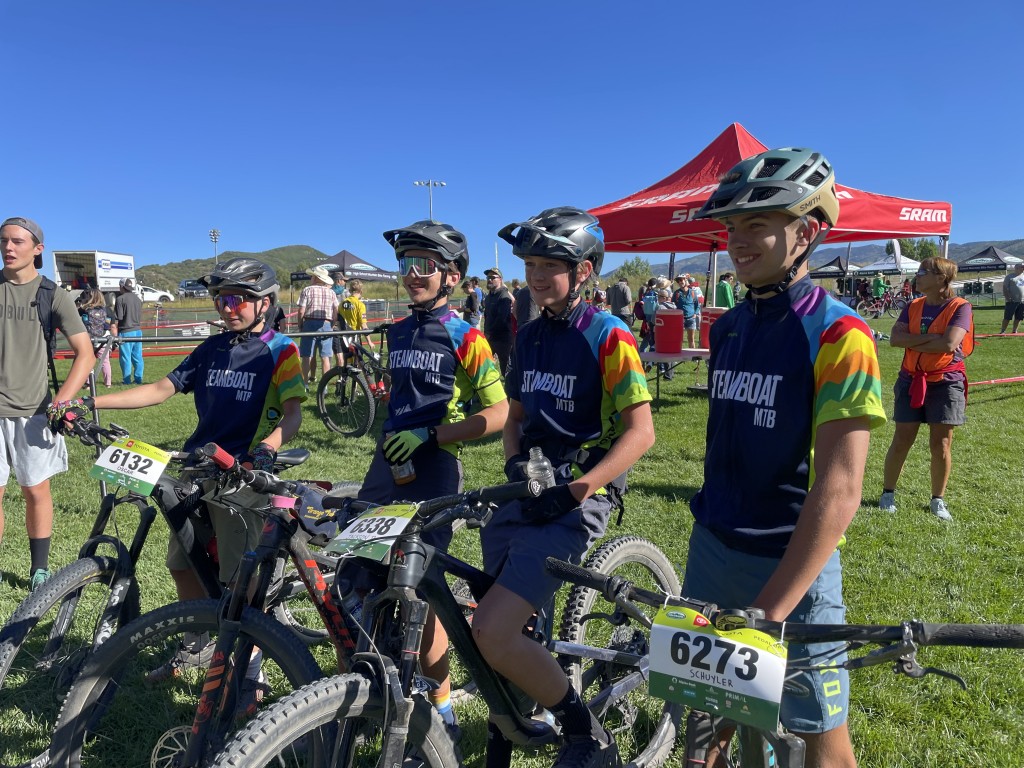 Steamboat High School Mountain Bike team took home seven podium finishes from freshman to varsity, and the team was again 1st place in Division 2 at the second race in The Colorado High School Cycling League race series Showdown in the Boat on Saturday, September 9 in Steamboat Springs, Colorado.
Four members of the SSWSC Mogul Team just returned from Australia, where they spent two weeks training and competing.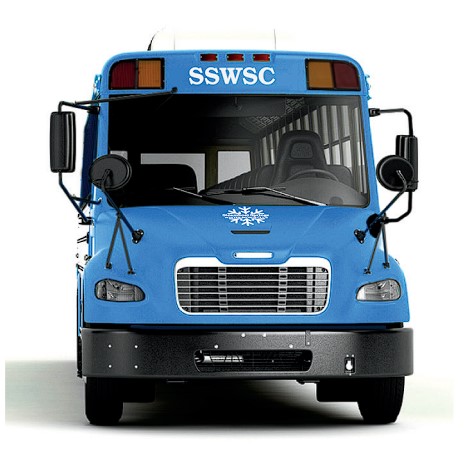 We are excited to announce that SSWSC is offering new bus transportation for SSWSC athletes from Steamboat Springs public schools to Howelsen Hill for the 2023-2024 season.