Remembering Mark: Mark Satkiewicz Memorial Fund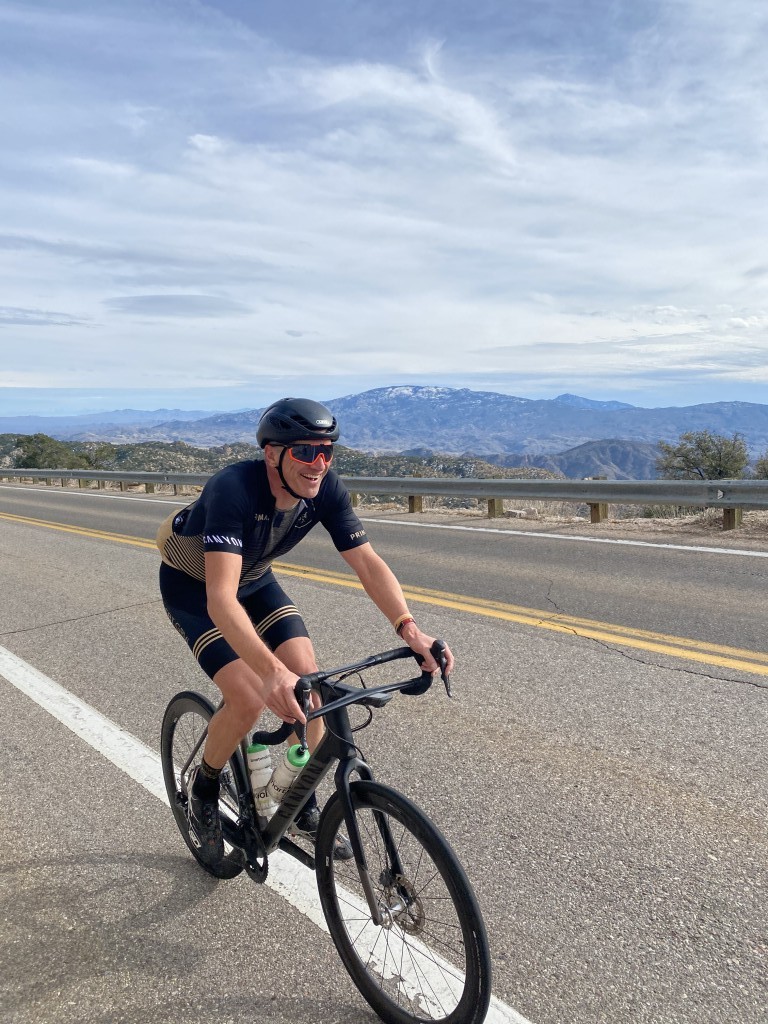 Having touched all corners of the world, Mark had a special love for his town of Steamboat Springs and the tight-knit community that it holds. Mark took so much joy in seeing people out and about experiencing the incredible things that the outdoors has to offer. He had such a passion for cycling, snowboarding and skiing and wanted to share those with everyone around him. His goal was to create an inclusive environment around these activities that would allow more people to get involved by removing barriers. He was especially dedicated to finding ways to encourage kids to take on new challenges and develop a lifelong love of the sports. Watching his two beautiful daughters flourish in their activities, he sought out ways to help other kids do the same.
The mission of the Mark Satkiewicz Memorial Fund in partnership with the Steamboat Springs Winter Sports Club is to provide gear and resources to the Steamboat Springs youth who may otherwise be unable to participate. Whether that is a bike, ski rentals, participation in lessons or however else deemed necessary, this will be a way to continue on with Mark's quest for inclusivity in the activities for which he held the most passion.
CLICK HERE TO DONATE IN MARK'S MEMORY