Athlete News, November 6, 2020
Moguls
The U15 Group is getting more and more fit. Rick ran them hard last week and we continue to work aerobic and anerobic activities along with a substantial acrobatic program weekly.
Collin Furgueson has made huge strides as well as Finley Fontaine and Miles Damore acrobatically. We're really proud of their skill development! Flipping on trampoline can be scary but this group works together, (some peer pressure does not hurt as well), and they push each other. Teus also has back double full and better mechanics on it too. Well done!


Alpine
PG/FIS/U16
Our PG/FIS Vipers & U16s are back on snow at Copper. They have had great early season conditions to kick the ski season off. The athletes have been getting a ton of laps and great training.The plan is to continue at Copper through November 15th since conditions are so good. Hats off to the FIS & U16 coaching staff for putting together a great early season training opportunity for our SSWSC athletes!
Caroline Gilchrist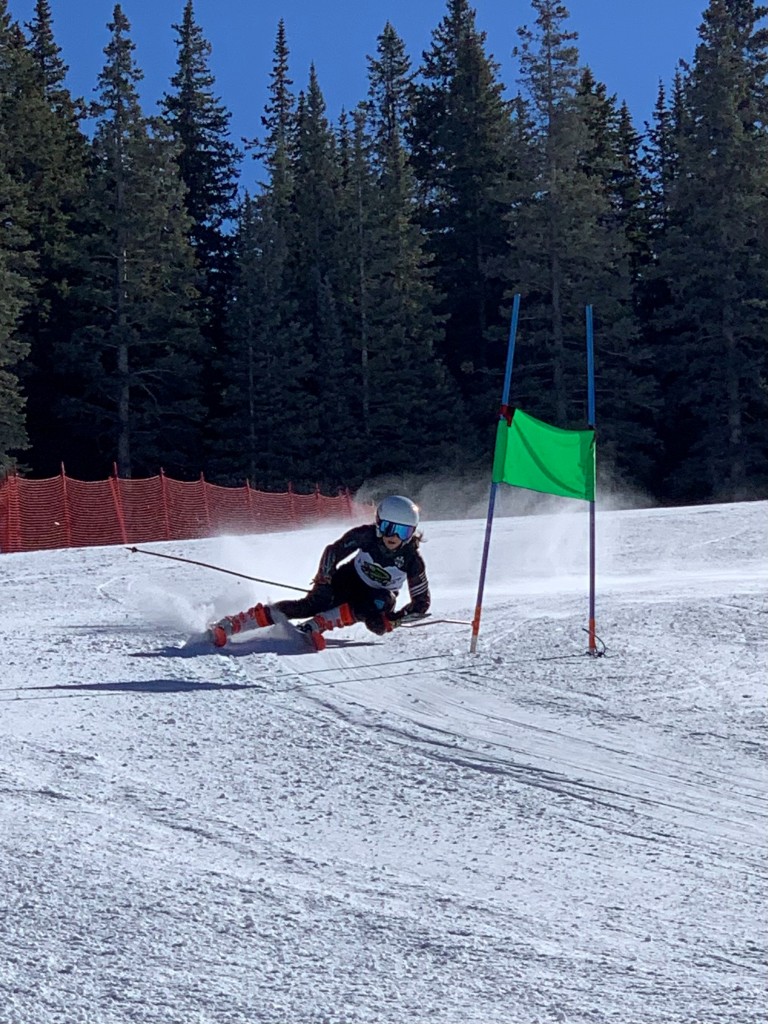 Emil Plank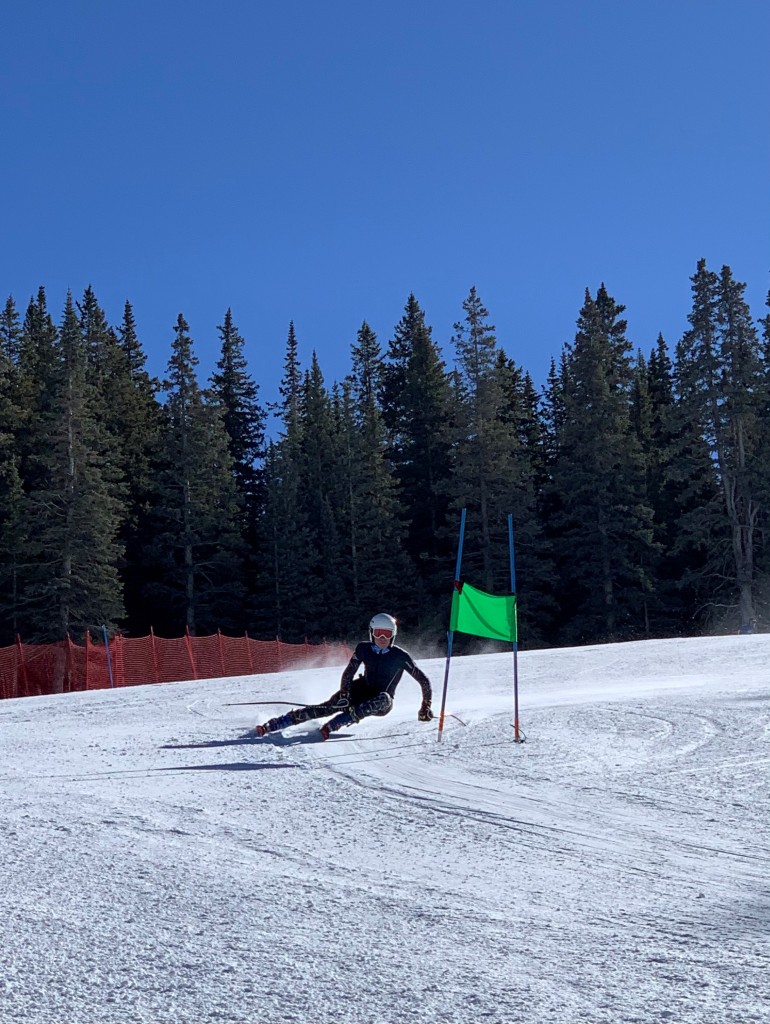 Maren Elvidge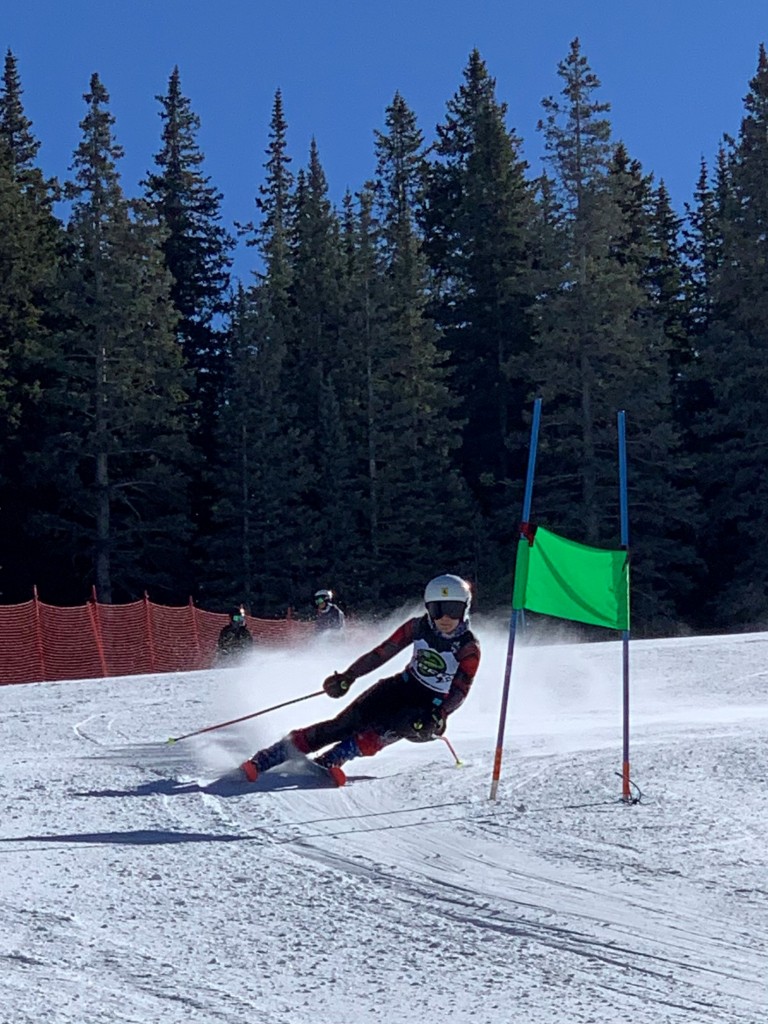 Team Viper Ladies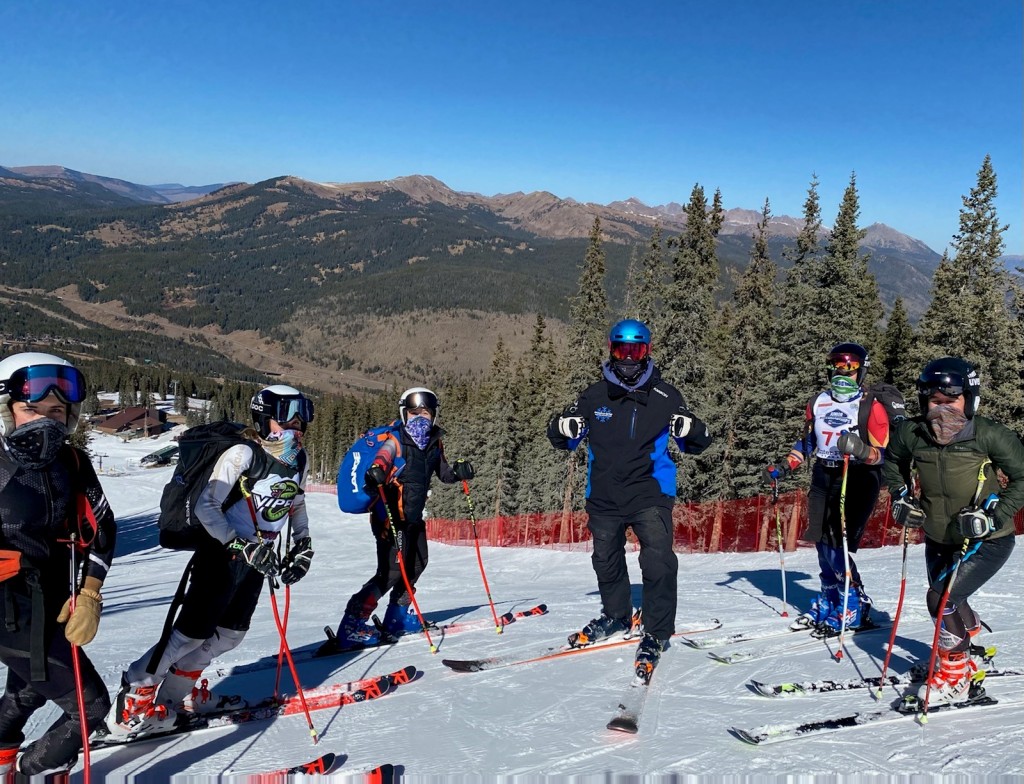 U14's
U14 handed out our first official golden boot of the season to Hazel Fernley! We also voted on team captains congratulations to Abby Olson and Cole Contois! The golden boot is a U14 biweekly award that is given out to athletes that are going above and beyond. Since this was the first golden boot of the season, the coaching staff selected Hazel for her hard work, leadership and determination. From here on out, the athlete that received the boot (Hazel this week) will write a speech about the person who best fulfills that week's theme (integrity, grit, teamwork, etc) that they will be handing the boot of to next. It's a great way to recognize each other for hard work ethics!

Way to go Hazel!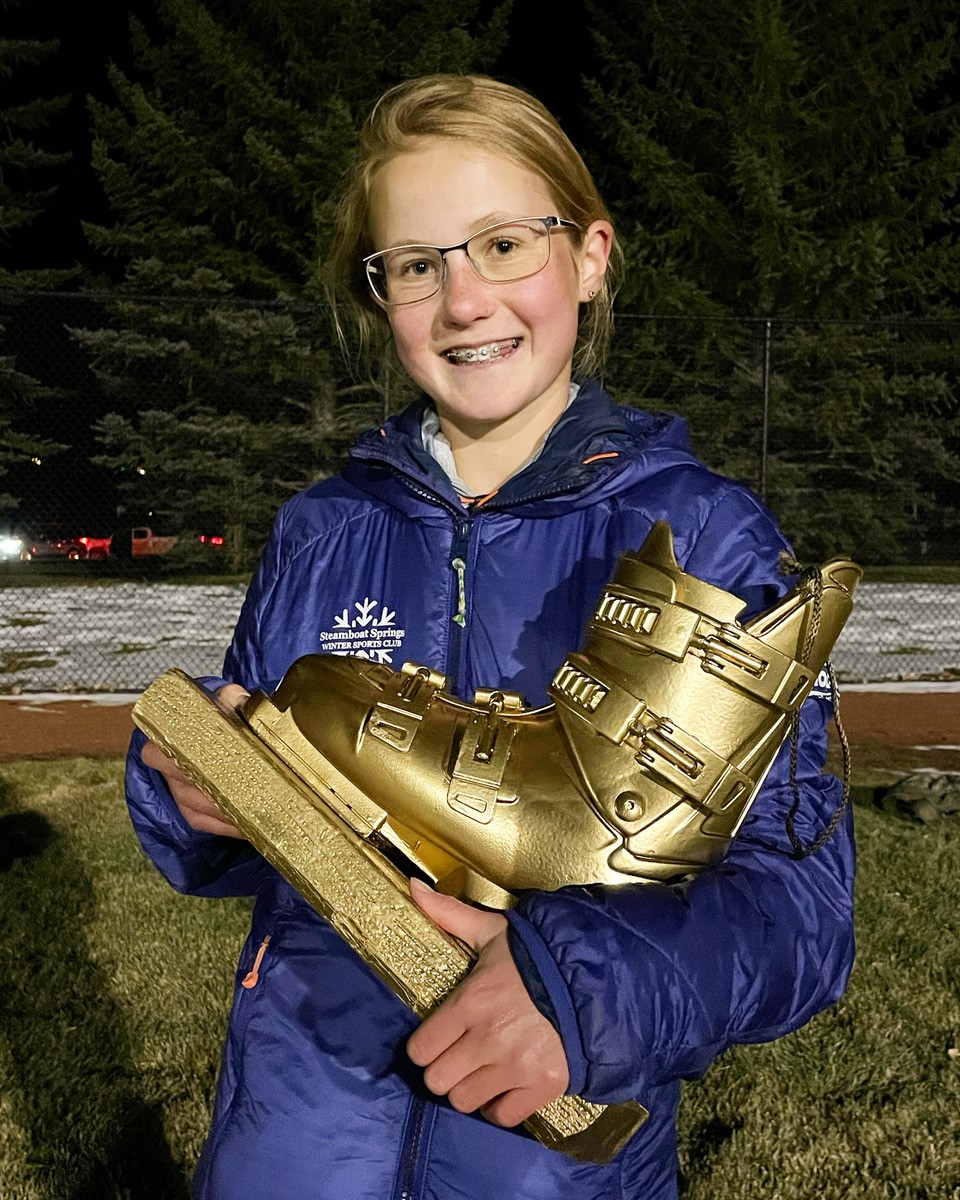 Congratulations, Abby!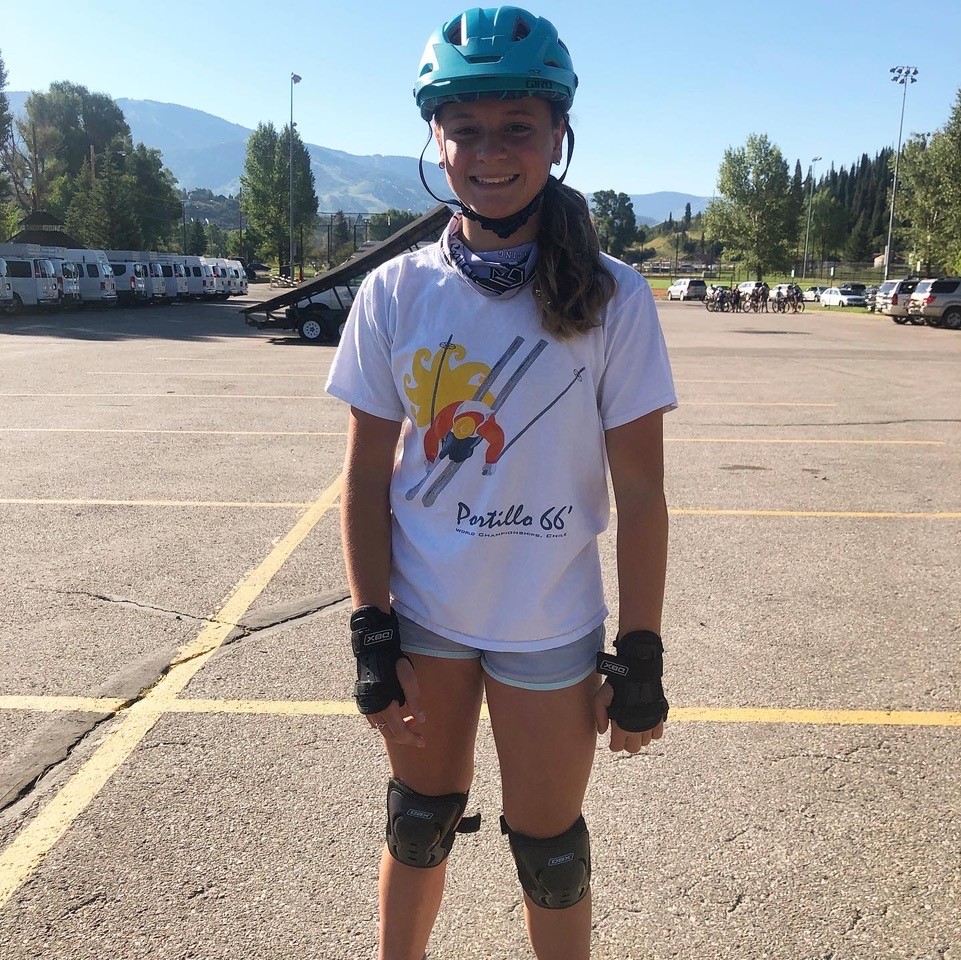 Congratulations, Cole!