Athlete news, August 26, 2021
Nordic Combined
Our Ski Jumping & Nordic Combined programs just capped off the summer with the largest camp of the year! We took 32 athletes over to Park City, UT for our annual Flight Camp. We started with a night of actual camping in Dinosaur National Monument before driving to Park City where the kids spent a week pushing the limits of their abilities on larger hills. The name "Flight Camp" was chosen because we use the week as a graduation ceremony of sorts. Throughout the summer, we focus on developing fundamentals on age-appropriate jumps but when it comes to Flight Camp, we let the athletes off the reigns and send them off larger hills to work on air awareness. The kids love the opportunity to jump new hills and set personal records. While weather and smoke were a challenge throughout the week, our athletes held their heads high and made the most of every jump!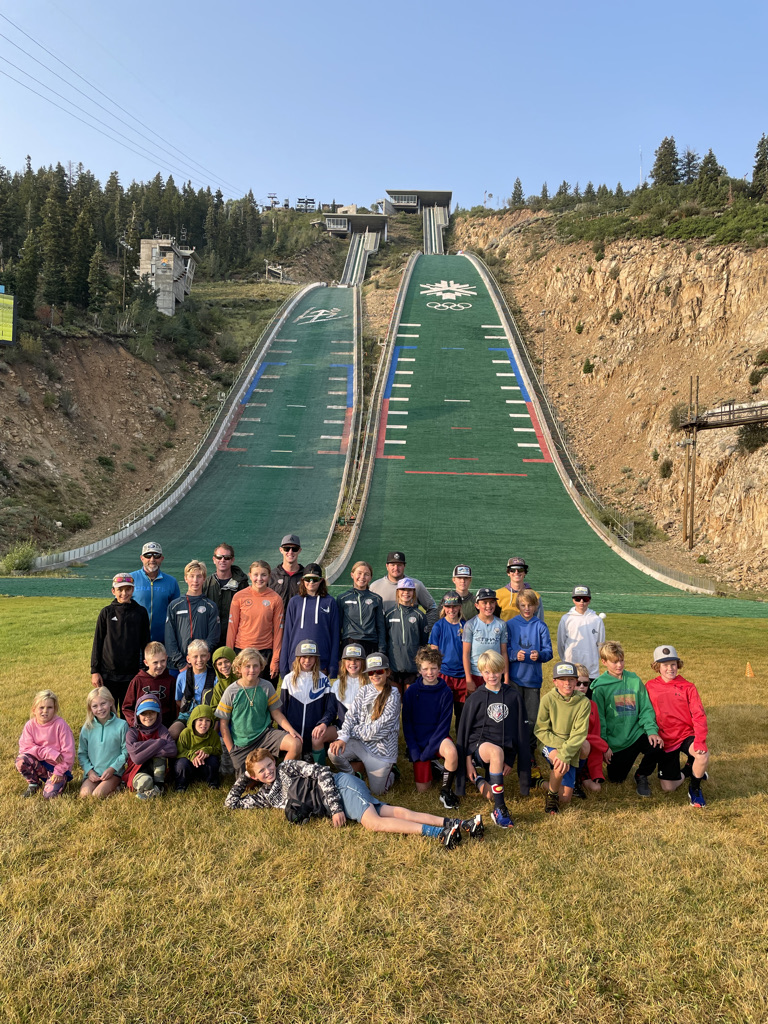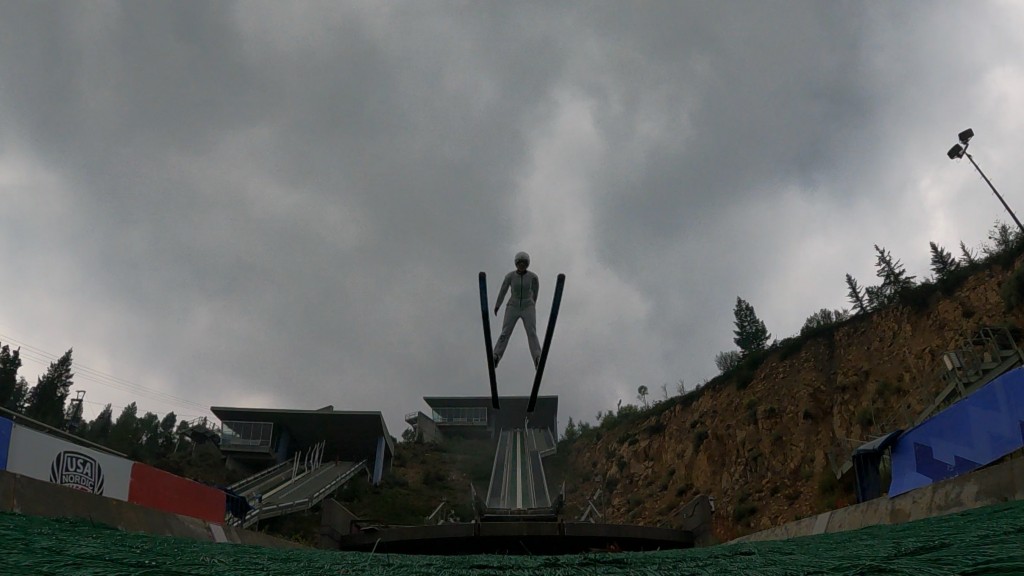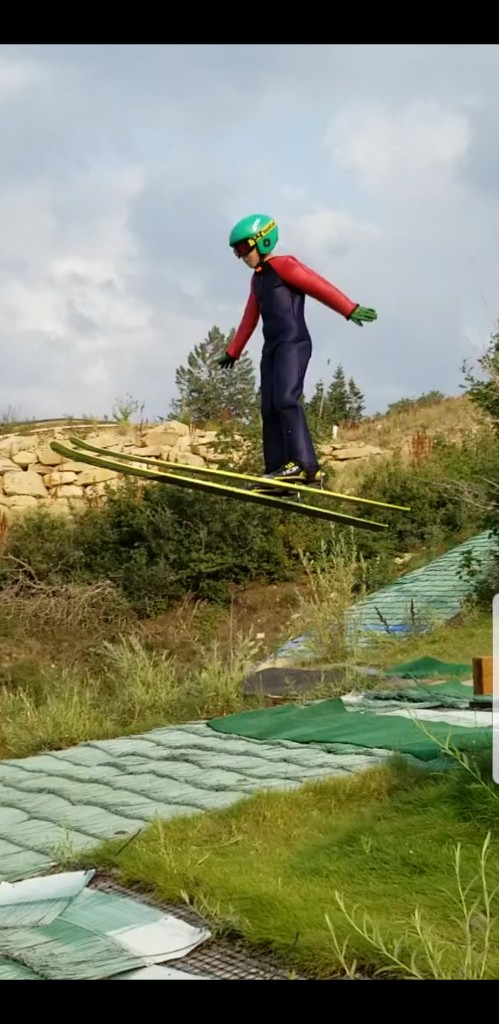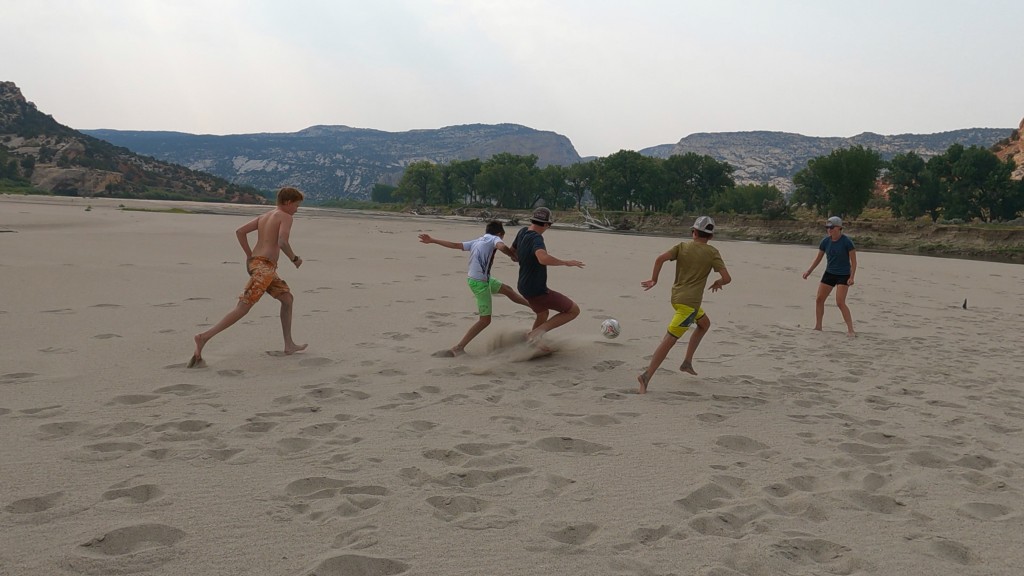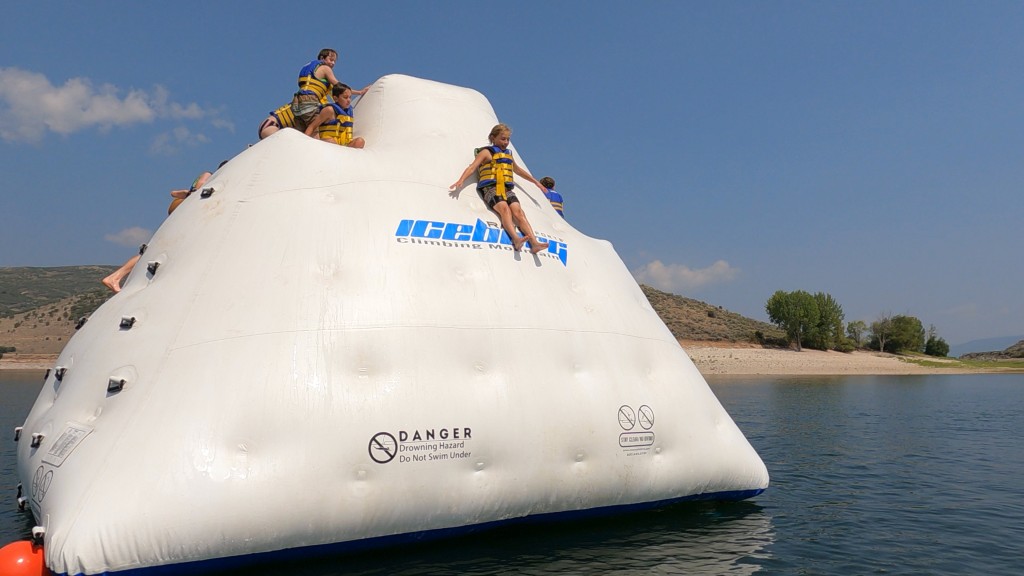 Cross Country
SSWSC XC Athletes dominate the local trail run!
This past Saturday, 15 SSWSC XC athletes gathered at the start of the Continental Divide 5 mile race. Trail running has been a staple of their spring/summer training content. The race course went up Zig Zag and the T-Head Hiking Trail at the Steamboat Ski Area. On the female side, Grace Olexa captured 2nd place, while Grace Zanni finished third. They were followed by: Kiri May 4th, Suzy Magill 6th, Alena Rossi 7th, Tinsley Wilkinson 10th, Ruby May 11th, Nikita Andre 15th, Heidi Andre 18th In the male race, Wally Magill out paced all competitors to take the win. While his younger brother, Henry took 3rd. Close behind was Trey Jones in 4th, Thomas Cooper 5th, Tristan Thrasher 6th, Emmet Shuman 8th.Thanks to the Steamboat Running series for the many opportunities this summer for the SSWSC XC Team to test their fitness and fine tune their race day preparation.