Athlete News, April 12, 2019
Freeskiing
Last week was the 30th USASA National Championships Event in Copper Mountain. This is the largest Freeskiing and Snowboarding event in the world with over 1300 competitors total. The SSWSC Freeskiing team attended with a group of athletes in Slopestyle Halfpipe and Rail Jam. Some of our standout results were Riley Jacobs winning the Women's open Class Slopestyle event, with 3rd in Halfpipe. Cael McCarthy Stood on the Slopestyle Podium with a 3rd in the Breaker Boys age class.
We also had some great personal performances from Wiley Wagner, missing the finals in Halfpipe by one spot with a 13th, David Schlicht making Finals in both Pipe and Slope along with Silas Leeson battling a blizzard to find his way to his first Slopestyle Finals. Owen Taylor also had a tremendous Slopestyle Training, but caught an unfortunate gust of wind during his event run.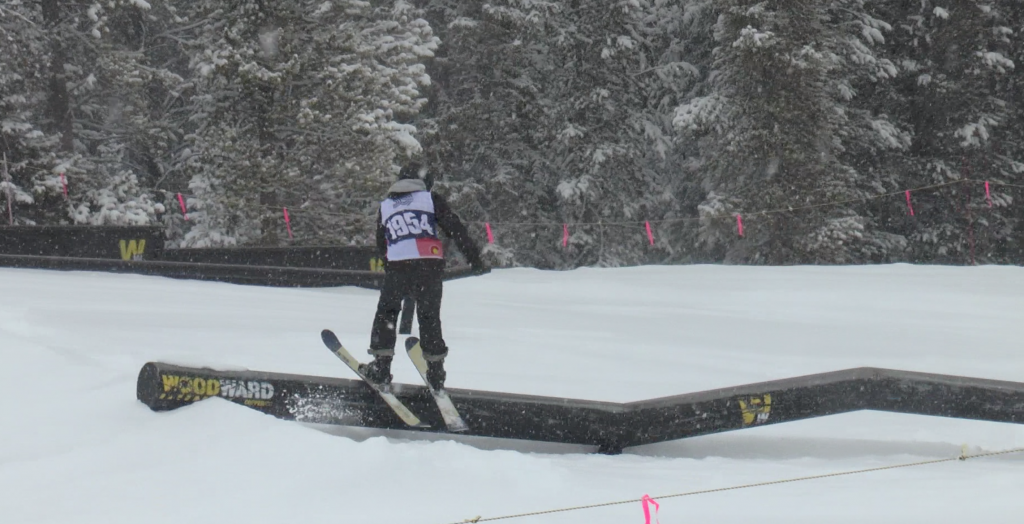 Silas Leeson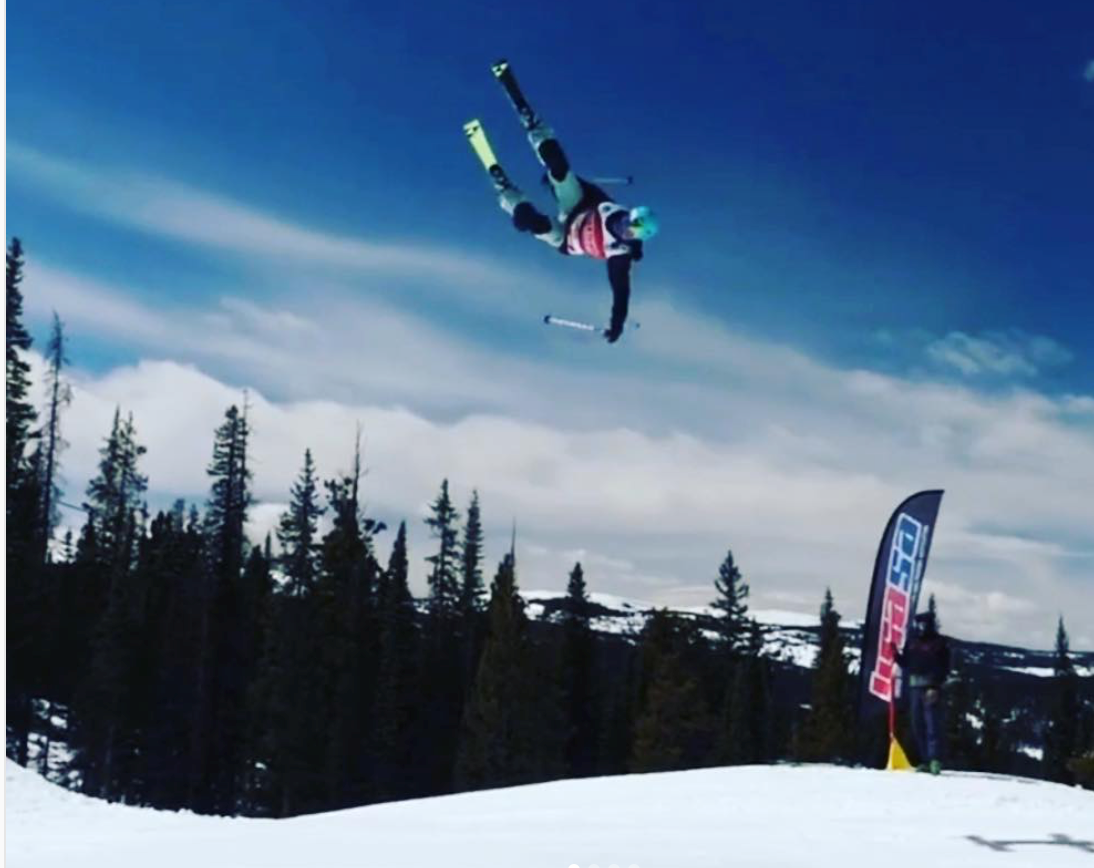 Riley Jacobs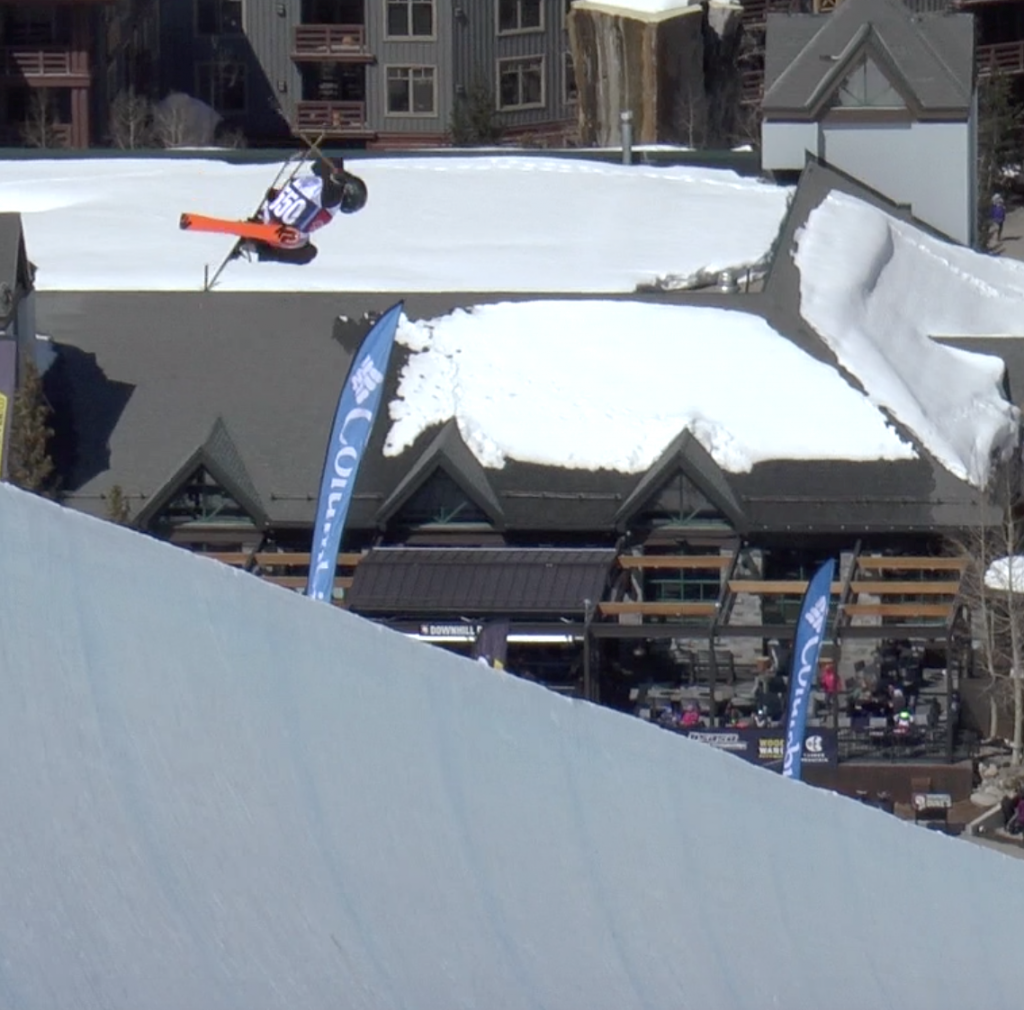 Cael McCarthy
Freestyle
The U15 Mogul Team has a fabulous last weekend of competing at Copper Mountain. With 8 athletes challenging themselves by competing at the RMD level, these athletes learned that they can push themselves and handle a bigger, longer, steeper course.
Anabel Ayad earned 4th in singles, Ava Lu Rose placed 13th, Izzy Powell ,15th, Leah Sullivan, 16th, Katie Mclaughlin 18th, Lila Boniface 19th and Ella Walker 24th.
For the boys, Charlie Mickel came in with a season's best 6th in singles and Freddie Mickel hung with the big dawgs, placing 27th.
Duals day resulted in Anabel Ayad in 3rd, Ella Walker, 7th, Katie Mclaughlin 9th and Charlie Mickel, again a season's best, 2nd place.
The athletes are looking ahead to some much needed rest followed by spring camps on snow.