News Blog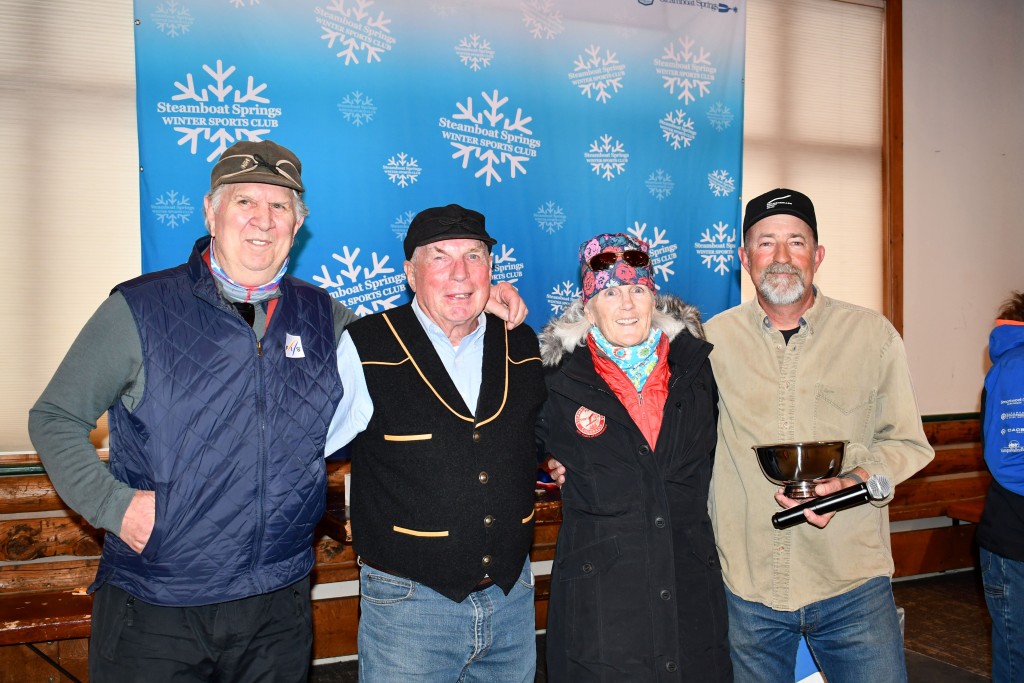 Congratulations to Jump Nordic Combined Program Director and Olympian Todd Wilson, who was honored with the Halstead Award for outstanding service and influence in the sport of skiing in the Rocky Mountain Division. Nominations are made for an individual who has unselfishly contributed to the ski disciplines represented by RMD.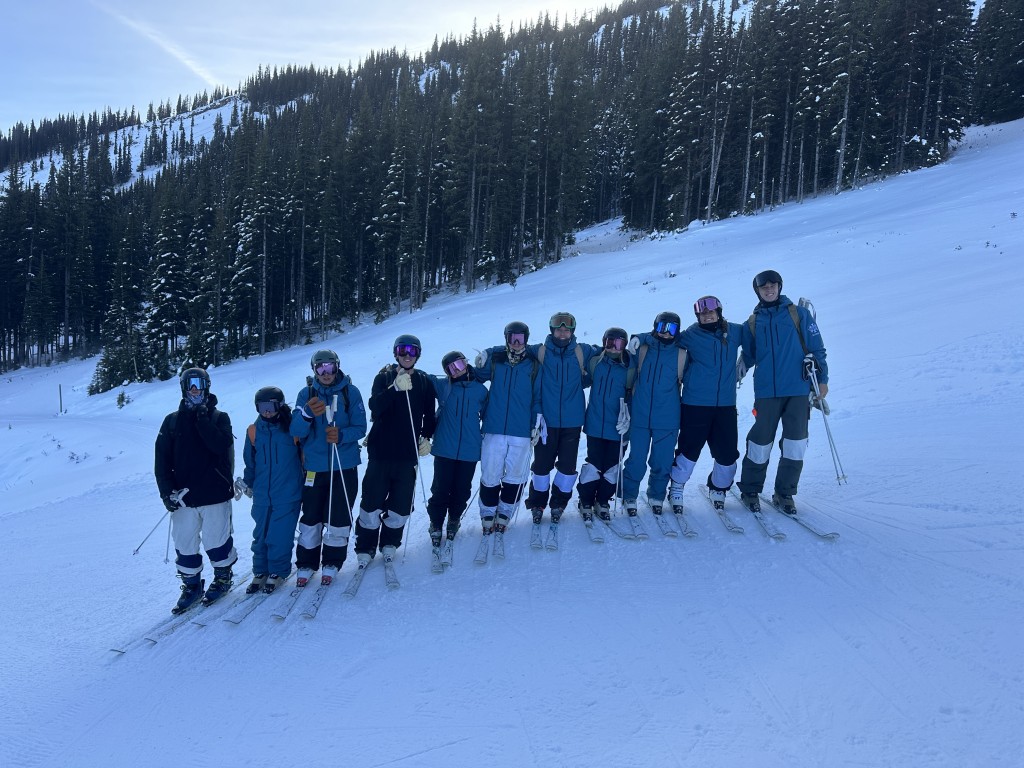 The TeamSteam Mogul Program is off to a fantastic start, with the first mogul training venue open in the United States—thanks to the amazing work of the Howelsen Hill snowmakers and cat drivers!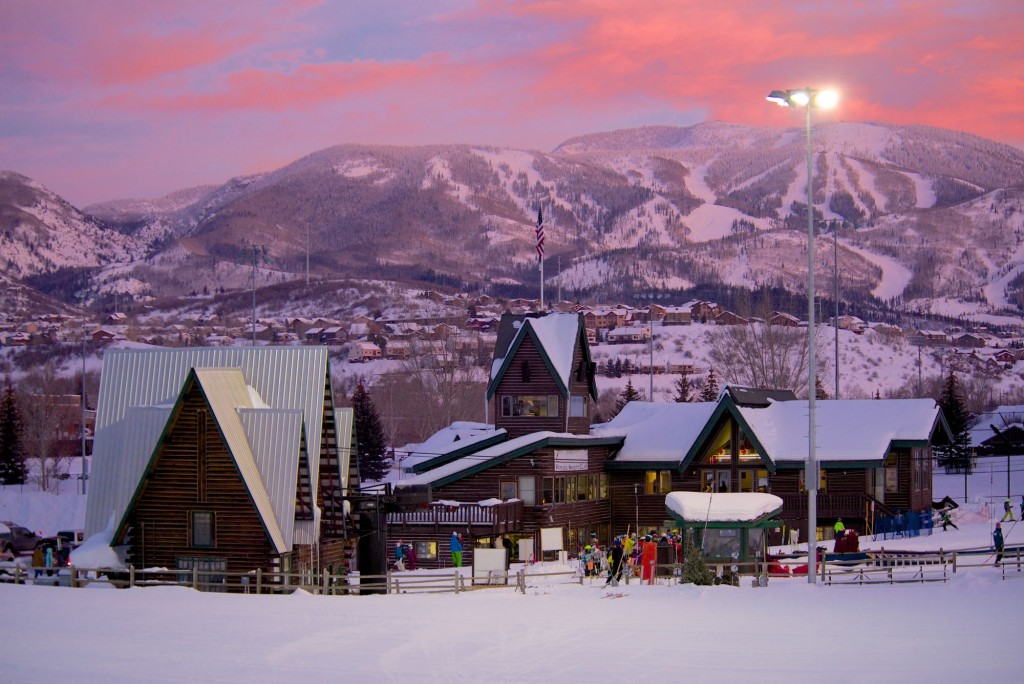 The front parking lot near Howelsen Lodge will be drop-off and pick-up only beginning November 27. Steamboat Ski Resort opened on November 22, see map for detailed parking and drop-off information.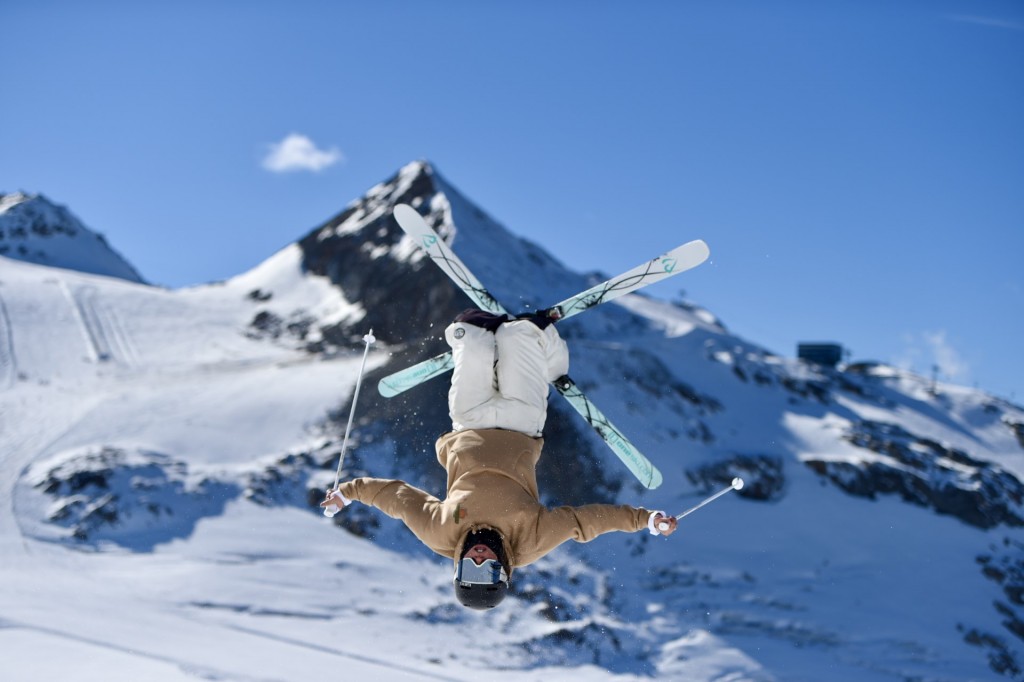 U.S. Ski & Snowboard formally nominated the Youth Olympic Winter Games (YOG) cross country, freestyle, snowboard, and freeski teams, slated to compete from January 19 - February 1, 2024, in Gangwon Province, South Korea. Nominations include athletes aged 15 to 18 who qualified based on selection criteria.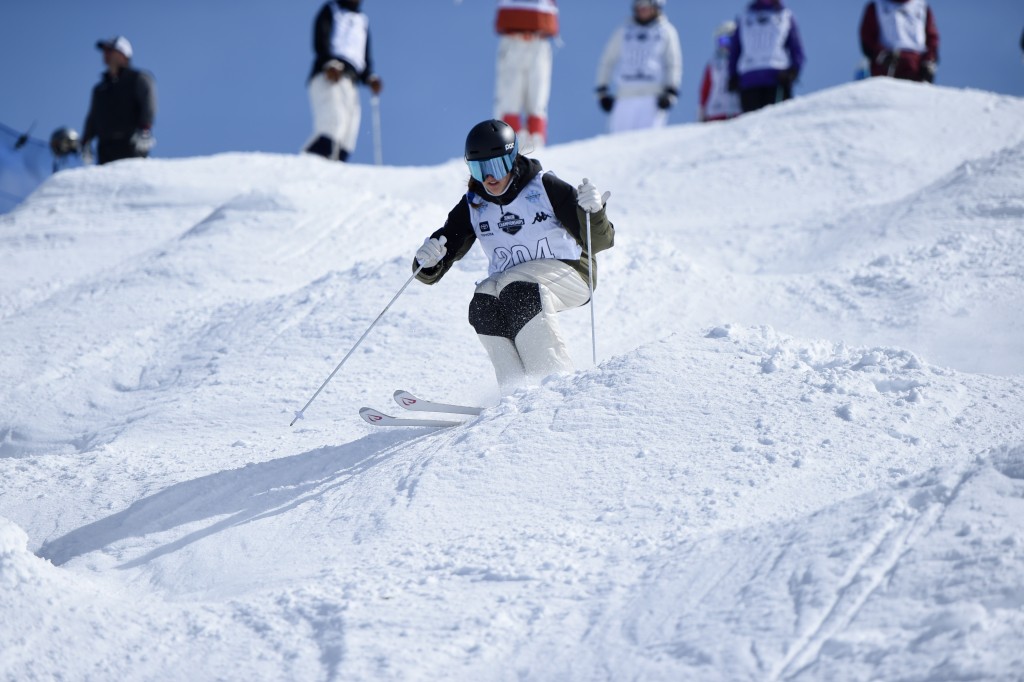 The 2023-2024 All-Star Team includes 63 athletes, 29 alpine skiers, 24 freestyle skiers, and ten ski jumping and Nordic combined athletes. Making the team is considered one of the highest honors attainable within an athlete's division. The RMD All-Stars are named to the team based on results from the previous season and must complete a rigorous athlete fitness assessment conducted each fall.