The Steamboat Springs Winter Sports Club is proud of its 13 alumni who attended the 2022 Olympic Winter Games in Beijing, China. With four first-time Olympians making the team, the club has reached the notable milestone of having trained 100 Winter Olympians, with 179 Winter Olympic appearances between them. Nine of the SSWSC's thirteen 2022 Olympians competed for the USA, with four international alumni representing other countries. Three SSWSC athletes brought home medals, with freestyle athlete Jaelin Kauf bringing home a silver for the USA, snowboarder Ester Ledecka racing for the Czech Republic earning a gold for her country in the women's parallel giant slalom, and snowboard racer Vic Wild, competing for Russia, bringing home a bronze in men's parallel giant slalom.
2022 Olympian Celebration
Watch the celebration, focused on the parents of Steamboat's Olympians, held at Howelsen Hill.
2022 Steamboat Olympian Recap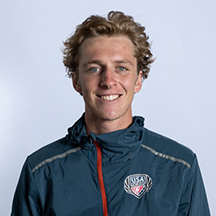 Decker Dean - Ski Jumping As the youngest member of the U.S. Ski Jumping team at Beijing, Decker gained valuable experience for what will hopefully be a multiple-Olympic-appearances career. He was able to compete in the normal and large hill individual events where got through the qualification rounds but couldn't crack the final round for the top 30, and he was in the team event where he was the top scorer for the United States.Photo Credit usanordic.org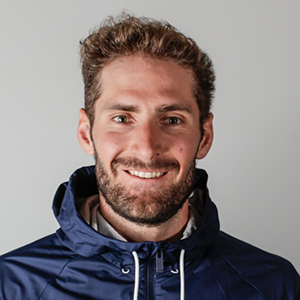 Taylor Fletcher - Nordic Combined In his fourth, and likely final, Olympic Winter Games competing in nordic combined, Taylor in his last event led the U.S. team into 6th place by skiing the fastest cross country leg in the race. That performance fired up his team who also turned in great times, matching the U.S. team's strong result in Sochi in 2014. In the individual events, Taylor earned Olympic personal best results of 23rd and 24th. After the event, Taylor said, "I would like to thank my family, especially my brother, Bryan. I would like to thank all of my coaches and USA Nordic, Steamboat Springs Winter Sports Club and the town of Steamboat. The support I've gotten the last couple of weeks has been huge."Photo Credit usanordic.org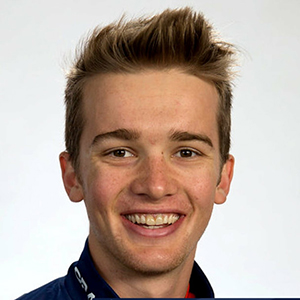 Jasper Good - Nordic Combined In his second Olympics, Jasper competed in the large hill event, finishing 34th, and was a member of the 4-person team that earned 6th place in the team event. About the team performance, Jasper noted, "I think that next time, we are trying to take another step and be fighting with those lead groups and contend for a medal." Photo Credit jaspergood.com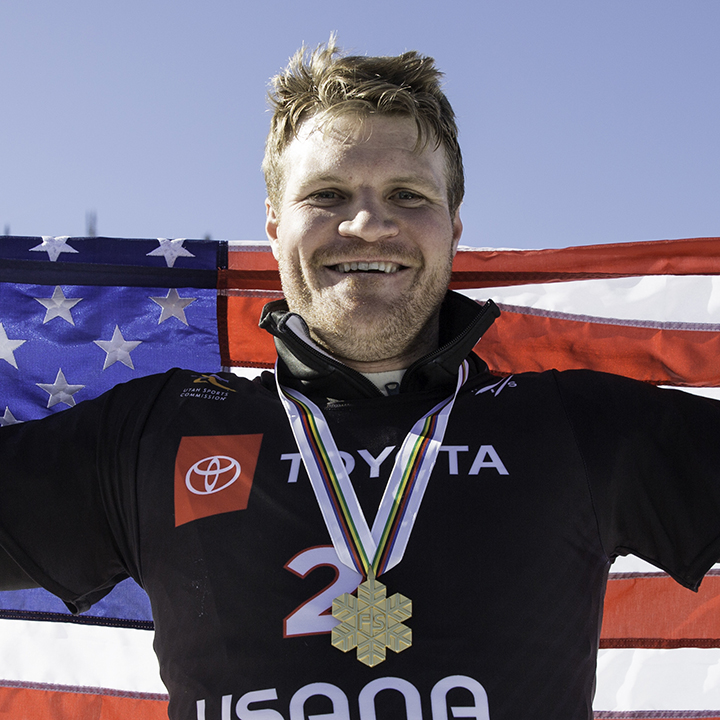 Mick Dierdorff - Snowboardcross The sport of snowboardcross is unpredictable with riding skill, tactics and luck all playing a part in the final result. After winning his first round which included eventual gold medalist Alessandro Haemmerle, Mick was knocked out of the quarterfinal round and ultimately finished in 15th place. Photo Credit usskiandsnowboard.org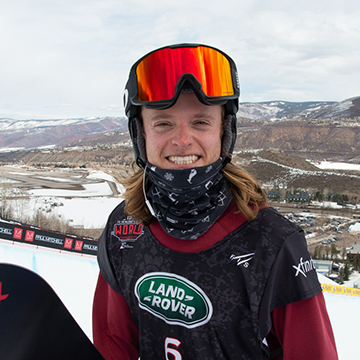 Taylor Gold - Snowboard Halfpipe In one of the most exciting events of all of the Olympic Winter Games, Taylor proved to the world he is one of the contenders in snowboard halfpipe with a creative set of tricks that only he is executing. After the first round of three, Taylor was in the lead, but he was not able to increase his score as Ayumu Hirano stomped one of the most amazing runs ever witnessed to take gold and U.S. teammate Shaun White rode to fourth place in his final Olympics. Taylor ultimately finished fifth, a strong finish after a long recovery from injury that kept him out of the 2018 games in PyeongChang.Photo Credit usskiandsnowboard.org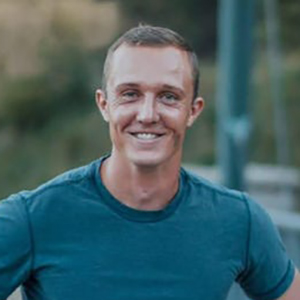 Robby Burns - Snowboard Racing Robby soaked in lots of valuable experience, but struggled through his runs on the snowboard parallel giant slalom at Secret Garden, finding the finish but with significant mistakes on both runs. However, the opportunity for him to represent the U.S. and to participate in the Games with SSWSC Coach Thedo Remmelink and teammate Cody Winters was super rewarding.Photo Credit mtshastanews.com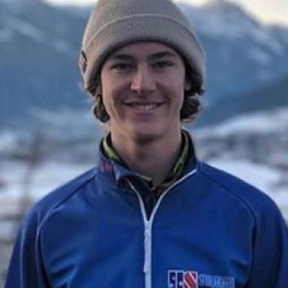 Cody Winters - Snowboard Racing As the second youngest competitor in the field at 21 years of age (the average age on the podium was 34), Cody didn't have the runs he was looking for in snowboard parallel giant slalom on the Secret Garden venue, with slip ups on both runs leaving him well out of the round of 16. For him the Olympics served as a great learning experience and he relished the opportunity to watch the other events. The trip stoked his fire to end what's been his best season to-date with a goal to finish in the top 10 of the World Cup parallel slalom season standings. Photo Credit usskiandsnowboard.org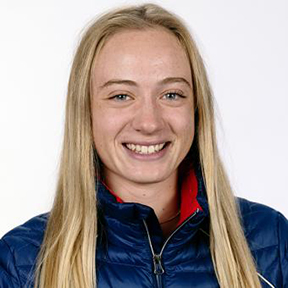 Olivia Giaccio - Freestyle With just one competition for the moguls skiers to participate in at the very start of the Olympic Winter Games, Olivia had pressure to make it count. With solid runs in qualification, Olivia continued to ski great in each round, earning her spot in the final round of six and a chance to compete for a medal. In her final run, Olivia skied solidly, but couldn't find the speed she needed and felt the course was not suited to her groundbreaking cork 1080 jump, and she finished with a very respectable sixth place finish in her first Olympics. Photo Credit usskiandsnowboard.org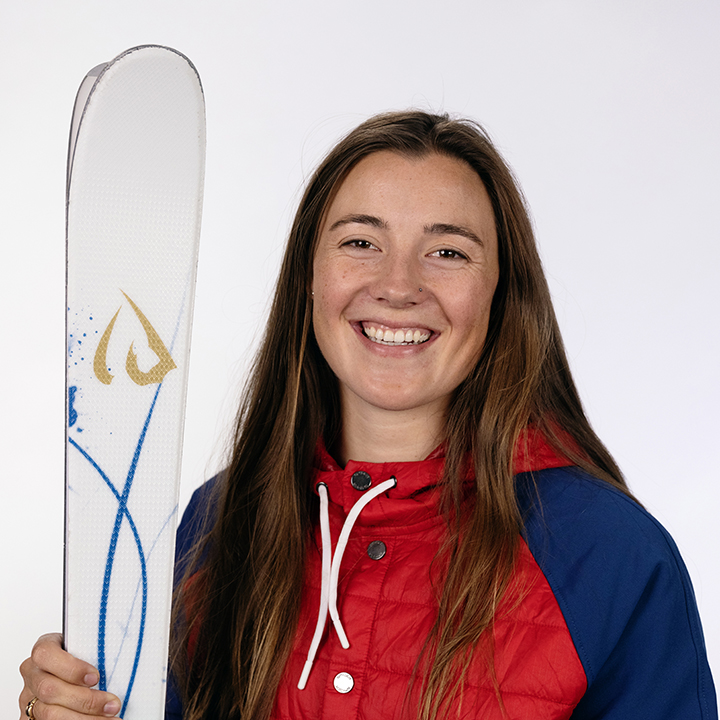 Jaelin Kauf - Freestyle At her last Olympics, Jaelin came in as a heavy medal favorite, skied a bit conservatively, and just missed the finals taking 7th. Coming into Beijing, Jaelin hadn't had great results on the World Cup, but what she did have was experience from PyeongChang and she knew the only way to ski was all out. That she did, saving her best for last, skiing to the silver medal in moguls! Throughout the competition she was the fastest down the course, and she held it together well with her technique and her jumps while putting it all on the line. It was an exciting and impressive performance, as she was just the second medalist of the Games for the USA (first for skiing or snowboarding) when she earned her medal and was featured on the TODAY Show on NBC. Photo Credit usskiandsnowboard.org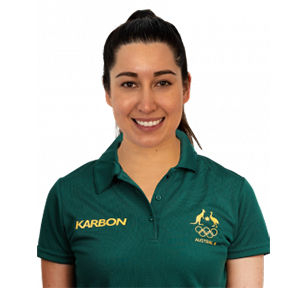 Belle Brockhoff - Australia After qualifying in the 18th position, Belle used her veteran savvy in her third Olympic Winter Games to earn her a spot in the big final. With some trouble in the start section, Belle fought hard to catch the pack but just couldn't quite get a pass to earn a medal, finishing in fourth place in women's snowboardcross.Photo Credit olympics.com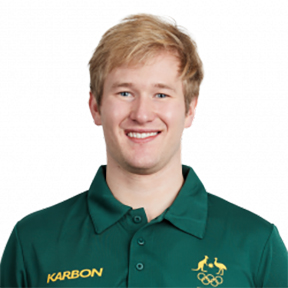 Jarryd Hughes - Australia After earning silver in the 2018 Games, this was a different experience for Jarryd. Coming back from an ankle injury sustained in fall training, for Jarryd to even compete in these 2022 Games was a victory. Jarryd fought hard, but was knocked out in the first run, finishing 29th in the snowboardcross. Photo Credit olympics.com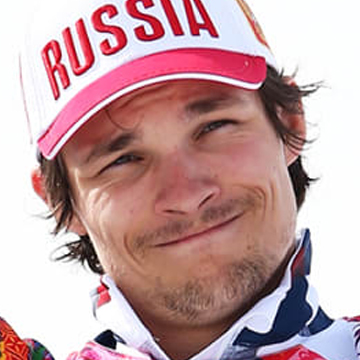 Vic Wild - Russia Really one of the great stories from the 2022 Olympic Winter Games, in his final Olympics Vic rode the race of his life to earn bronze in the snowboard parallel giant slalom. After being really close to retiring from the sport in 2012, Vic won double gold in 2014, but hadn't been on a World Cup podium since 2016. The bronze medal performance was one of the surprise medals of the Games and a fitting finish to a great story for this SSWSC rider now competing for Russia.Photo Credit olympics.com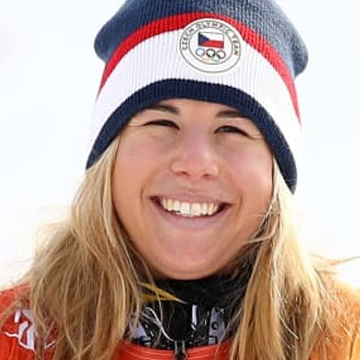 Ester Ledecka - Czech Republic Ester was dominant again in snowboard parallel giant slalom, defending her Olympic title from 2018 by a hefty margin. She was also one of the busiest athletes in Beijing, competing in three alpine skiing events, narrowly missing the podium in Alpine Combined (4th) and Super G (5th). She continues to be a legend of the Olympic Winter Games competing at the highest level in skiing and snowboarding, a feat unmatched by any other competitor. Photo Credit olympics.com