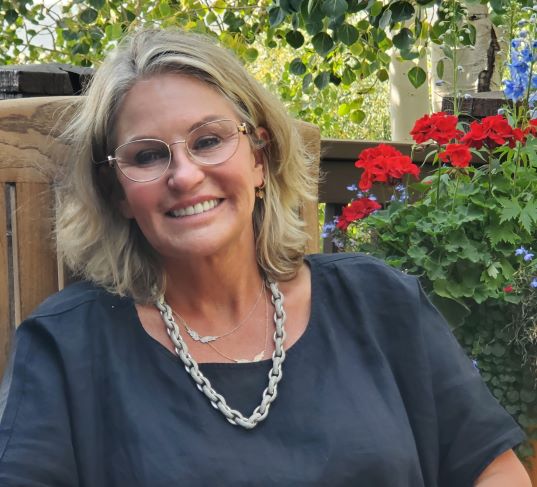 The SSWSC mourns the loss of long-time club parent, grandparent, and supporter Sara Bishop, who passed away peacefully at her home on July 20. Honored as the Grand Marshal of the 105th Winter Carnival with her late husband Joe, Sara was passionate about the SSWSC programs and community. Generously supporting the SSWSC Endowment and the SSWSC Transportation Safety Initiative for new club vehicles, Sara was a regular attendee at fundraising events. She saw her children participate in the club, and most recently, her granddaughter, now in the U8 program.
The Bishop Family was proudly featured in the 2020/2021 Annual Report. In it, Sarah commented, "The SSWSC is such a huge part of our community – we are Ski Town, U.S.A. Joe would say it is very important to have this organization available to any kid who moves here. It's our culture, it is part of the town's charm and the Club is Steamboat's history. It's also why we give to the SSWSC Endowment. We always enjoyed watching the little ones ski down Howelsen Hill and we want the Club to be here for their children's children. Our family will always be part of the Steamboat Springs Winter Sports Club legacy."
The club sincerely appreciates the generosity of Sara and her husband Joe, and shares its condolences with the Bishop family and Sara's many friends and acquaintances.
In lieu of flowers, it was Sara's wish that donations be made to the Steamboat Springs Winter Sports Club.