SSWSC Announces Freeskiing Director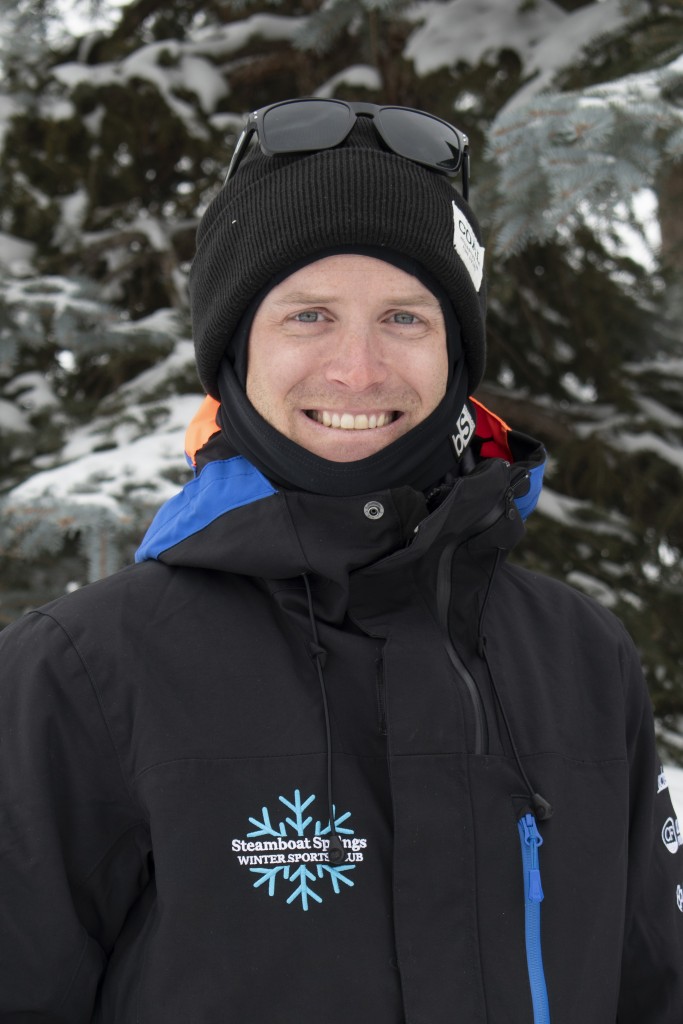 Interim Freeskiing Director Andy Michnay Promoted to Director
Steamboat Springs, CO - The Steamboat Springs Winter Sports Club (SSWSC) is pleased to announce that Andy Michnay has been promoted to lead the Freeskiing programs as Freeskiing Director.

"Andy has been a leader in our Freeskiing program for many years and has been a big part of its success." said Dave Stewart, SSWSC's Athletic Director. "Andy's inclusive approach is the perfect fit to lead the diverse Freeskiing program. We are fortunate to have Andy step into this new role leading the programs he has helped to build."

Michnay completed his 10th season with the SSWSC this winter. His career in snowsports began at Steamboat Resort on the park and pipe maintenance crew, where he worked for five years before signing on at the SSWSC as its Park and Pipe Travel Coach with a small program of around 15 athletes in 2012. Since then, Andy was promoted to Head Freeski Park and Pipe Coach, and later took over as the manager for the Bald Eagle Lake water ramp facility.

During his time at the SSWSC, the freeskiing programs have more than doubled in athlete participation, with programs expanding to include both Big Mountain and Backcountry programs in addition to the traditional Park and Pipe programs.

"We have a really great group of coaches and staff to keep up with our growing programs," said Michnay. "I'm excited to offer programs to the community that involve Park & Pipe, Big Mountain, and Backcountry. These aren't just for competitive athletes, but also for those looking to improve their skills, abilities, and personal ski visions. Freeskiing is a sport that everyone can participate in."

Michnay's personal love of Freeskiing started in the 5th grade, on a gentle 200 foot slope at Lake Geneva, WI. "All we had was park and rails, to make those small runs last longer," he laughed when reflecting on his childhood. "Now as a coach, skiing is about passing on that passion for the sport and the opportunities that come with it; career, travel, and friends. I hope the kids here love skiing, and carry that love on so that when they are grown up and come home, they stop by and maybe do a couple of laps with their old coaches and teammates," he added.

Following the SSWSC vision of "creating champions, on and off the mountain," Michnay's passion and experience will help promote a growing and successful discipline. At current, the Big Mountain program, led by coach Matti Hill, is the SSWSC's most popular Freeskiing competitive program. "Andy is loved by the athletes and parents and is highly respected as a coach in the industry. He is well positioned to lead this growing and progressive discipline at the SSWSC," said Associate Executive Director Jon Nolting.

The SSWSC offers youth development programming to approximately 1,400 athletes each year and has helped to train 100 Olympians with 179 Olympic appearances, more than any other town in North America.