Athlete News December 16th, 2016
Freestyle
The High Performance Mogul Team has just returned home for two days from a very successful training camp in Apex, British Columbia. The major focus for the final camp of the prep season was competition preparation. In other words, over the duration of the camp the girls worked on putting all the pieces together (bumps, jumps and speed) on a 230m full length mogul course. Training alongside some of the best teams in North America including both the Canadian and US National teams, the girls are fired up, motivated and ready to get in the gate for the start on the competition season next week at the US Selections Event in Winter Park.
Next week is the biggest event of the year for the HP Team as the girls are competing for a place on the US SKI Team World Cup start group. Last year we were able to achieve two out of two spots with Jaelin Kauf and Olivia Giaccio, who are now both on the US Ski Team. This year there is only ONE spot up for grabs and the race is tight. I know the girls would love your support if you are able to come over at watch the event on Monday & Wednesday!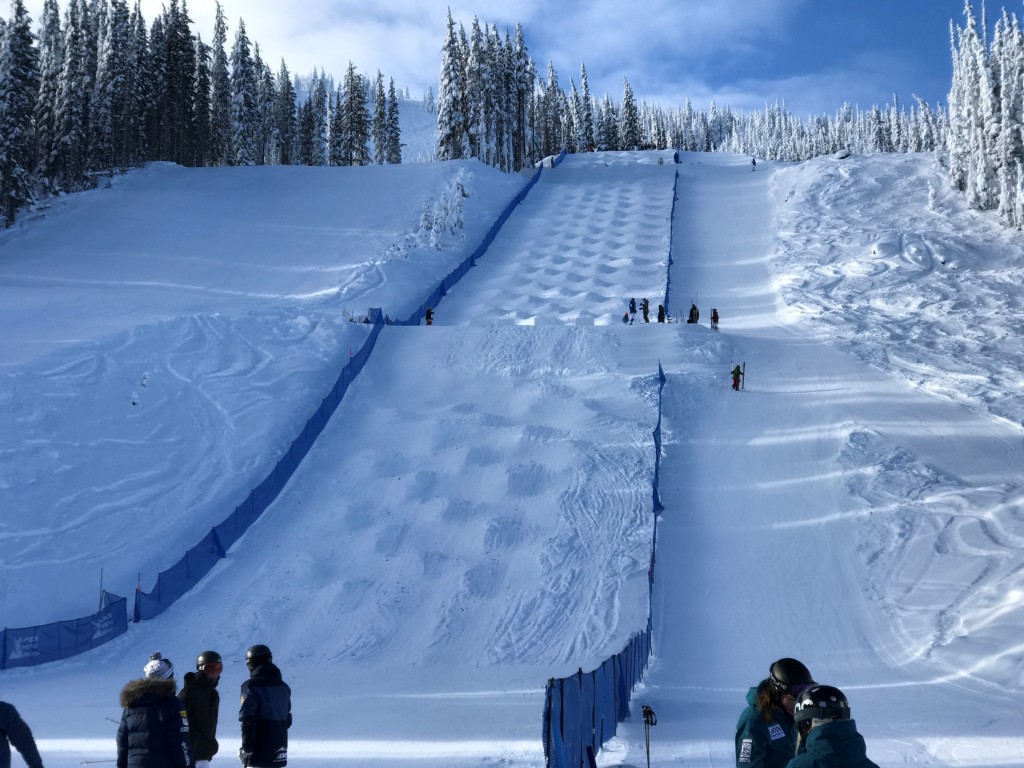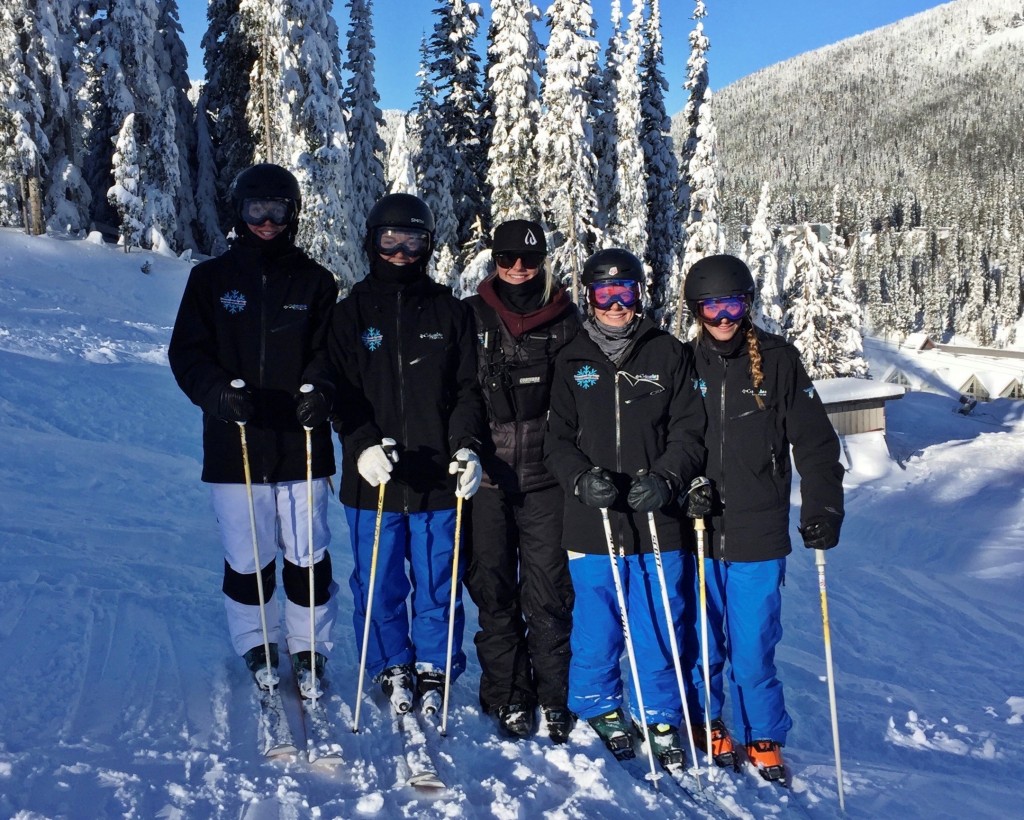 Alpine
Little Vikings athletes Alex, Oliver, Everett, Betsy, Quinn, and Ryan enjoy the snow!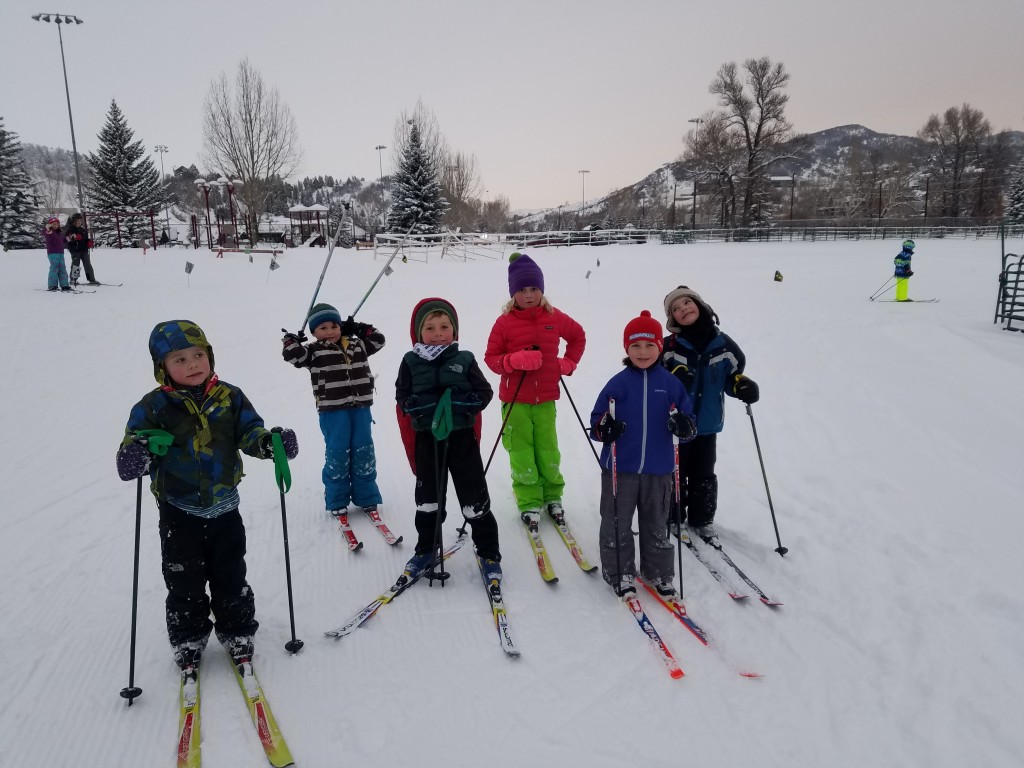 U10 Athletes on their first day of training!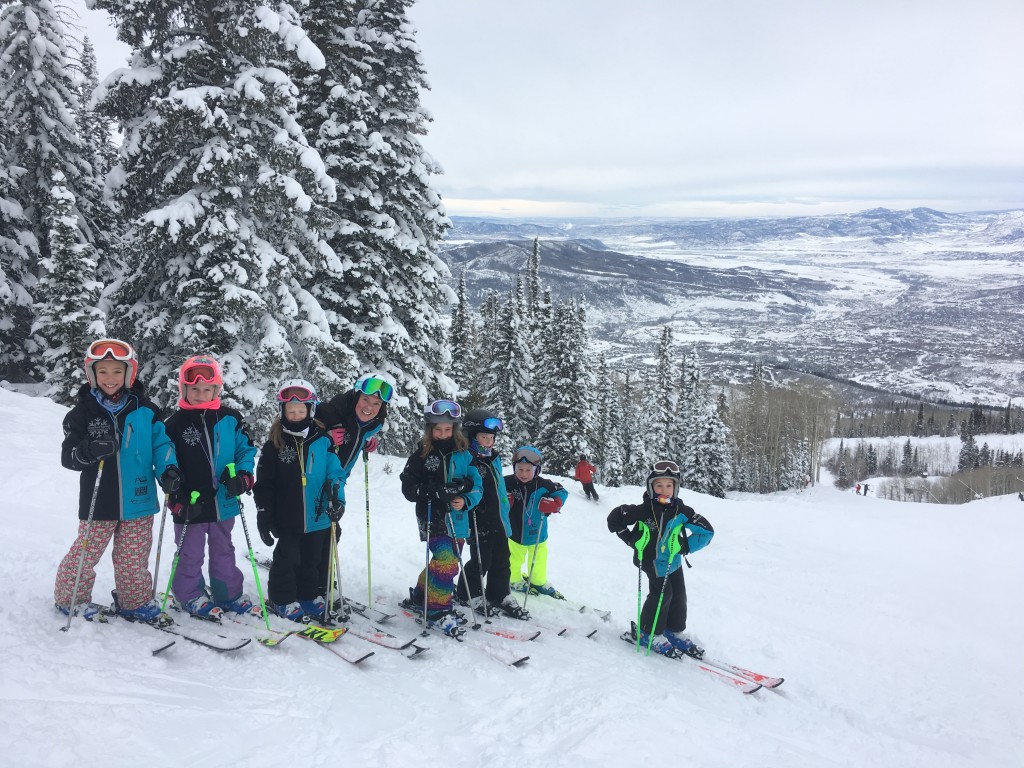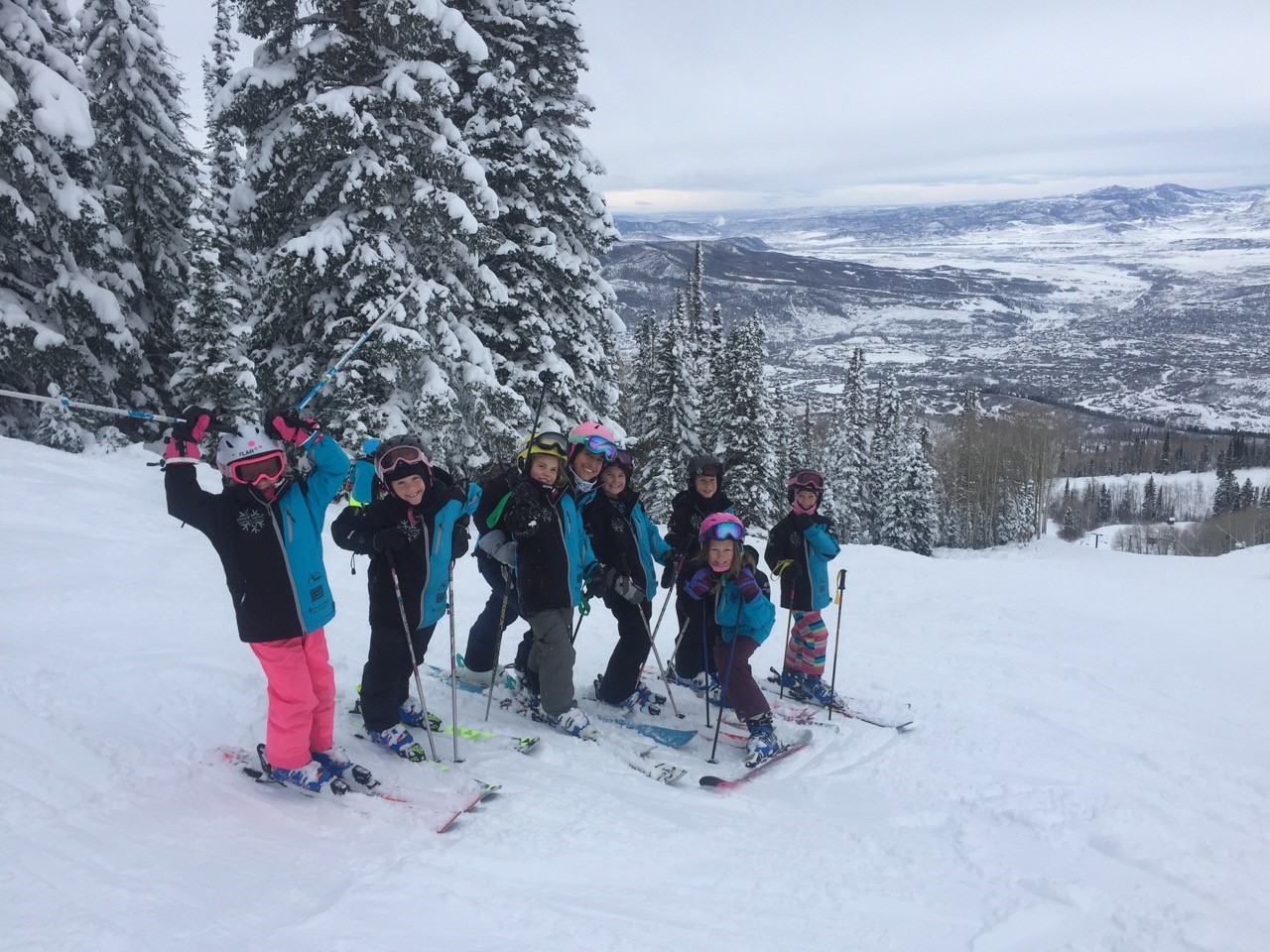 Wednesday Night Little Alpine Jumpers!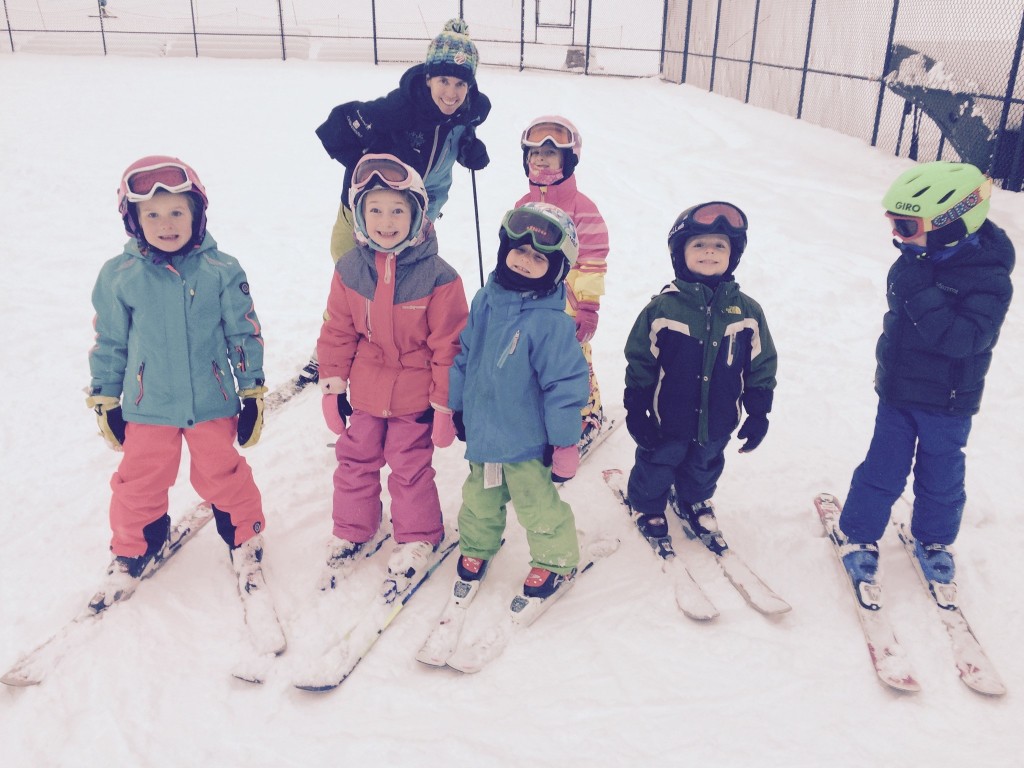 Connie's Group!