Athlete News, September 23, 2016
Strength and Conditioning
Field Day, Thursday, 9/15. About 55 U16s participated from all disciplines.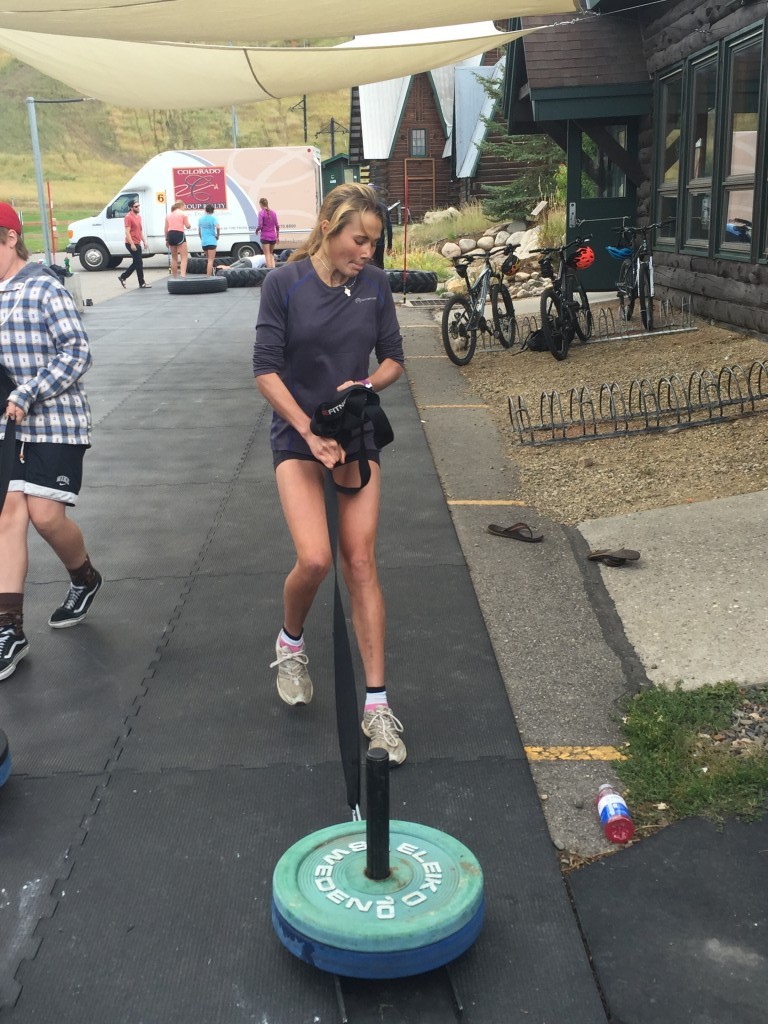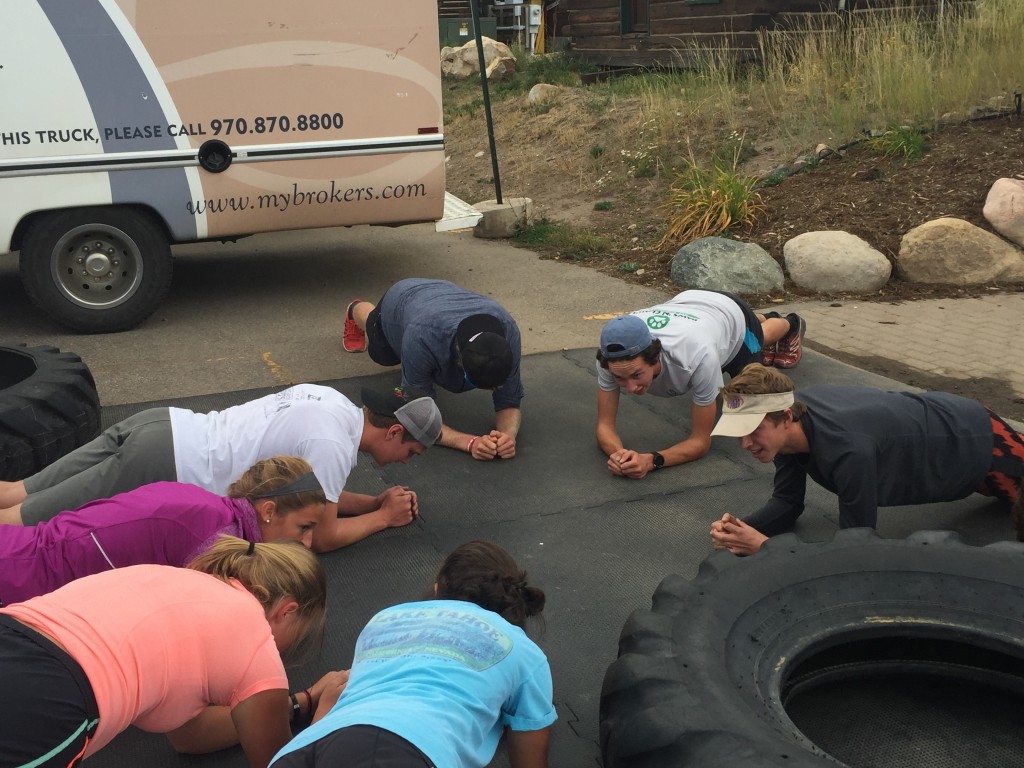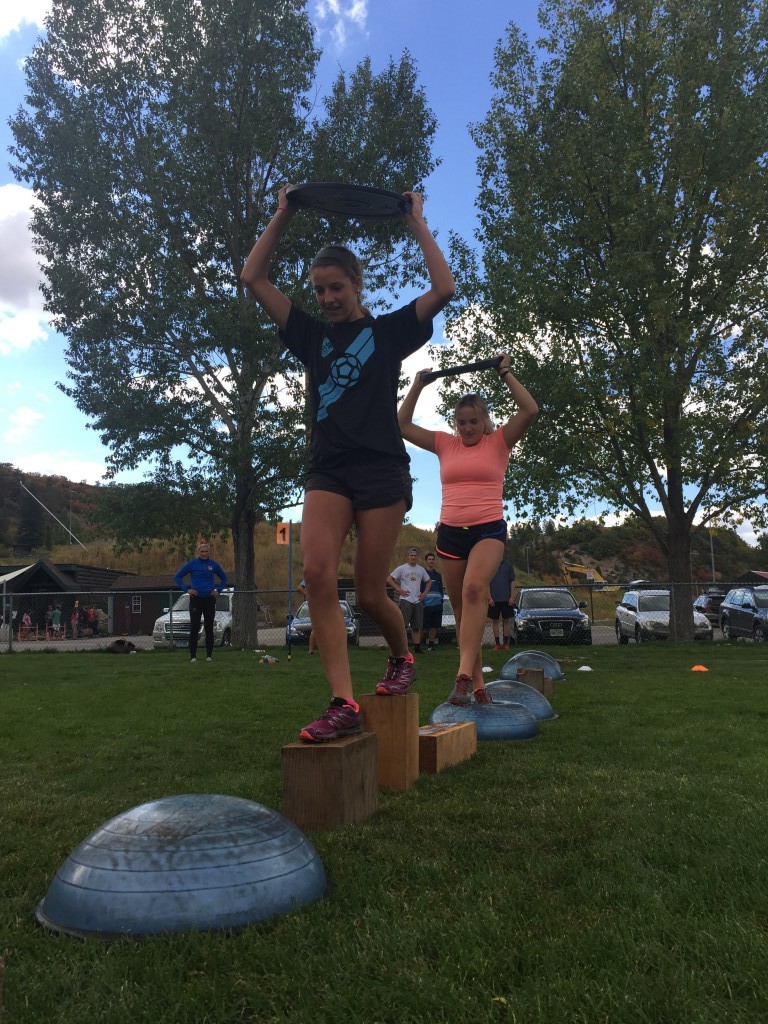 Alpine
This past week, U14 Alpine had a fun, busy, and exciting dryland schedule! On Tuesday, they participated in the SSWSC Emerald Mtn Challenge, testing their limits to make it to the top of Emerald Mtn in record time! On Wednesday (see photo), they worked on their mountain biking skills with Blair and then applied these newly learned skills on Emerald's awesome trail network! On Thursday, they ventured out to Bald Eagle Lake (see photo) for one last run on the water ramps before temps drop and the snow flies! The seasons are changing and the U14 Alpine Team is excited for what's to come!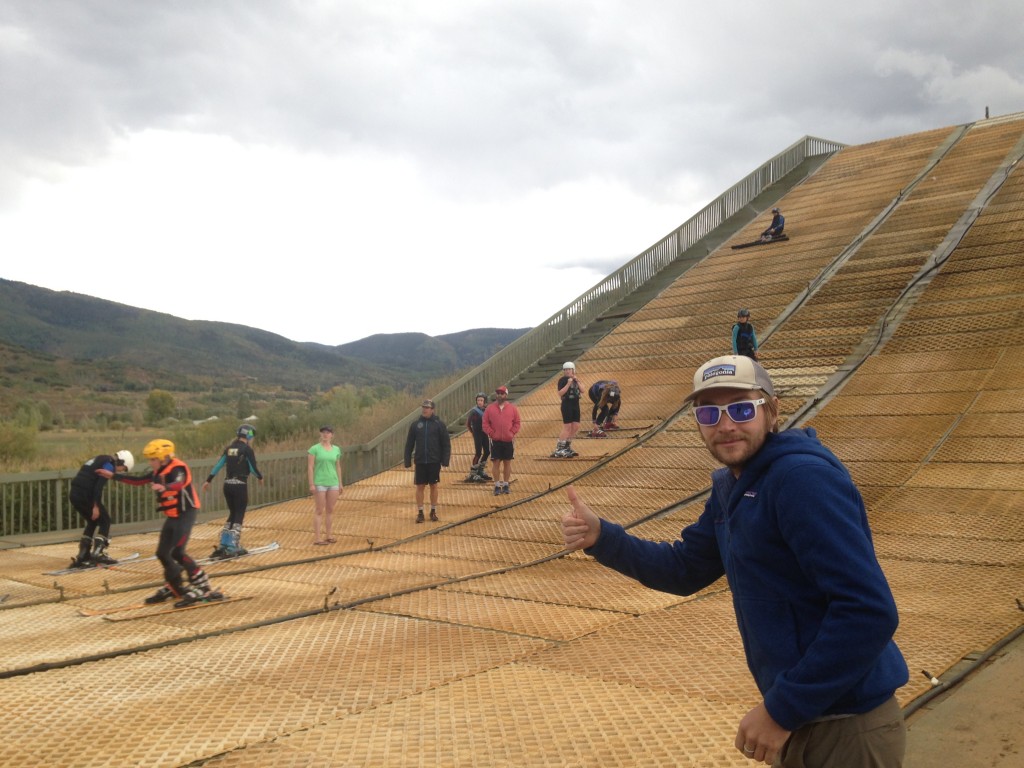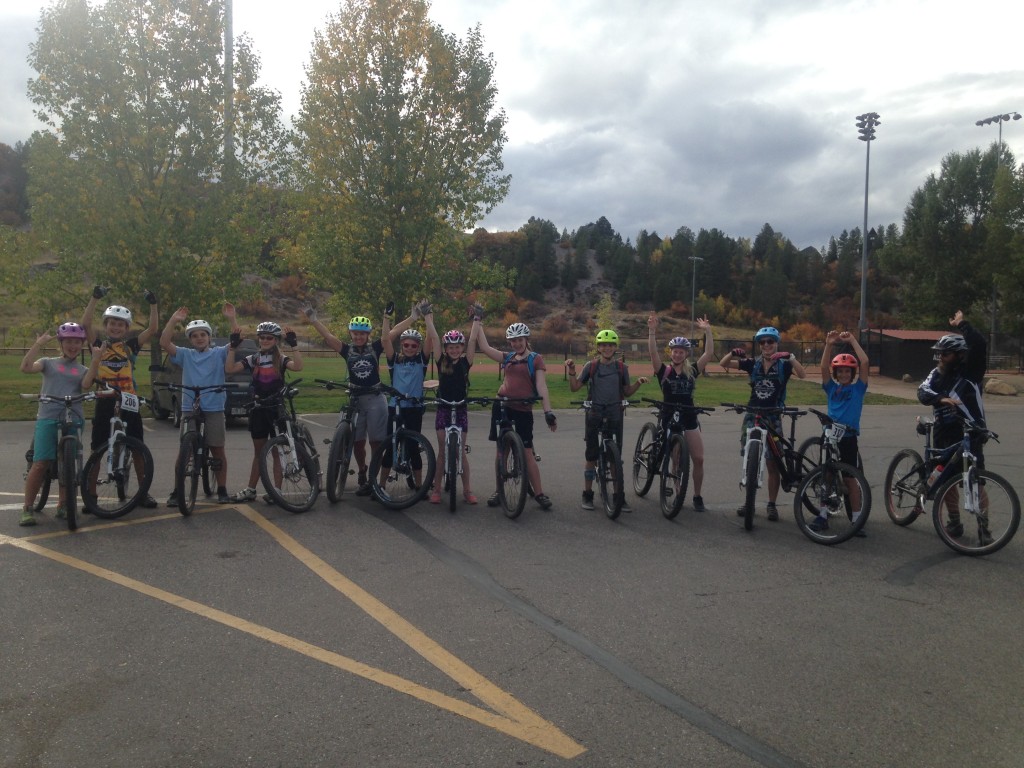 Cycling
The Steamboat High school mountain b ike team is headed to Granby for the 3rd race of the season on Saturday. The team is looking forward to a new race venue and hoping the weather holds out.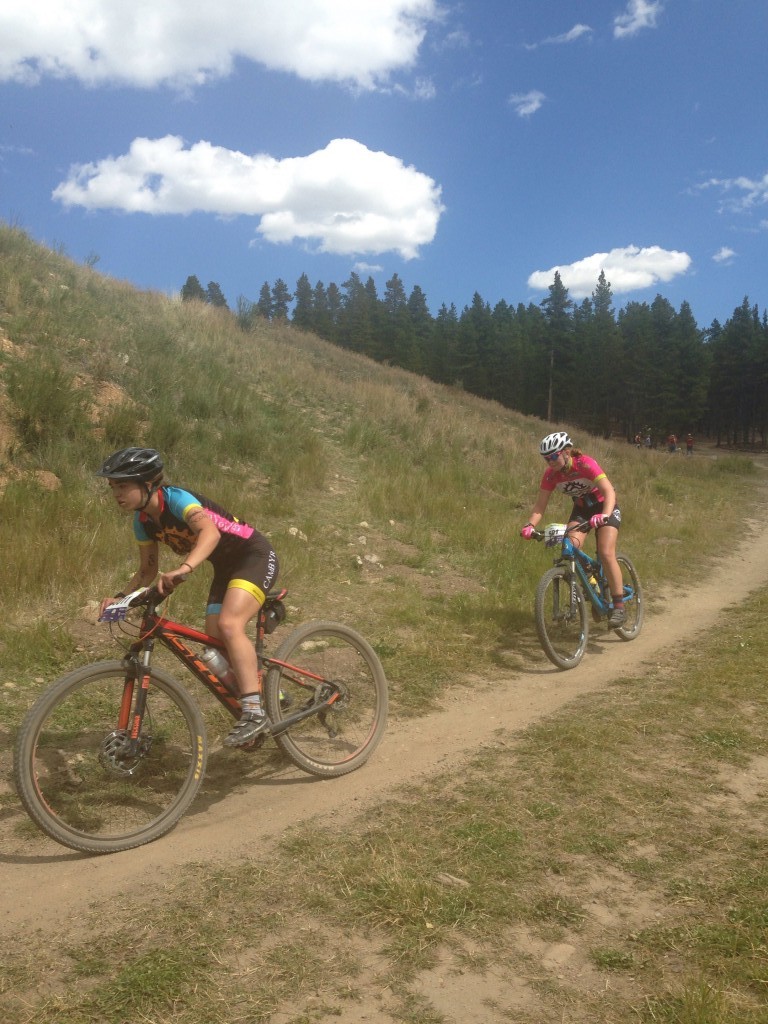 Reilly Mewborn charging to the finish of Leadville.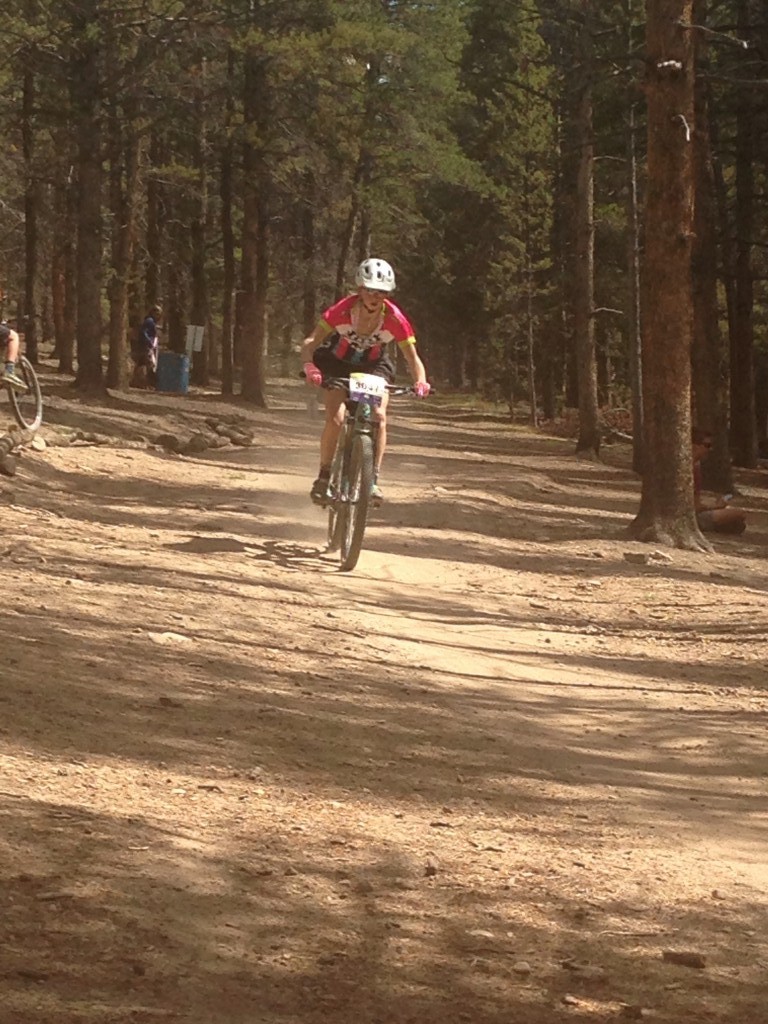 Snowboarding
Senior team has been working hard at dry land!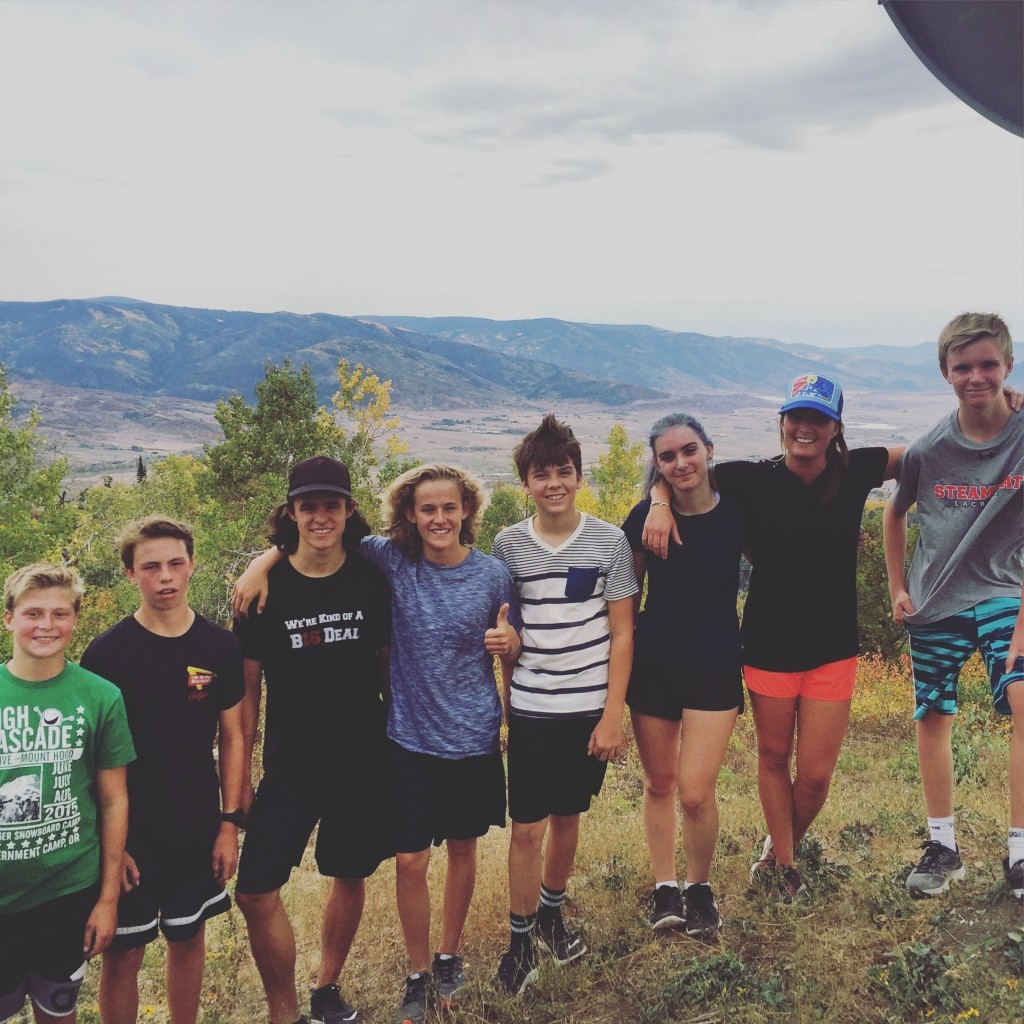 Junior Team dry land starts Tuedsay, September 27th!