Athlete News, November 12th, 2021
U.S. Ski & Snowboard has started announcing athletes to their 2021-22 Teams! Congratulations to the hard working SSWSC athletes who have been named to the team!
2021-22 U.S. Alpine Ski Team
See the full team list here
Men's B Team:
Jett Seymour
Men's Development Team:
Cooper Puckett
Jay Poulter
2021-22 U.S. Snowboard Team
See the full team list here
Men's Halfpipe Pro Team:
Taylor Gold
Men's Snowboardcross:
Mick Dierdorff
Cody Winters
2021-22 U.S. Freeskiing Team
See the full team list here
Women's Rookie Team
Riley Jacobs
Men's Rookie Team
Sammy Schuiling
2021-22 U.S. Freestyle Team
See the full team list here
Men's Moguls Team:
Landon Wendler
Women's Moguls Team:
Olivia Giaccio
Jaelin Kauf
2021-22 U.S. Cross Country Team
See the full team list here
Men's Development Team:
Noel Keeffe
Check back for new announcements for athletes named to the U.S. Ski Teams!
CLUB NEWS
Moguls
Taking advantage of all the snow they could find, the U17/U18 Mogul Team had very productive jump training on Rabbit Ear's Pass over the week-end. All the athletes got their first flips on snow of the season and are ready to take them to moguls as soon as Mother Nature allows.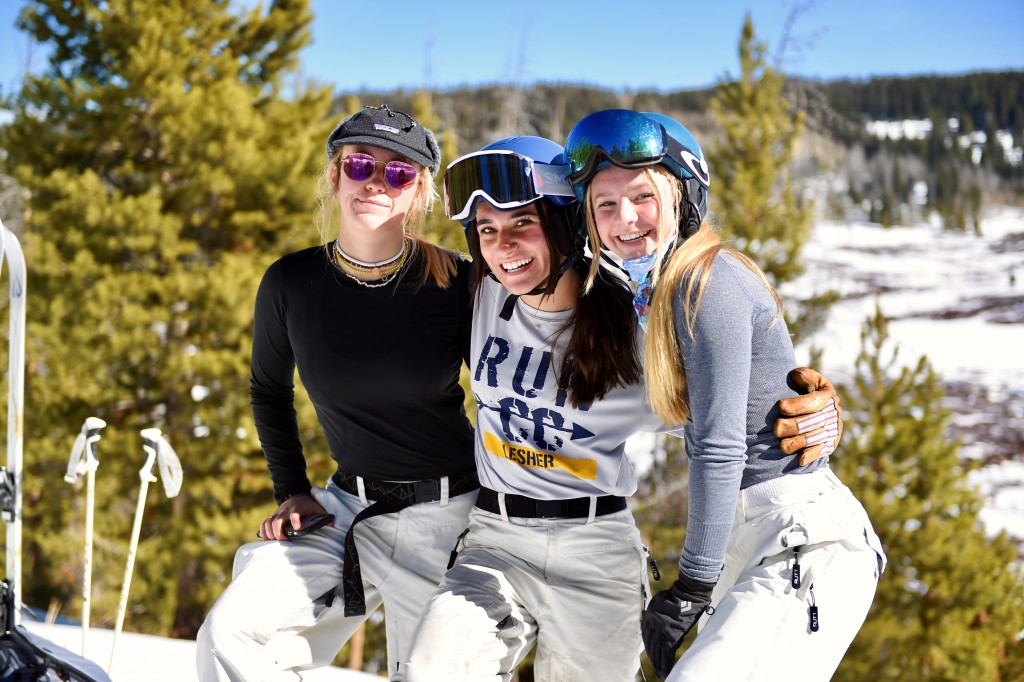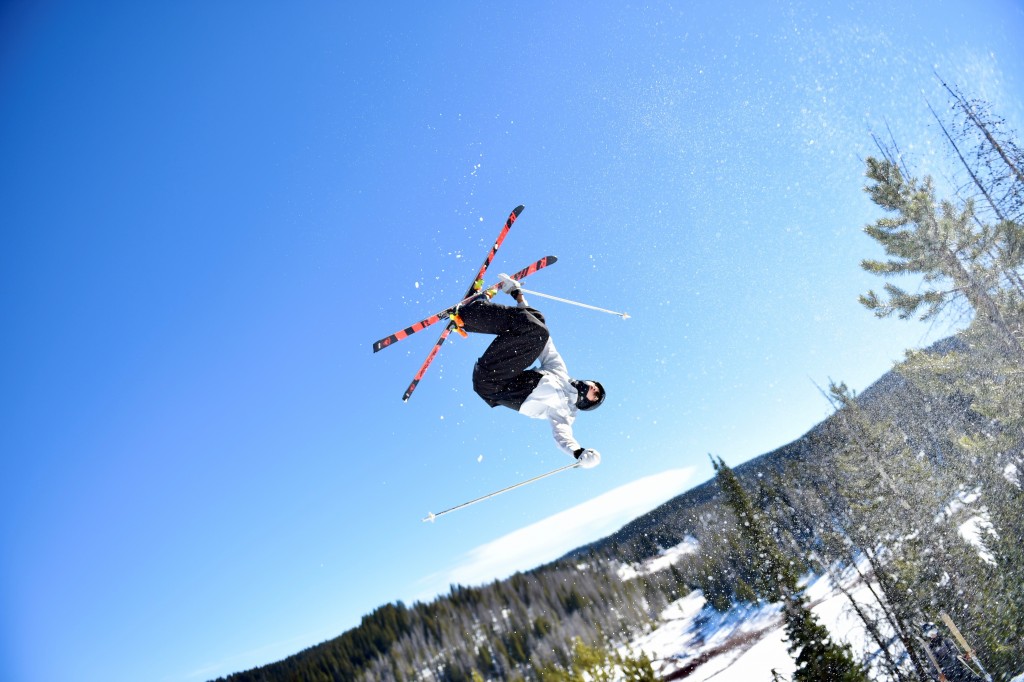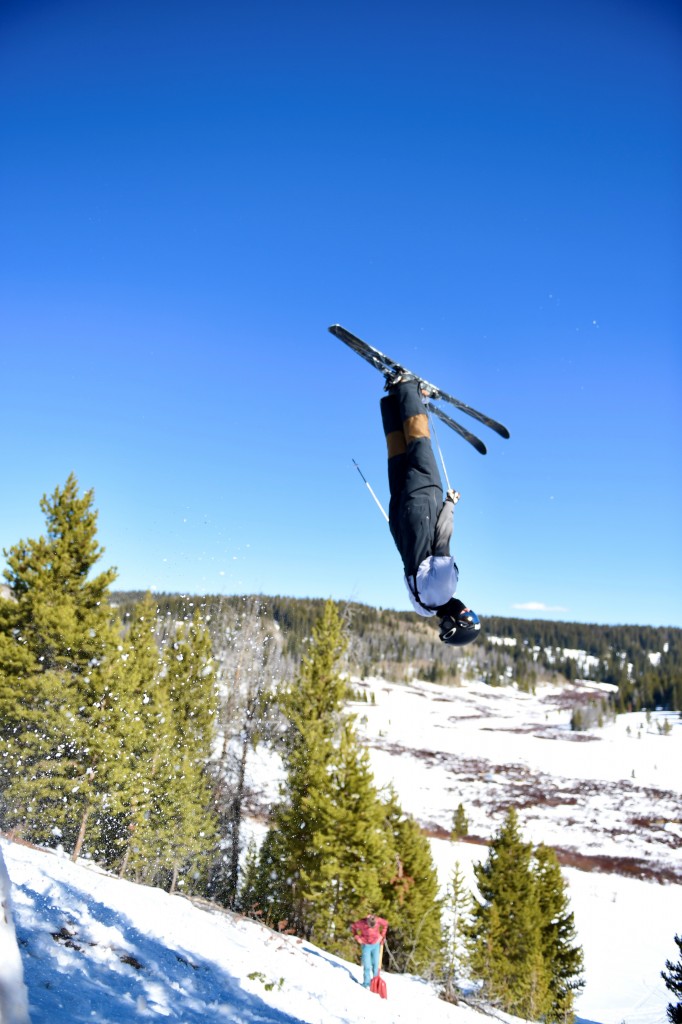 Photos by Sam Tarrant
The U15 Mogul team has been putting in the work at dryland and finally got to make some turns at ABasin last week-end. Under sunny skies, the Team had a fantastic team bonding day.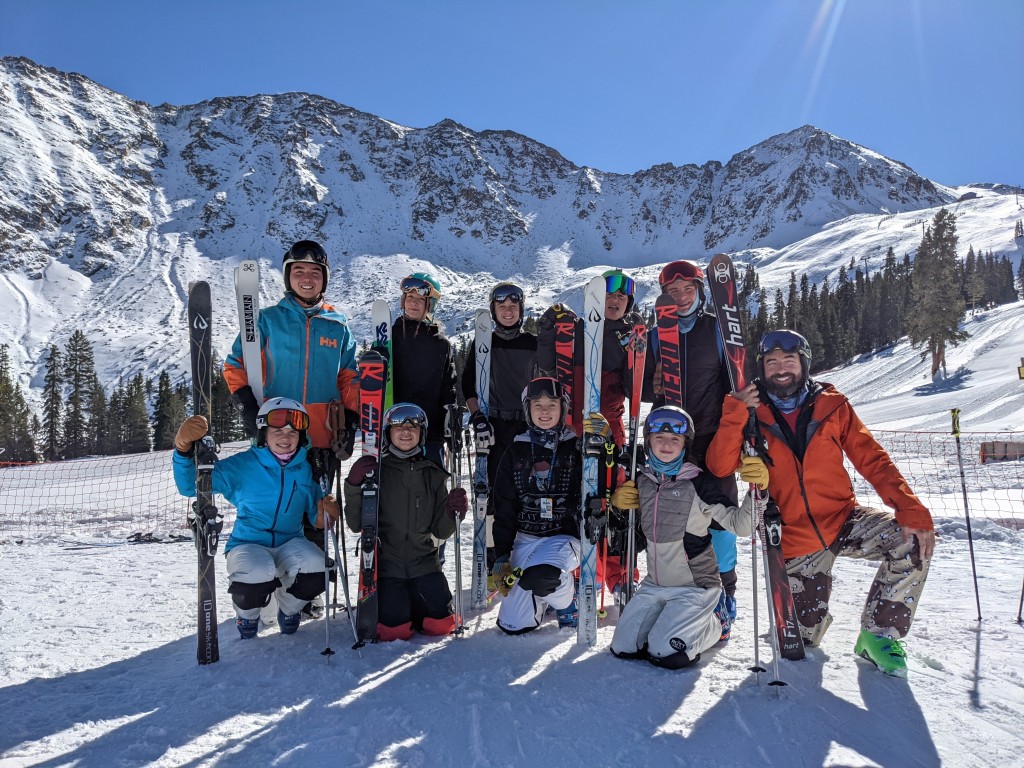 Photo by Chase Harr

Youth Development
U10 and AMP Athletes took advantage of the lingering fall weather to do some fun dryland training that twisted, turned, and tuned their balancing skills!