Athlete News, May 17, 2019
Nordic Combined



SSWSC Awarded Ski Jumping/Nordic Combined Club of the Year

A long established nordic club program under the leadership of Olympian Todd Wilson, Steamboat Springs Winter Sports saw its program grow to record levels in 2019 - the largest jumping and nordic combined club in the country. Most notably, the club is showing a strong gender balance with the onset of women's nordic combined in addition to women's ski jumping. Steamboat women took titles in U20 ski jumping, U16 men's and women's nordic combined as well as men's and women's team sprint at U.S. Championships. Steamboat also qualified seven athletes for Junior Worlds. The club also played host to a successful men's and women's FIS Nordic Combined Continental Cup in December - the first women's event ever held in the USA.
Congratulations to Coach Karl Denney! SSWSC Ski Jumping/Nordic Combined coach Karl Denney was just named U.S. Ski & Snowboard's domestic coach of the year, SSWSC's first coach recognized for this award in ten years. Wrapping up his fifth winter coaching in Steamboat, Karl has done a great job of advancing athletes to the national teams, but his growth as a coach goes well beyond that.Karl has done extensive work to track athlete progress and help his athletes log their improvement. The energy Karl brings to each session spreads to his athletes as they travel across the country and through Europe keeping Steamboat on the map in the sport. He deeply cares about each athlete he works with and has become one of the top coaches in his sport.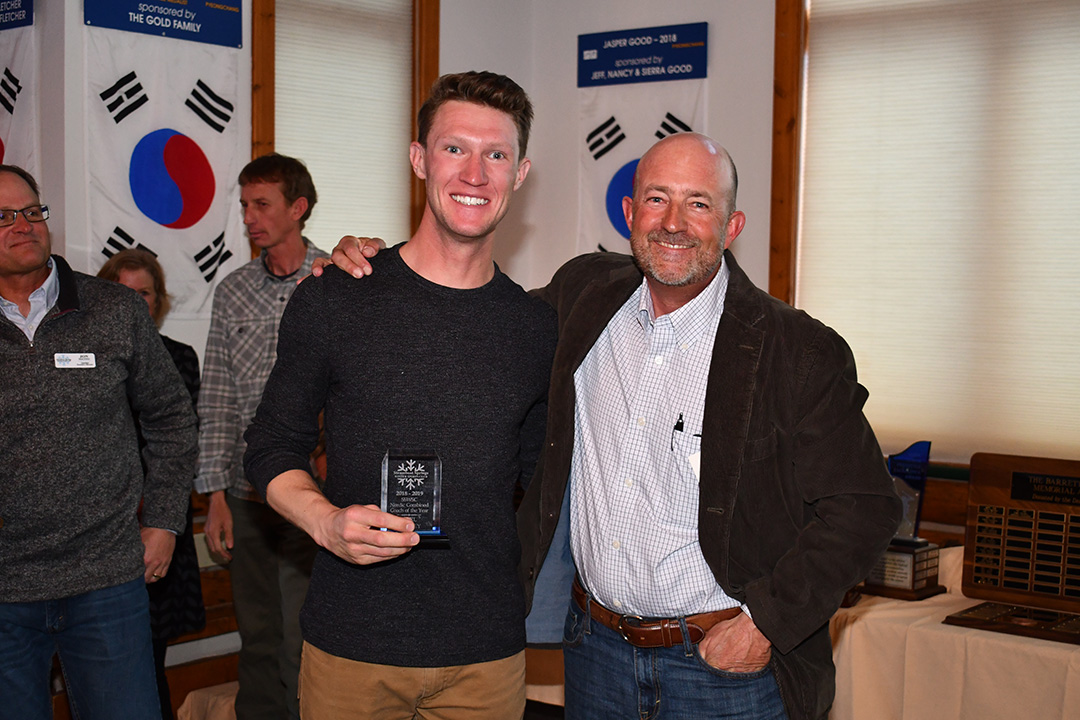 Photo of Coach Karl awarded the SSWSC's Coach of the Year
Cross Country
What's the big deal about one of our athletes making the U.S. Ski & Snowboard Team in Cross Country? Only that he is our VERY FIRST CROSS COUNTRY SKI TEAM ATHLETE, EVER. Congratulations, Noel Keeffe!

From the Steamboat Pilot:

STEAMBOAT SPRINGS — It's nothing new for athletes from Steamboat Springs to be nominated for a spot on the U.S. Ski Team, but in Noel Keeffe's case, there is no question the young cross-country skier is setting fresh tracks.
Keeffe became the first Steamboat Springs Winter Sports Club cross-country skier to be nominated to the U.S. Team — one of 20 total athletes and nine tapped for the D-team. In the past, Steamboat has had athletes nominated or named to the Nordic combined, ski jumping, Alpine, freestyle and snowboarding teams, but Keeffe becomes the first one to ever make the cross-country ski team.READ MORE HERE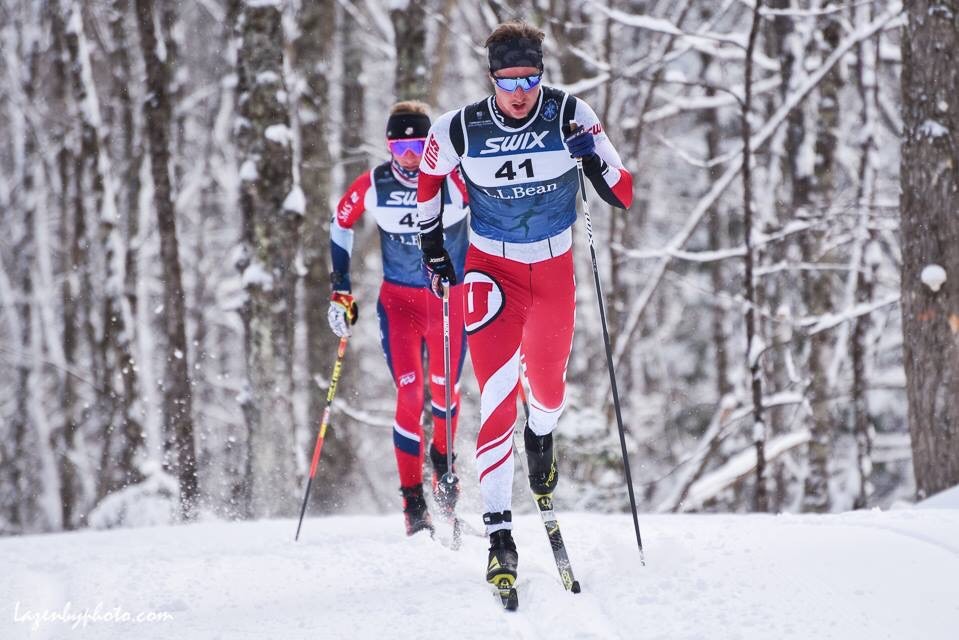 Snowboarding
Congratulations to Mick Dierdorff who was named the U.S. Ski & Snowboard's Snowboard Athlete of the Year!



Veteran Mick Dierdorff (Steamboat Springs, Colo.) rode to a pair of stunning gold medals in the 2019 World Championships at Solitude Mountain Resort. Dierdorff opened the championships with the men's gold then came back to pair up with teammate Lindsey Jacobellis to win the first ever mixed gender team event title. READ MORE HERE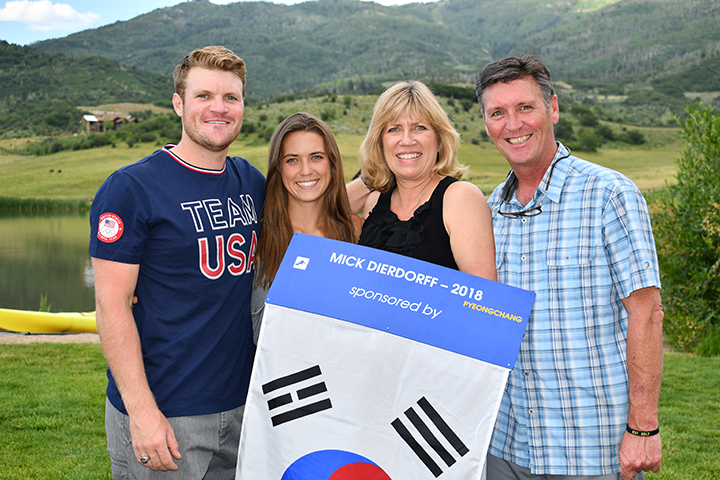 Freestyle
We have a powerful fleet of SSWSC women named to the U.S. Freestyle Team! Congratulations to Olivia Giaccio, Jaelin Kauf , Kenzie Radway, and Avital Shimko! READ MORE HERE and HERE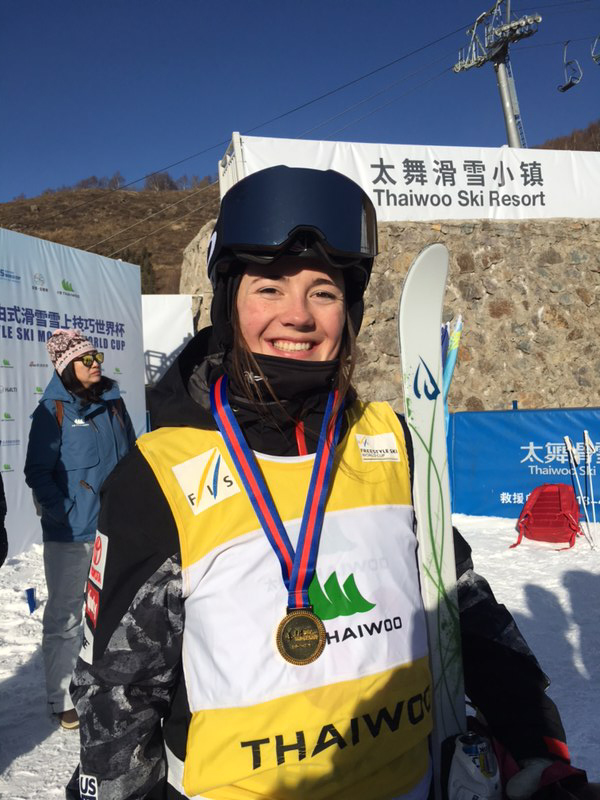 Seniors
Congratulations to our Graduating Seniors who are pursuing Athletic Endevours! Cole Puckett will be competing in Alpine skiing with the University of Denver, Waverly Gebhardt in Nordic skiing at the University of Vermont, and Kieran Hahn in Nordic skiing at the University of New Hampshire. READ MORE HERE