Athlete News, June 30th, 2017
Cross Country
Last week six SSWSC Nordic athletes: Evan Barbier, Wyatt & Waverly Gebhardt, Noel Keefe, Sadie Cotton and Tyler Terranova were accompanied by coach Greta Anderson to U.S. Ski Team's Regional Elite Group camp in Park City, Utah.
Athletes from the surrounding region, including; Colorado, Washington, Utah, California and Idaho qualified for camp based on their overall performance at Junior National Championships in the spring.
The camp featured race simulations, physiological and physical testing, technique focused workouts as well as presentations from USST staff during a USST guided training block. SSWSC athletes had strong performances across the board including a win in the Double Pole time trial by Evan Barbier.
SSWSC athletes with USST Member Ian Torchia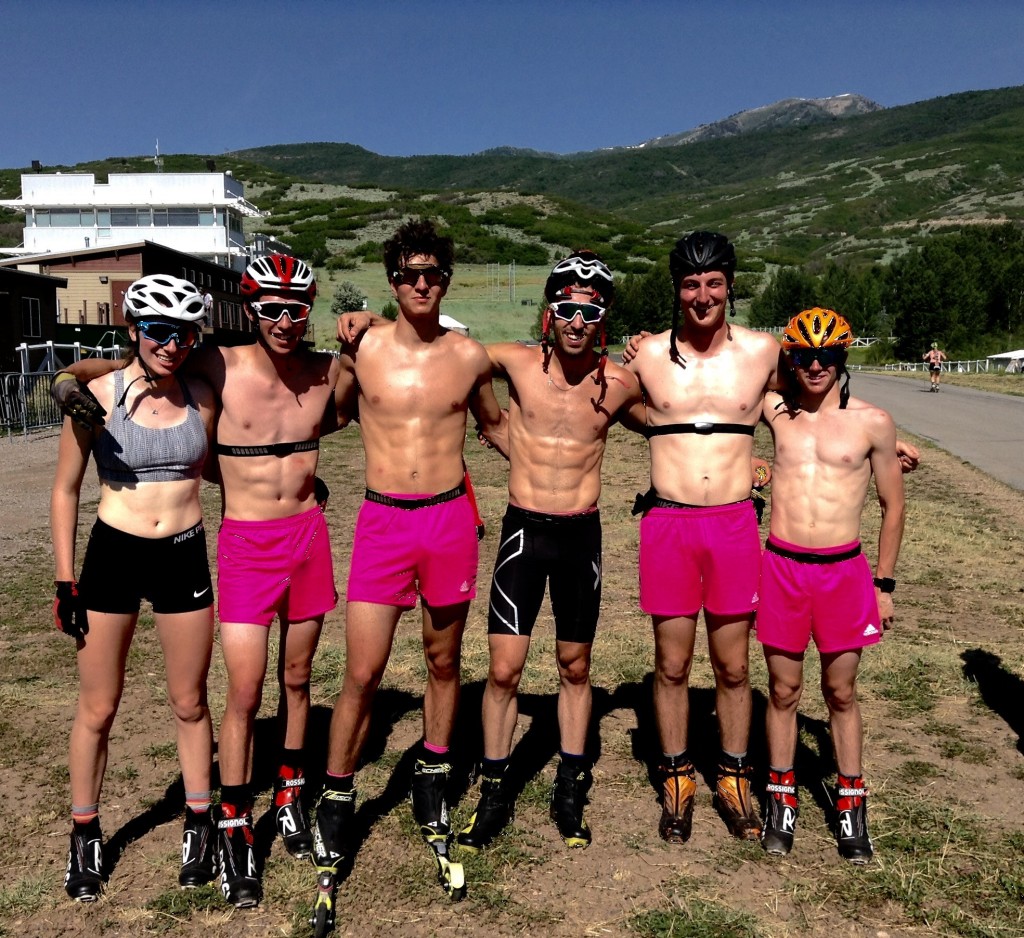 Camp-wide group


Cycling
Check out the Adventure Team at the Bear River Bike Park!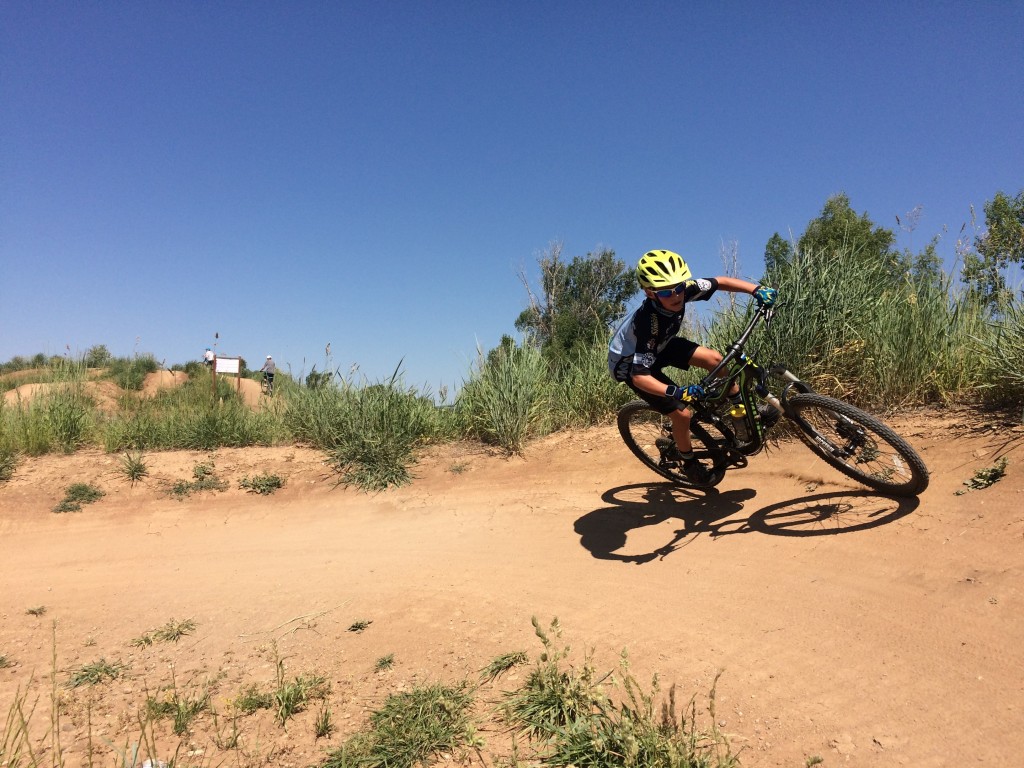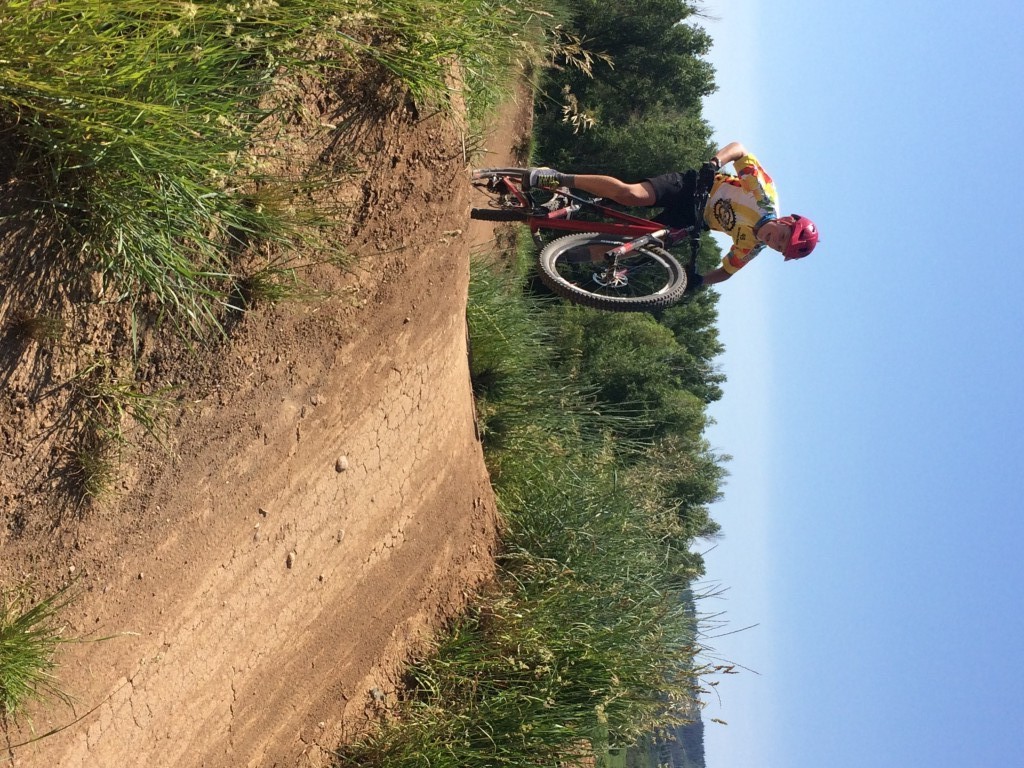 The "It's a Girl's Thing" team winds up trails on Emerald.