Athlete News June 23 2017
Cross Country
Cross Country ski training in Bend, Oregon during the spring has been a tradition for many clubs and teams since the mid-70's. Many skiers can remember awesome training experiences in the Central Cascade Mountains. The SSWSC XC Program has marked the 10 days after school finishes as Bend Camp. this year we took 21 athletes, from age 14 to 21. The combination of large snow accumulation through the winter and cool high desert nights, make for excellent skiing conditions. This year was exceptional by all standards. 25 kilometers were groomed nightly by the Mt. Bachelor Nordic Center. We were able to log up to 15 hours of on snow time during our stay, which correlates to improved technique and ski fitness. There are many activities available beside skiing in Bend, such as world class MTB trails, superb running trails, and the beautiful Deschutes River for water sports. We are all looking forward to next June.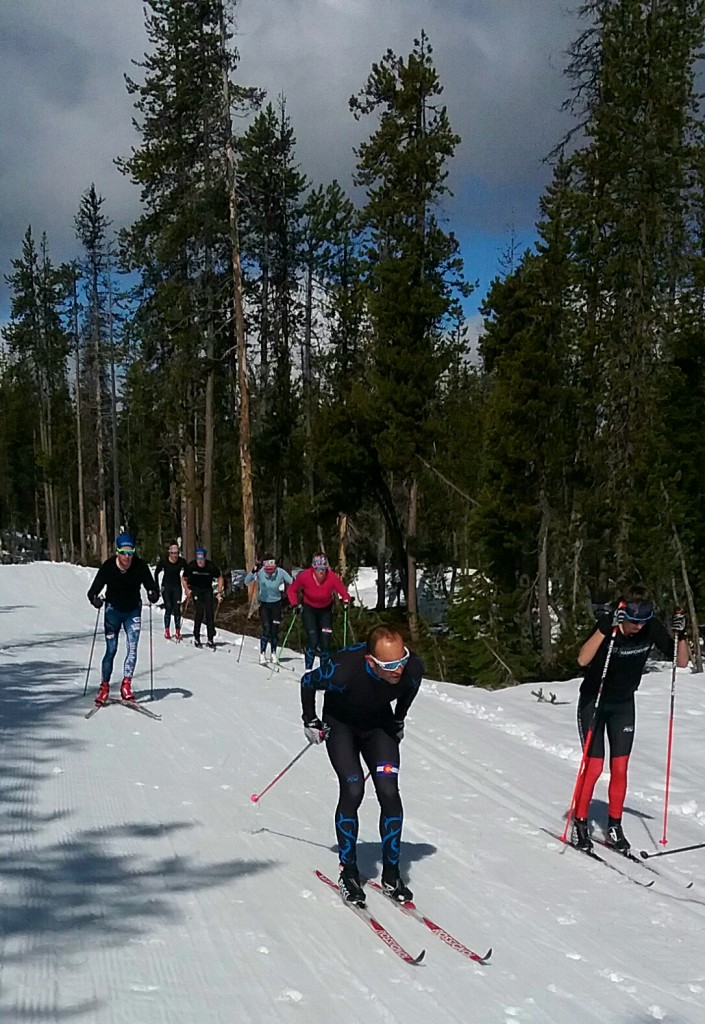 Coach Smullin leads the group


Post Trail Run at Smith Rock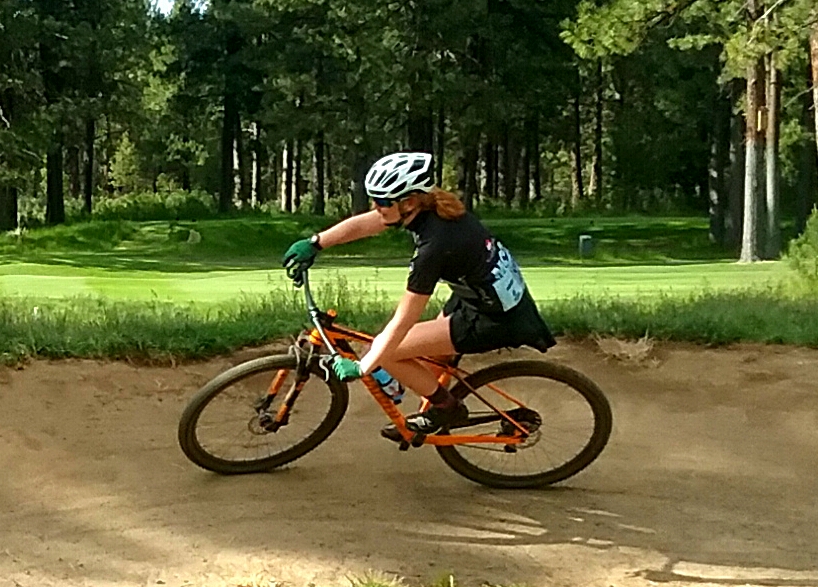 Reilly Mewborn arcing a turn
Nordic Combined
Nordic Combined just completed their first training camp of the year! Our coaches led eight SSWSC athletes and 4 visiting athletes to northern Minnesota for a 9-day camp. Our athletes logged twice the number of jumps they get in a typical week as well as tons of time roller skiing on the Mesabi Trail! We finished off the camp with a day trip to Duluth, MN and a 12K time trial with the U.S. Biathlon National Training Group. Our kids loved the challenge of racing against some of the best U20 biathletes in the country! We also had a team activity every night that helped build the team dynamic. Overall, it was an awesome trip and we're fully ready to take on the rest of the season!!
Alpine
3-minute glimpse into 8 days of a mammoth camp for 9 and 10 year olds. A video compilation by Deb Armstrong.
Check out the full Mammoth Camp video highlight show, including the famous Egg Roulette - A video compilation by Wendy Puckett.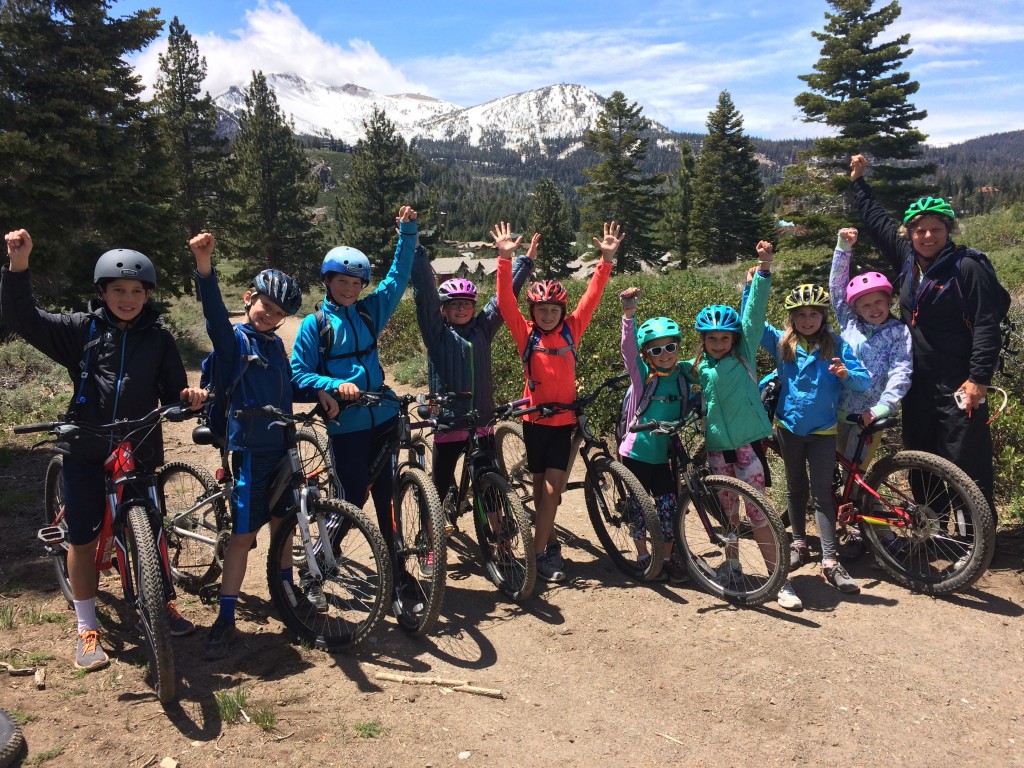 U12's biking in Mammoth!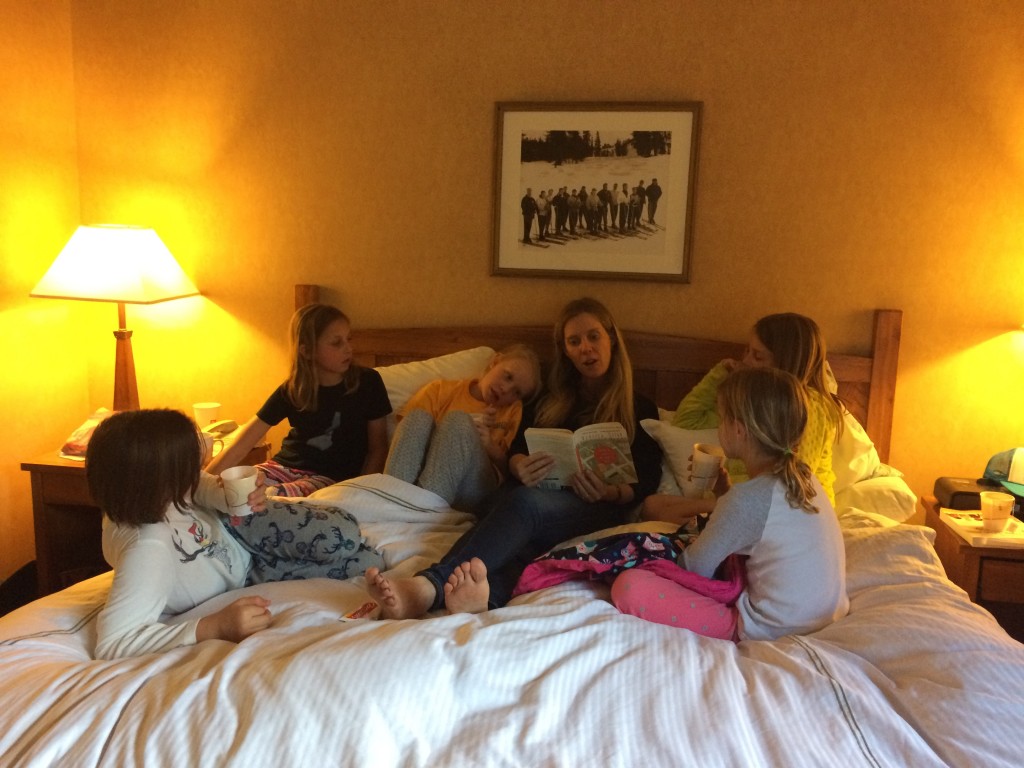 U12 Girls at Story Time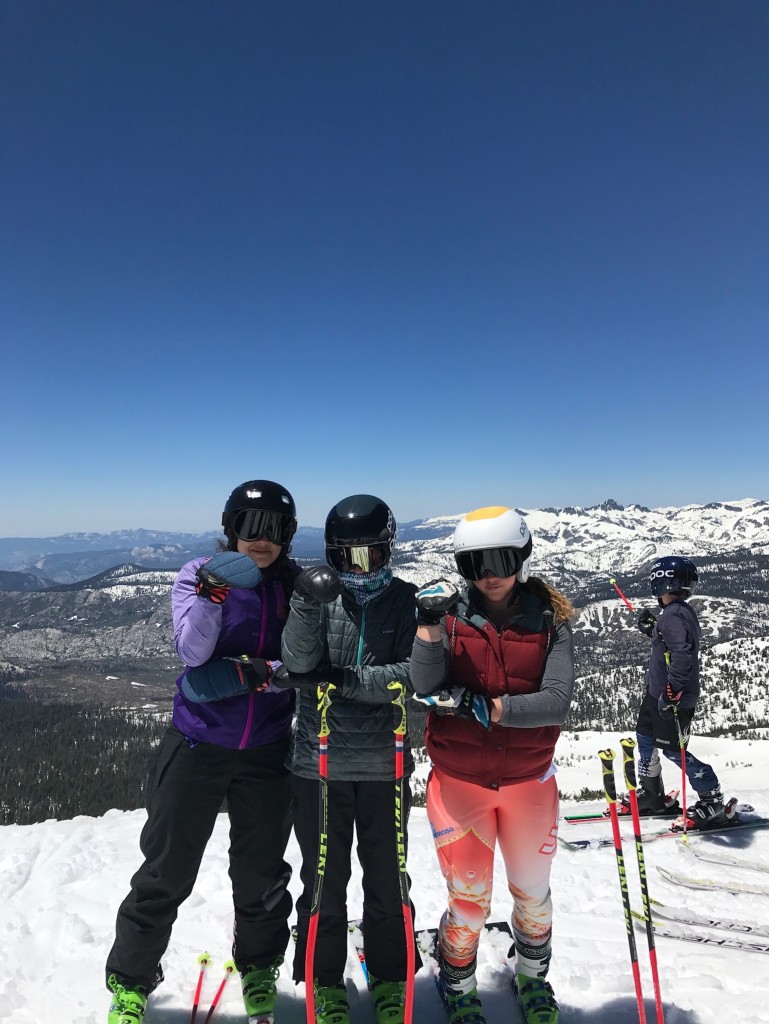 Team Viper!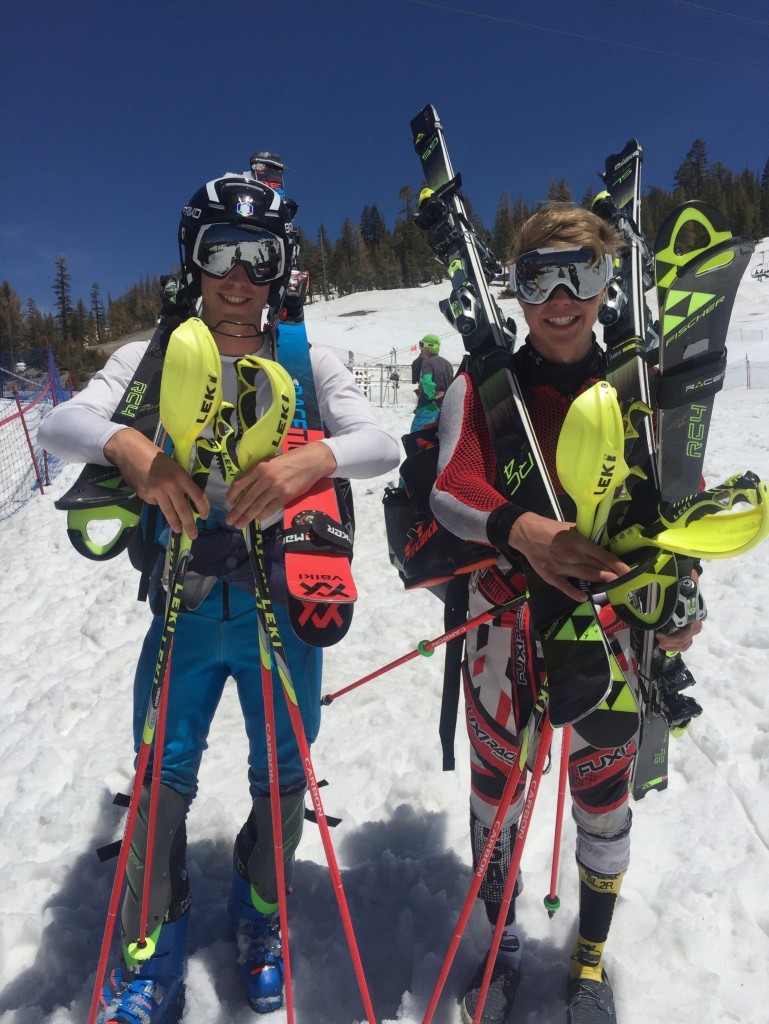 Team Viper!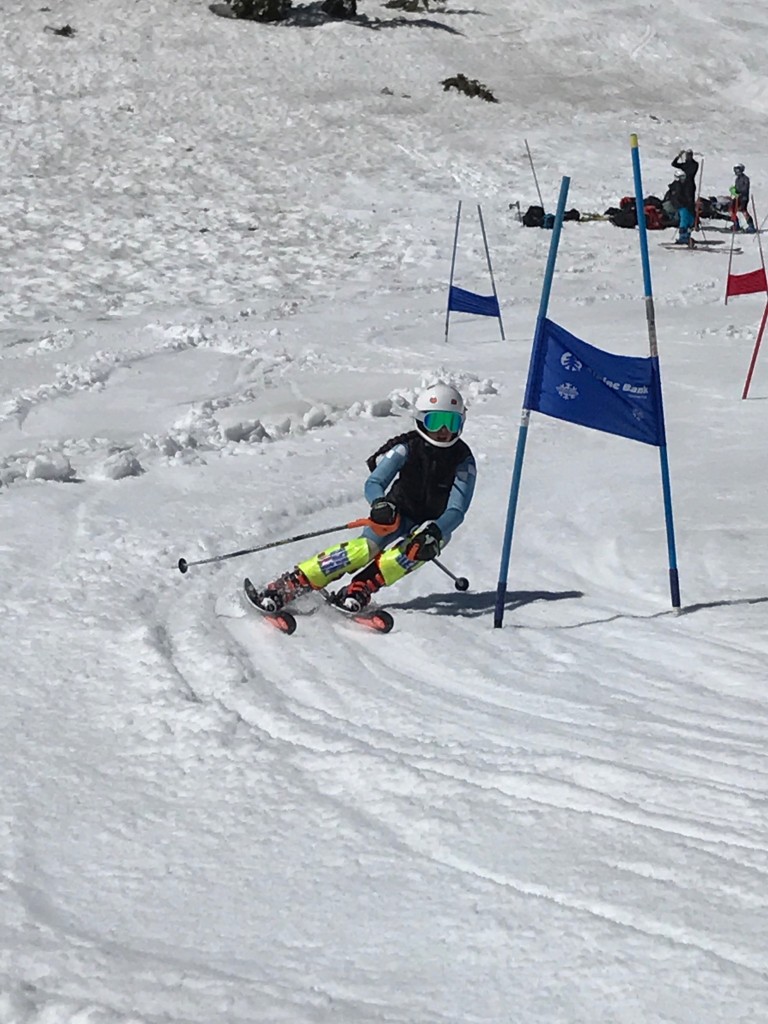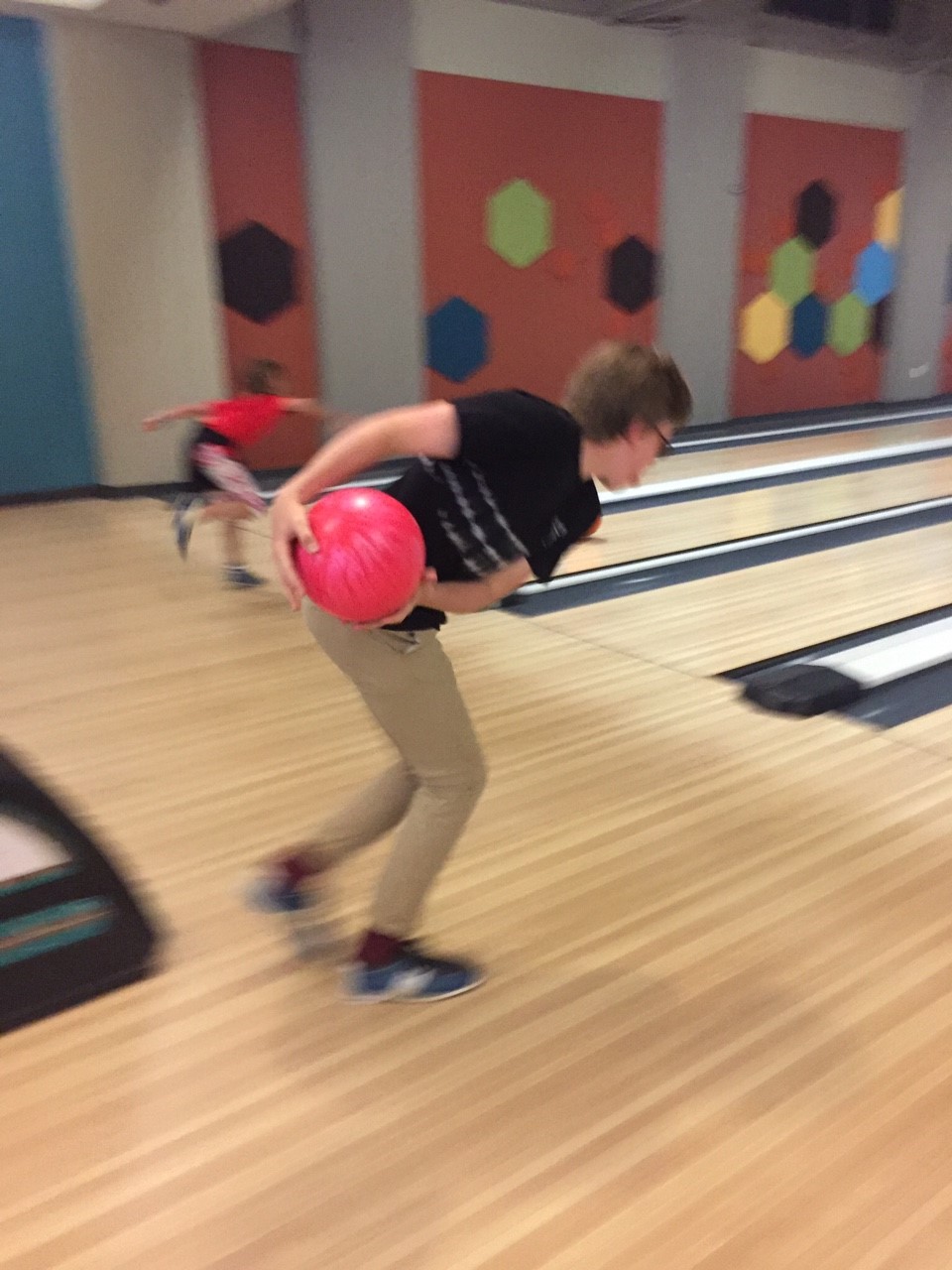 Skateboarding
Go skateboarding day was a huge success! We would like to thank Urbane for all the great prizes. Back Door Grill for the fantastic food! And Skate Church for contributing to our clean up along the core trail. Go skateboarding day brought together the entire skateboard community and we look forward to more clean up days!

Cycling
The Purple Group that trains on Wednesday had a ton of fun this week!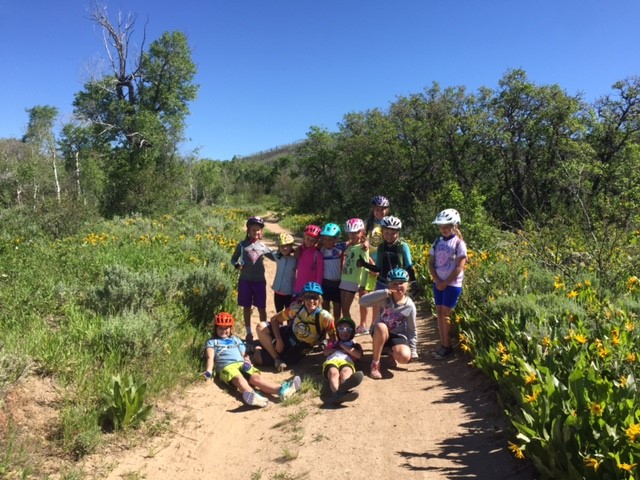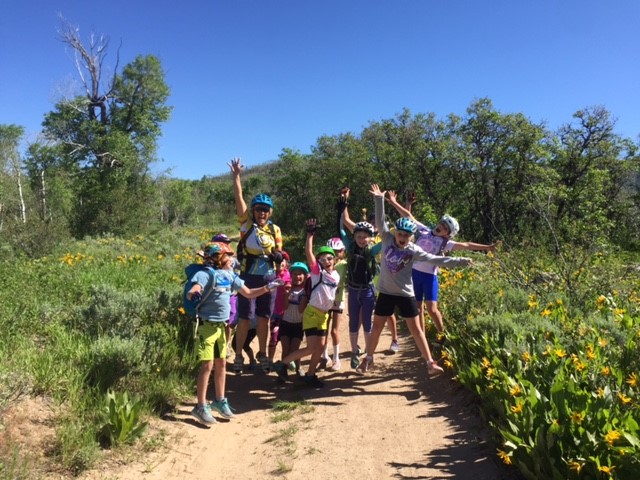 Agility
Ever wonder how our athletes stay in shape in the summer? This is a great agility video by David Zink of the athletes in an agility course!