Athlete News, June 17, 2016
Cross Country
Running is a major component of Cross Country Ski Training. So much so, that the SSWSC XC Team maintains a 2 x per week running schedule through the winter, so we can maintain running muscles and sensations the year round. The local Steamboat Running Series provides the XC Team opportunities to race from early May to late September. The organizers offer youth a "no frills" economical entry fee that keep costs down for our athletes. The most recent race was the Steamboat Marathon 10k, held June 5th. It was a beautiful day and thanks to a 7:30 start time, conditions were optimal for running. We had 14 athletes compete in a field size of 428 runners, with top finishes including:
Tyler Terranova- 4th male over-all
Noel Keeffe- 7th male over-all
Wyatt Gebhardt- 11th male over-all
Jimmy Colfer- 13th male over-all
Sven Tate- 14th male over-all
Elijah Vargas- 15th male over-all
Chase High- 21st male over-all
Meg Anderson- 9th female over-all
Waverly Gebhardt- 11th female over-all
Anna Terranova- 25th female over-all
Katy Floyd- 51st female over-all
Finn Sias- 62nd male over-all
Maggie Morton- 69th female over-all
Reilly Mewborn- 115th female over-all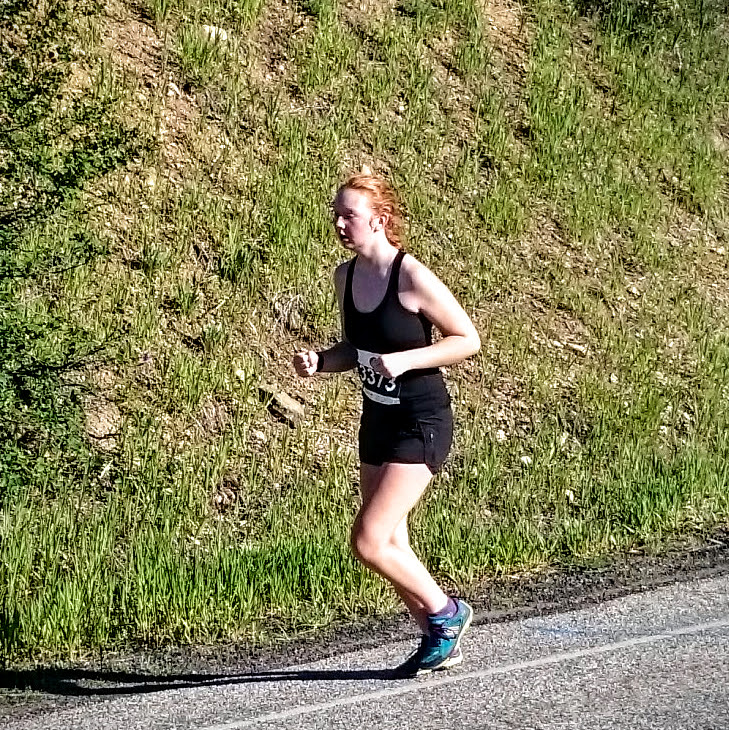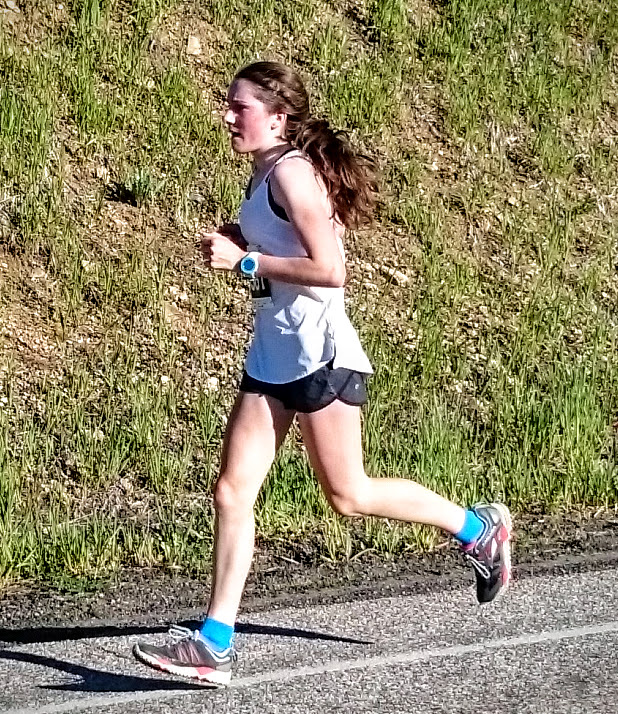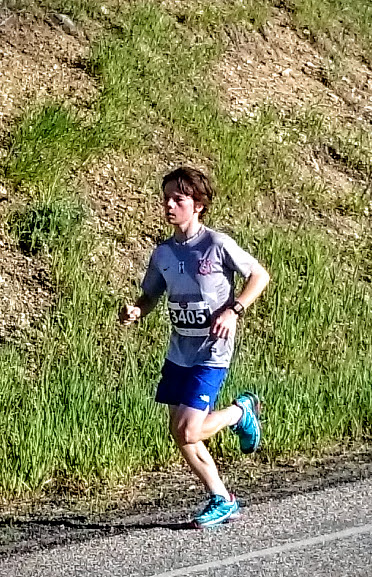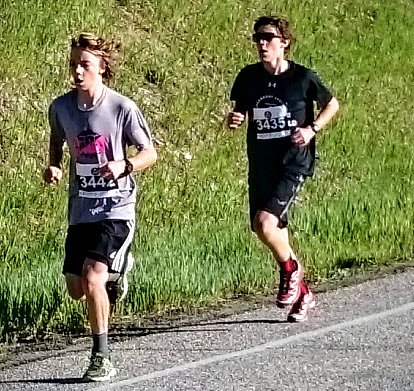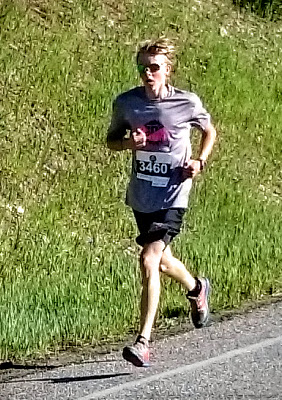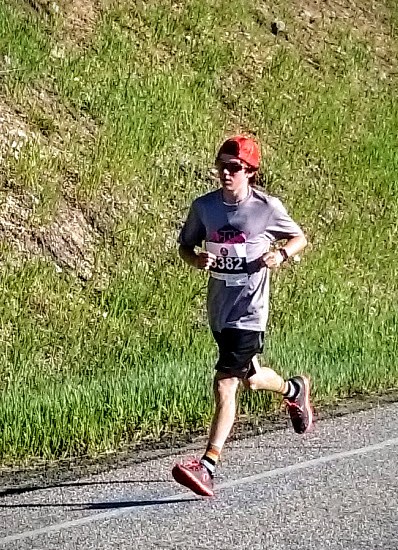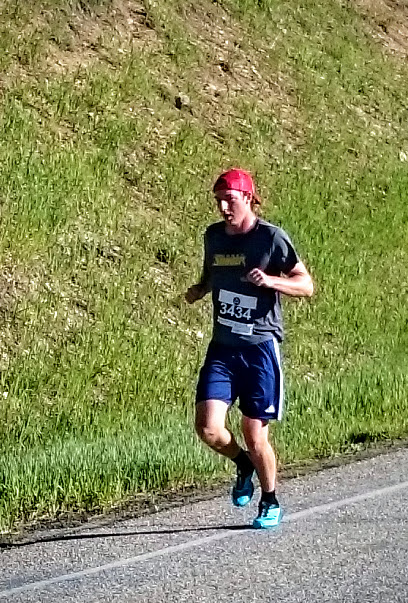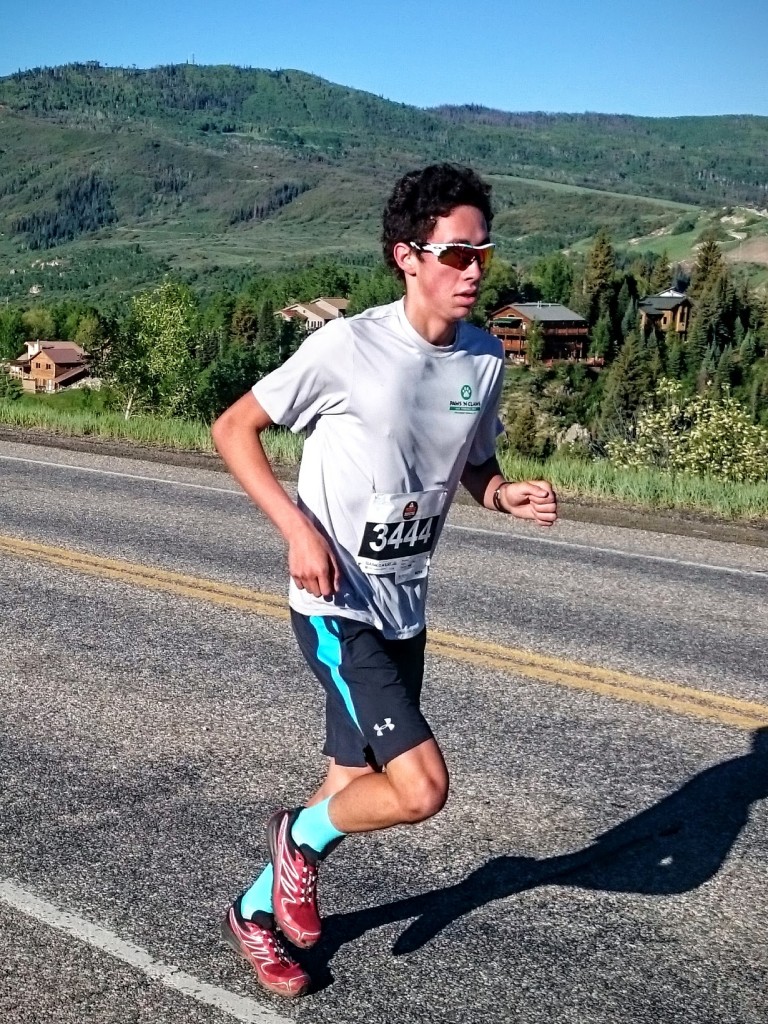 Alpine
It's been a busy week for many of the athletes and coaches in the SSWSC alpine program. After packing our things into nine vans and a trailer last Thursday afternoon we made the two day push to Oregon Friday and Saturday. With a crew of sixty athletes, ten coaches, and a robust support staff we are a true force on the snowfields of Mt. Hood. The travel was a tremendous effort by our entire staff and athletes alike; but we managed to have some fun along the way too. There was plenty of time for silliness and team bonding along the way.
Aside from our on-snow work, other activities have included hikes, yoga, Pilates, pool workouts, equipment testing, and even an invigorating afternoon of paintball for the older athletes. We all stay busy capitalizing on the boundless opportunities in and around this beautiful area.
In general, I am super impressed with the athletes under our care. They are polite, respectful, and just plain good citizens. The efforts of our coaching staff are truly remarkable. The food and logistical support that Blair and her crew provide for us daily is truly unreal. In short, we're having a good camp with high hopes of even better conditions on the hill in the coming days.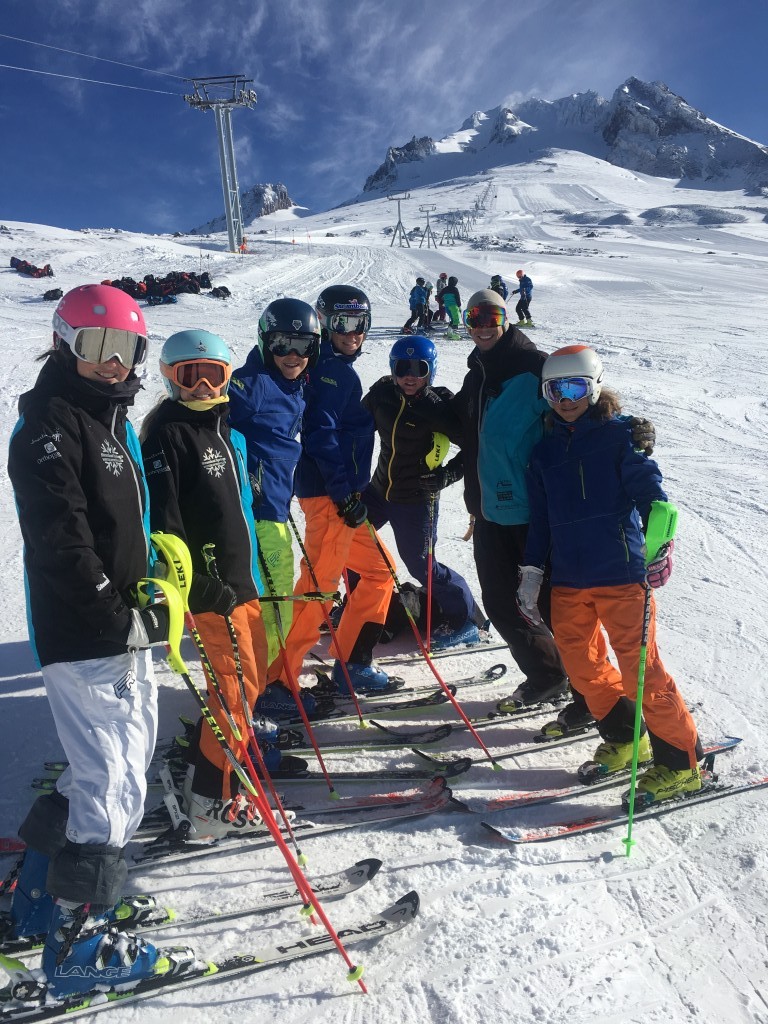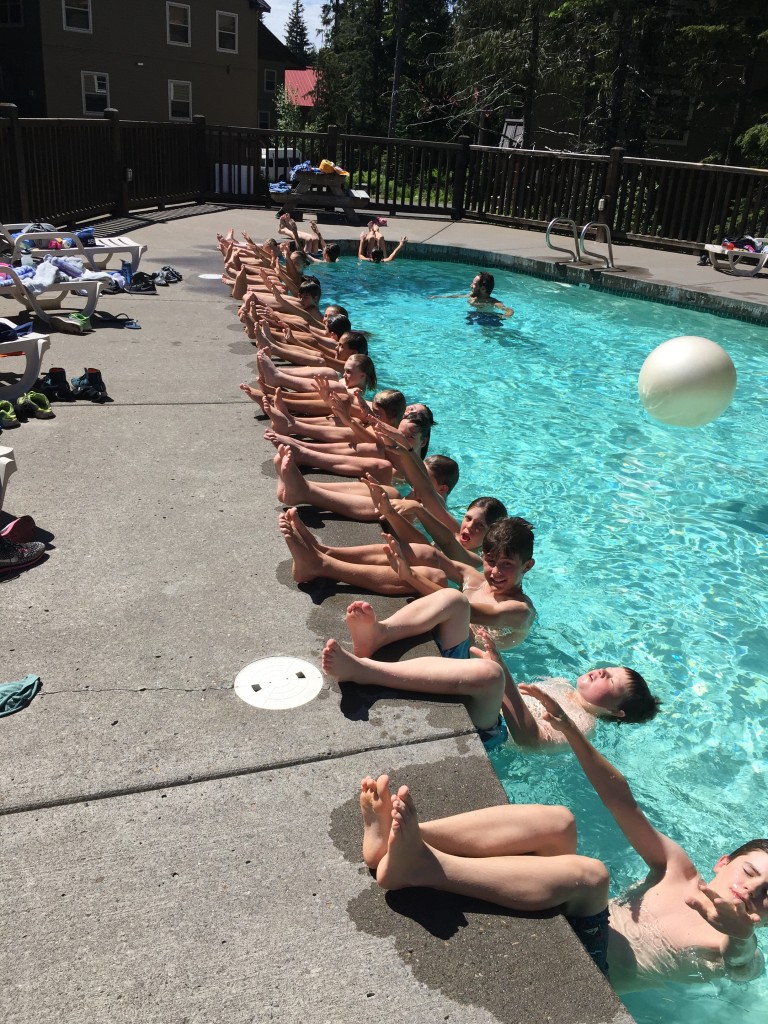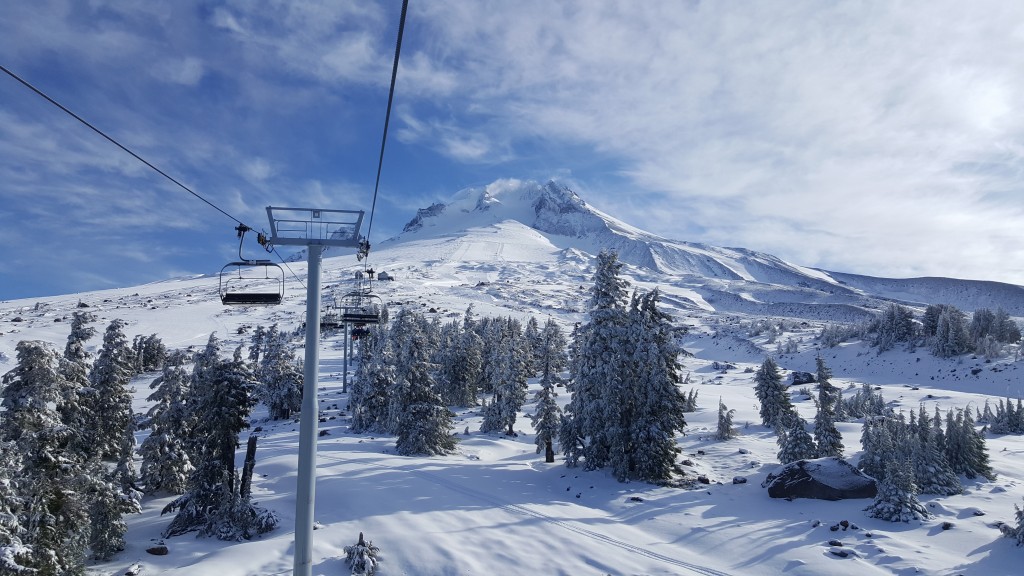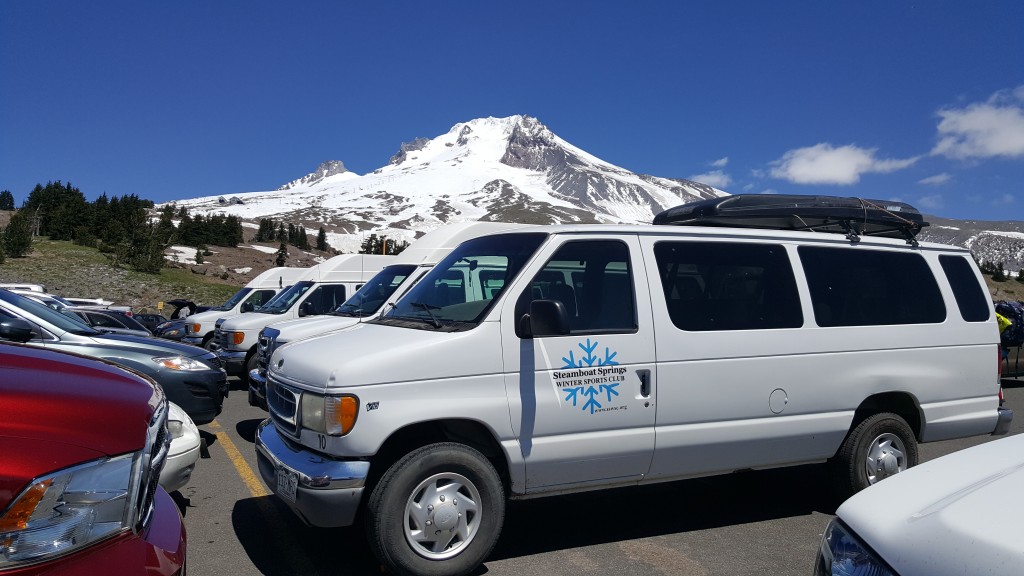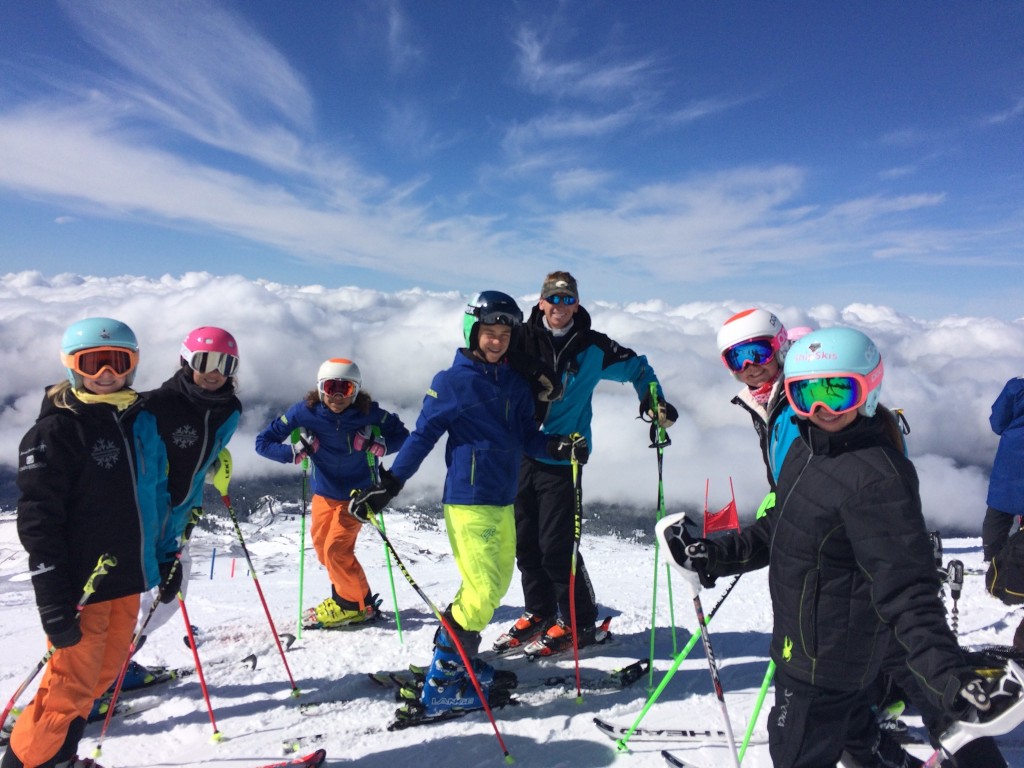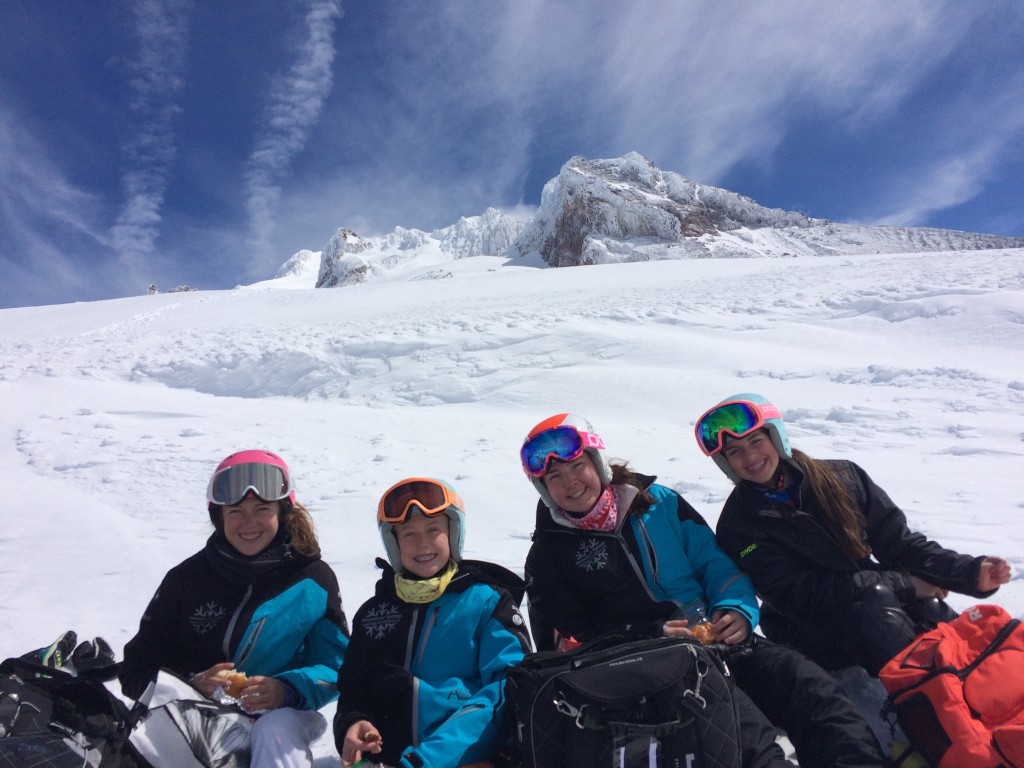 Freeskiing
The Freeskiing Ramp Sessions are underway with lots of fun and progression!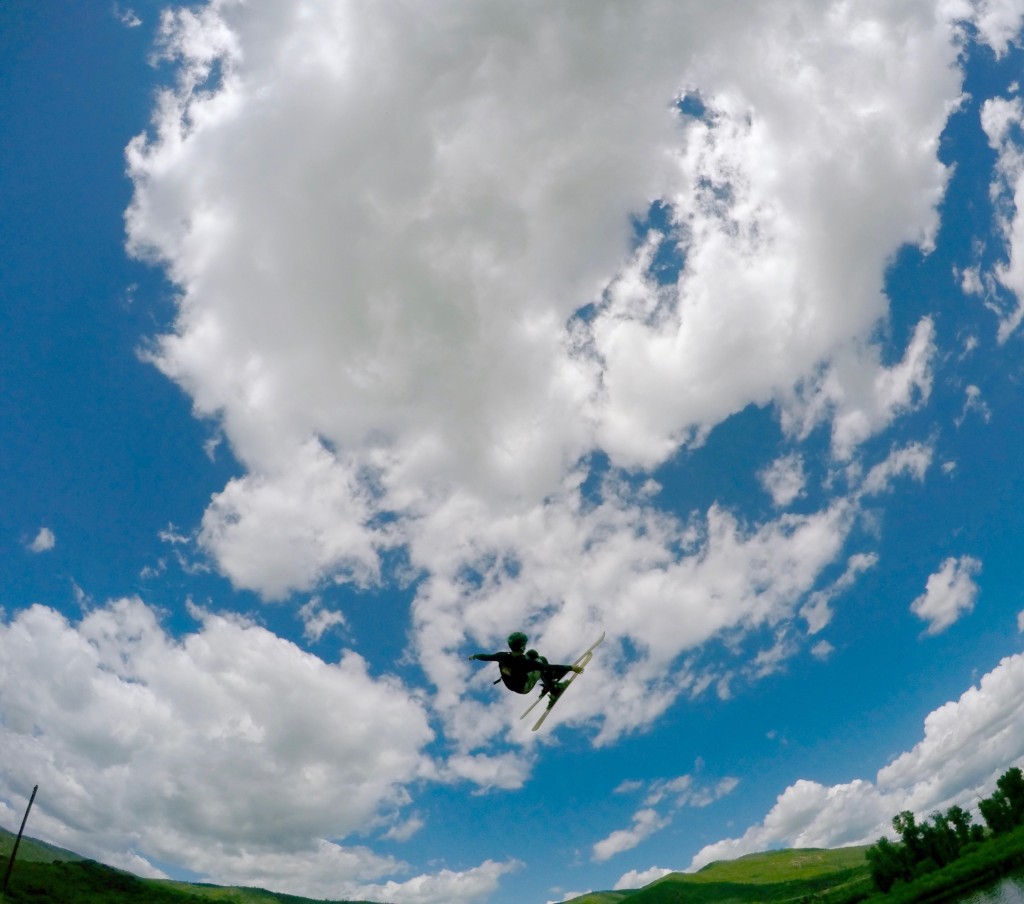 Snowboarding
We had a great first week of skateboard camps!