Athlete News, July 30, 2020
Cross Country
Before XC Alumni head back to their respective universities and NCAA Ski Teams, we thought it would be strategic to have them share their athletic story; the high points and even a few of the low points that they had to deal with and overcome. This was an all female meeting, led by alumni, Waverly Gebhardt (University of Vermont) and Ellory Kearns (Bates College). Their individual stories are different, but bound by their passion for XC skiing. SSWSC female athletes ages 12 to 17 were on hand to listen and ask questions.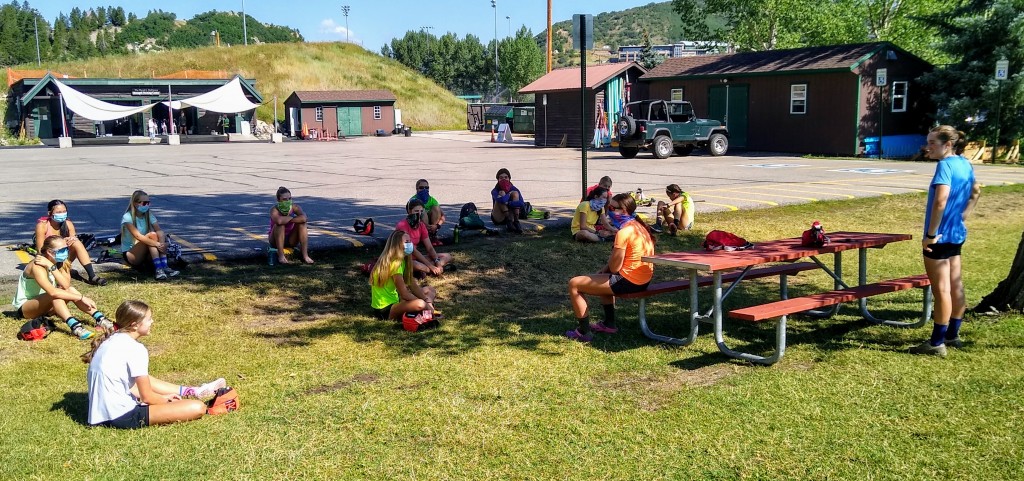 The annual XC U14 Summer Camp wrapped up Thursday. It is an opportunity for young athletes to experience the multiple summer training options afforded the XC athlete. Within the four day camp and six training sessions, these young endurance athletes sampled: roller skiing, trail running, hiking with poles, plyometrics, and mountain biking.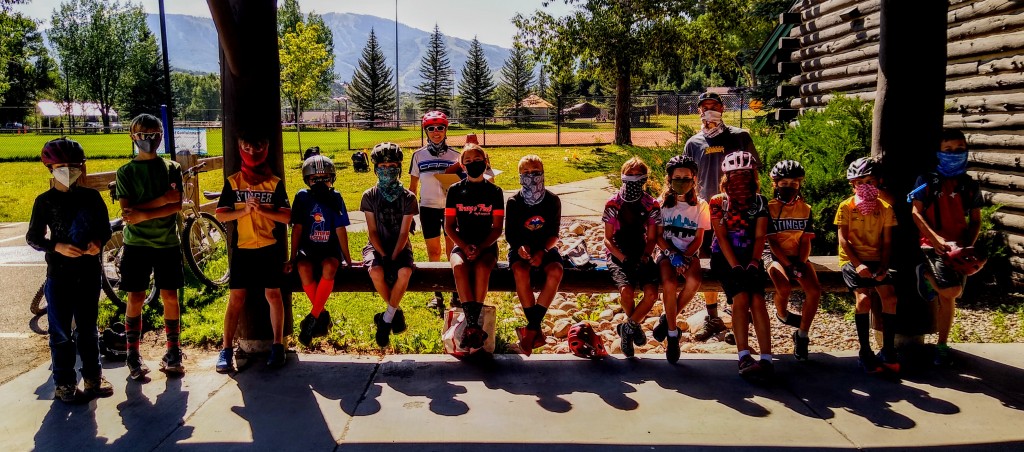 Cycling
Many cycling programs wrapped up last week, but due to increased interest, we extended the season for Adventure Team and It's a Girl Thing for 2 ½ more weeks. We are also offering a discounted "Little Rippers" small group lesson package for those in the Youth program that still want to get more riding in.

Little Rippers (form a group of 4-6 riders)
$50 for 2-2.5 hours
Email Blair if interested.
Women's Wednesday –
Since your children have had fun all summer, it is now the ladies turn! Coaches Sasha Nations and Blair Seymour are conducting 3 Wednesday morning women's clinics, Aug 5, 12, 19. Sign up for just one or all three. Improve your skills, tackle the turns, keep up with the youth!
Sign-up HERE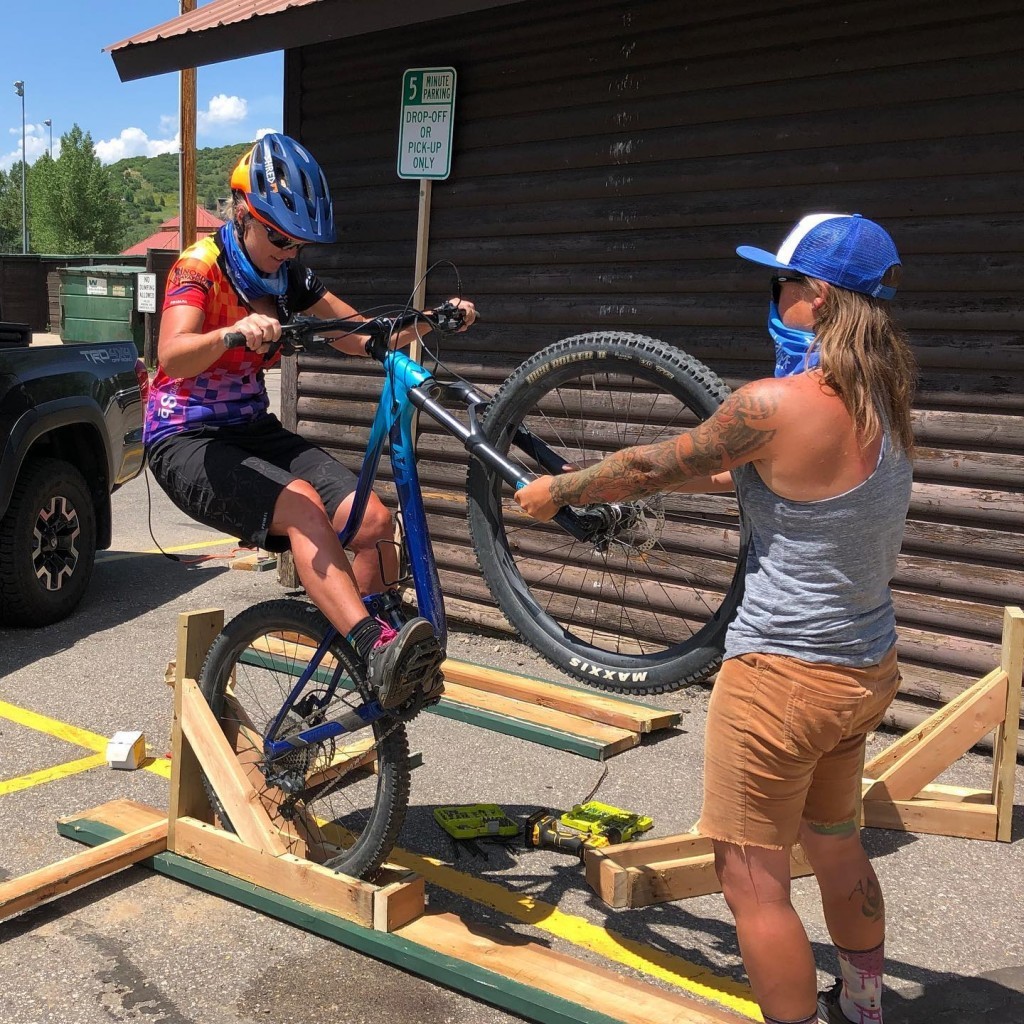 Steamboat High School MTB Team-
Even though there will be no "in-person" racing, Colorado High School MTB League has a season of challenges that we will participate in! Looking forward to still training in person, working on skills, doing some epic rides and enjoying the comradery of the High School Team. 8th graders are welcome to sign-up and train with the team this season. For more information, contact Blair Seymour