Athlete News July 27, 2017
Goodbye Coach Gilly and Coach Bridget!
Tuesday night we celebrated the years of service that Alpine coach Erik Gilbert and Freestyle coach Bridget Lipman have provided to our club and athletes. Both are moving on to new adventures, and will be greatly missed! Special thanks to Bob Dapper and Alpine Mountain Ranch & Club for setting us up for a beautiful evening of celebration. Thank you coaches, for all you have left with us.
<3 You made a mark with all of us, and you will both be greatly missed!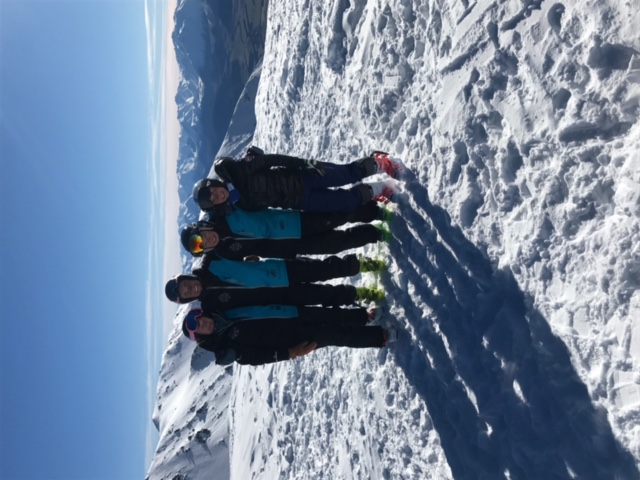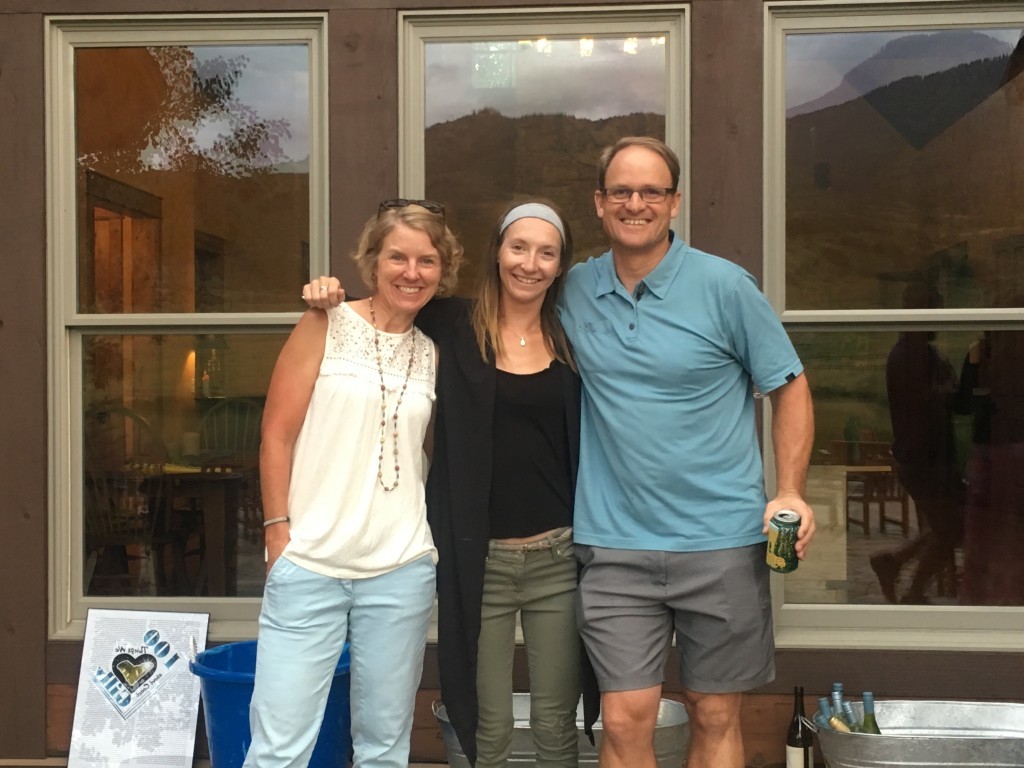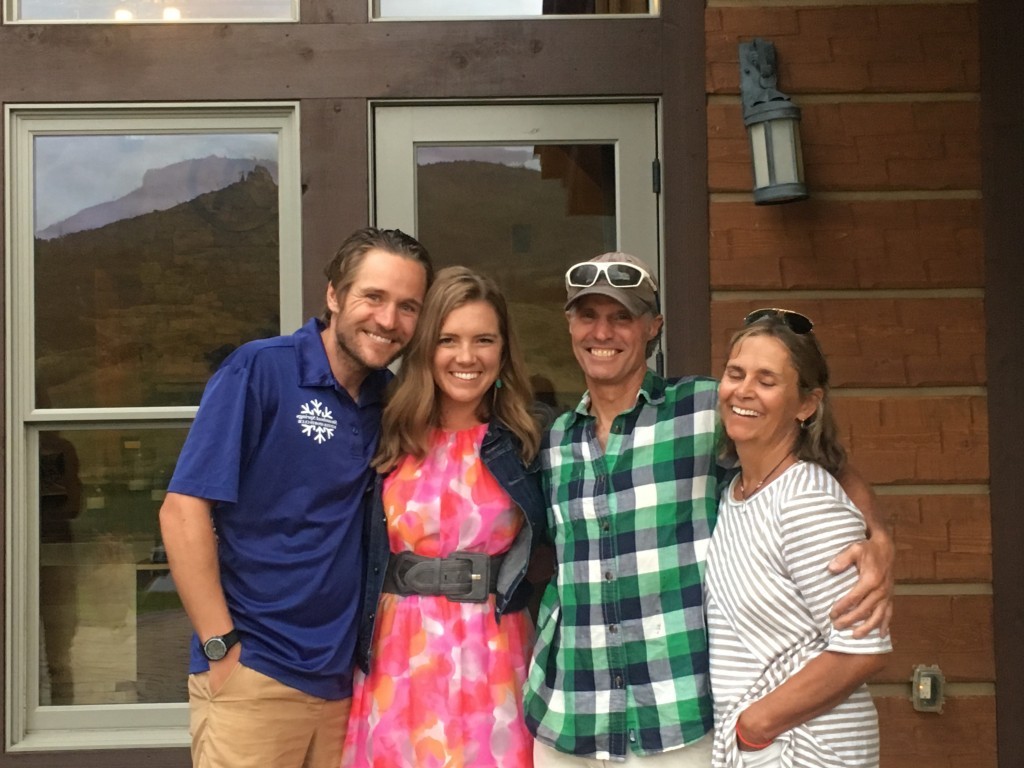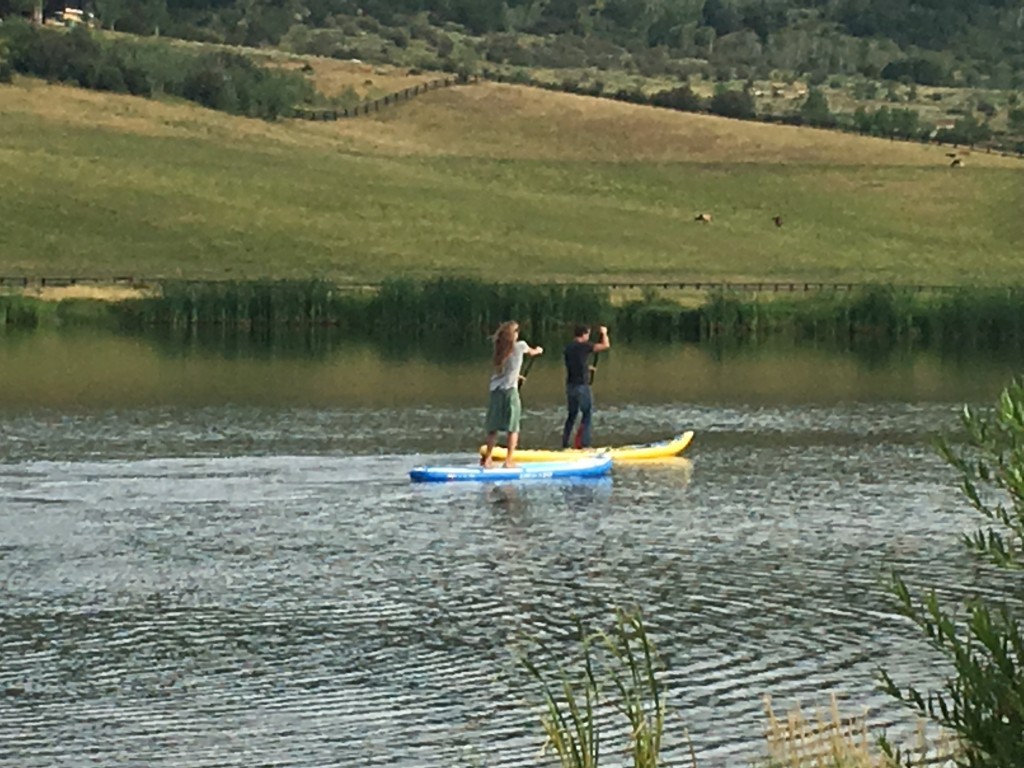 Cross Country
A long day on the bike, instills teamwork and personal growth.
For a third year, SSWSC XC ahletes and coaches took on the Tour de Steamboat. 13 athletes and 4 coaches completed the 116 mile tour, while 5 athletes and one coach finished the 66 mile tour. All proceeds from the Tour de Steamboat benefit local non-profit organizations. The SSWSC group was partially funded by Glas Deffryn Ranch with entry fee assistance. The XC Program uses road biking as part of its spring/summer training content. Road biking allows athletes to attain endurance training volume without too much physical stress. It provides those athletes with injuries, which prohibit them from running or roller skiing, an avenue to continue training. Road biking is a life skill that athletes can use post ski career.
The Tour de Steamboat is a very well run cycling event, that brings riders of all ages together for a common cause. The SSWSC groups worked together to pass the miles with efficiency and camaraderie.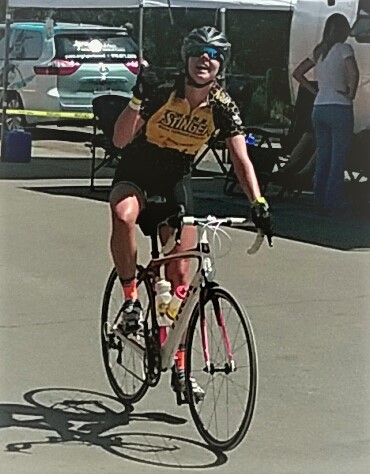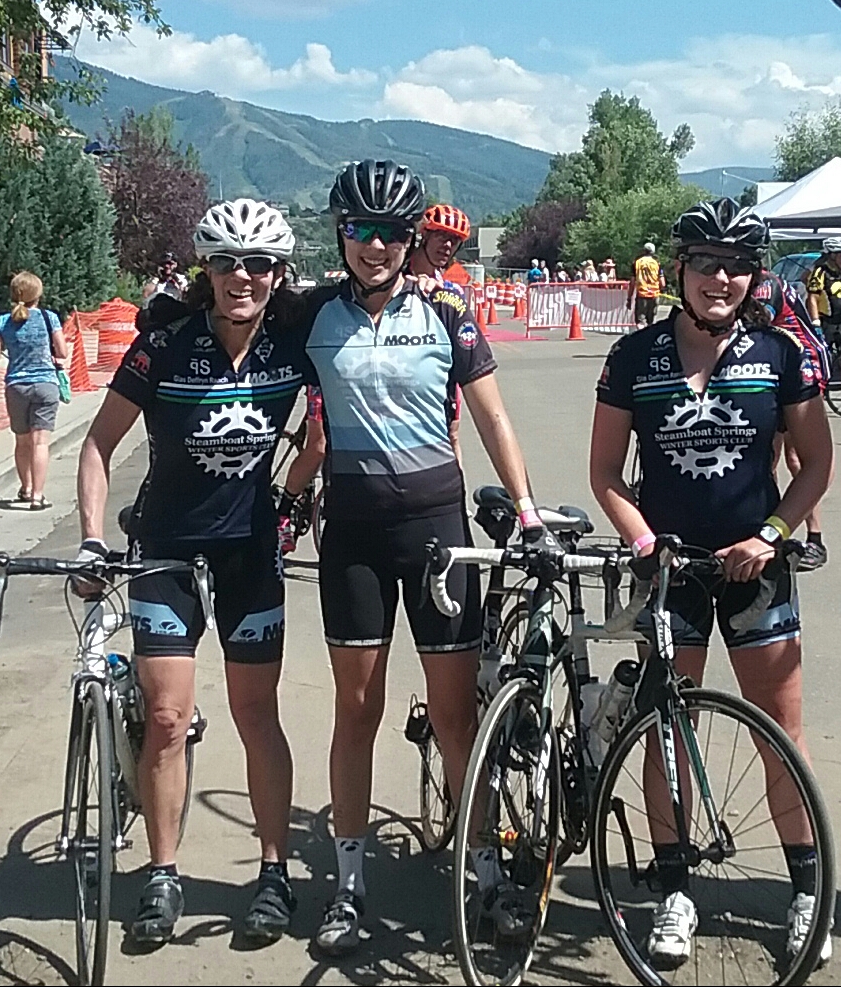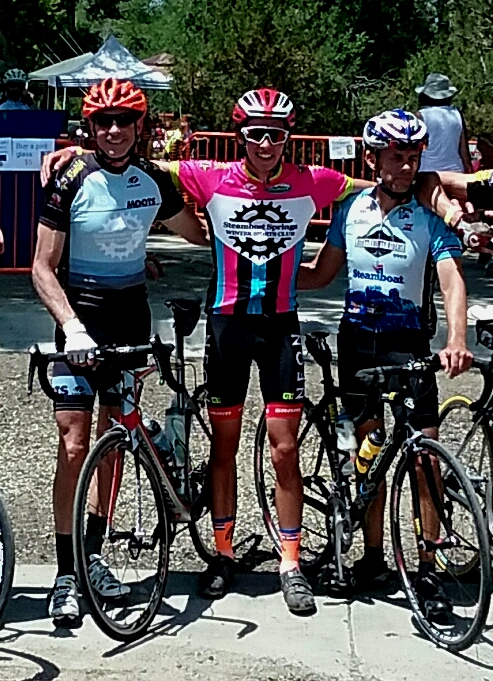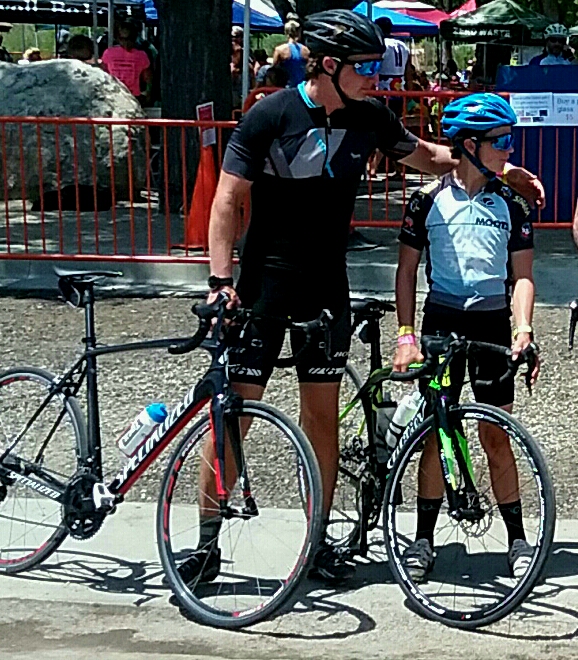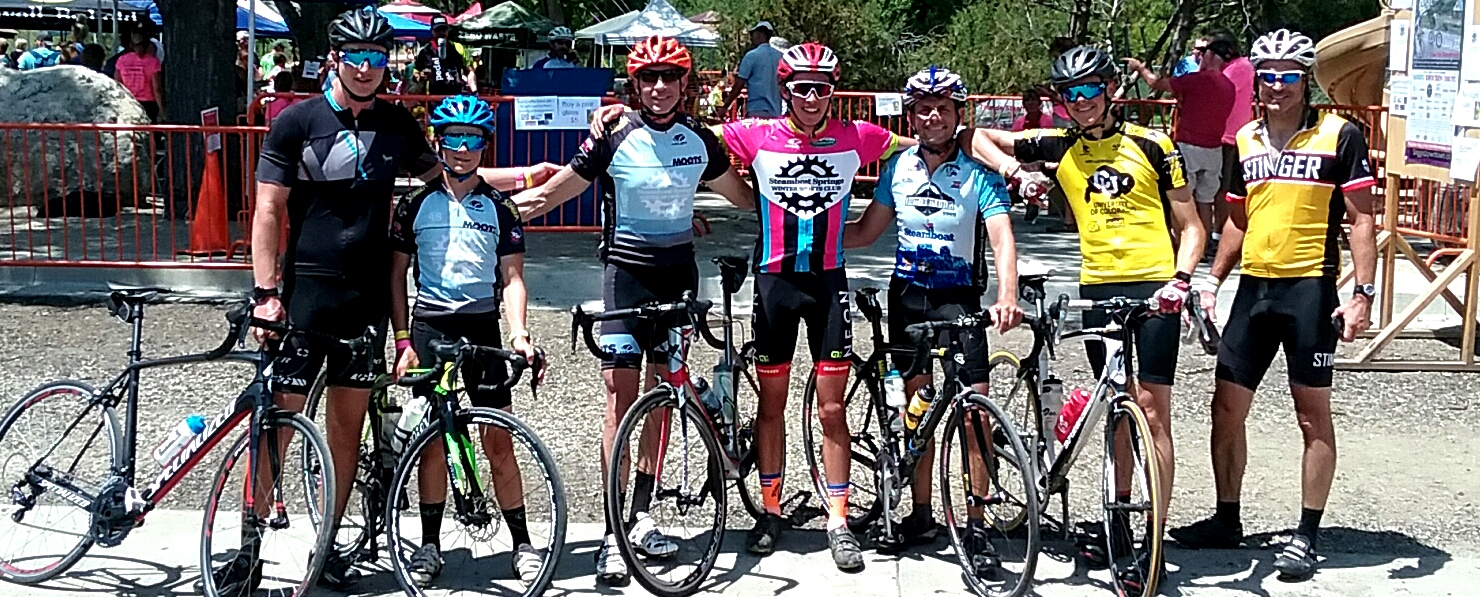 Cycling
Great shots of athletes tackling "Spring Creek Wall"