Athlete News, July 13th, 2017
Cycling
Steel Club Hwy 131 TT Results:
Hwy 131 TT
Men
Name Total Time
: Derek Teuscher 0:25:58
Jeremiah Gantzer 0:26:31
Jon Freckleton 0:26:41
Alex Pond 0:26:43
TJ Thrasher 0:28:32
Eddie Rogers 0:28:58
Josh Smullin 0:28:58
Brian Tate 0:29:35
Nelson Carmichael 0:30:21
Michael Fitz 0:32:37
Scott Wither 0:32:48
Steve Wlliams 0:40:07
Our programs have started, and we have had an incredibly fun week! Check out some of these photos of our young athletes!


Coach Chase Seymour and Luke Olson spot young riders in the Wednesday Youth MTB program.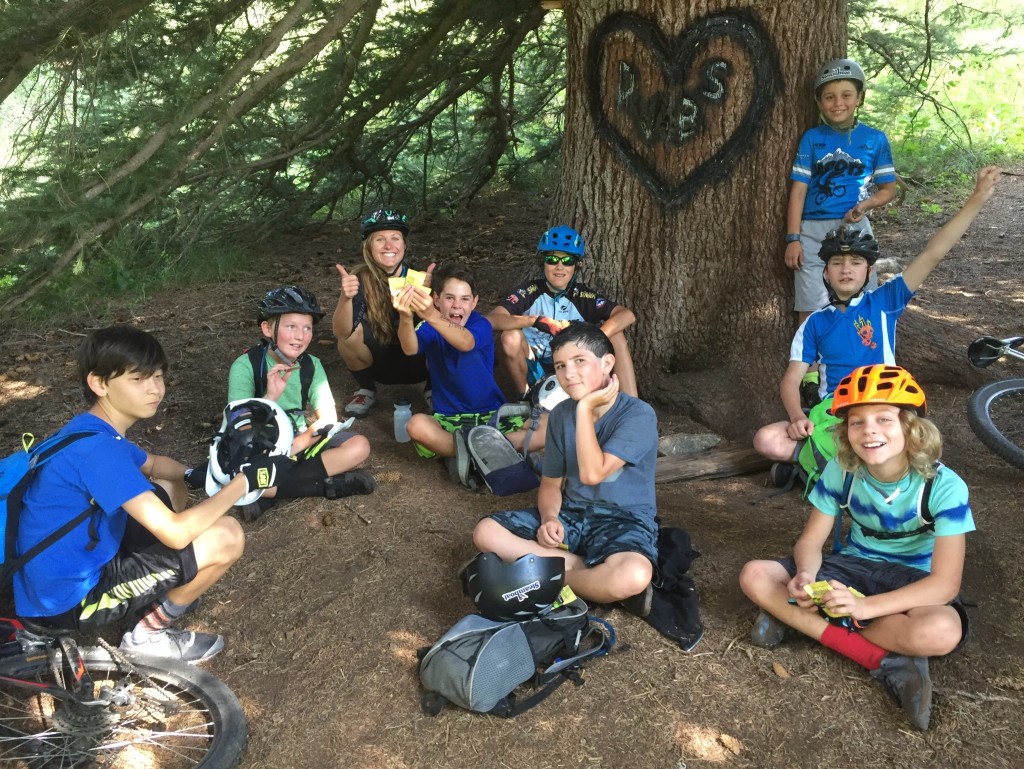 A Youth MTB group enjoying snack break on the Hot Springs trail.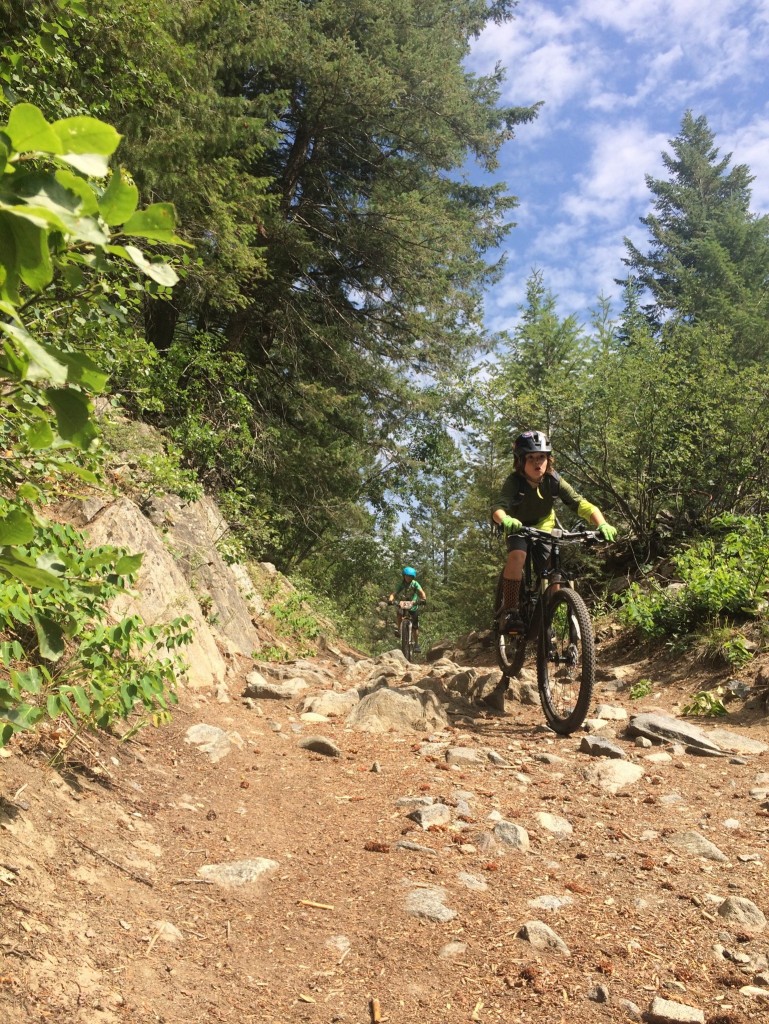 The Youth MTB group had a great ride on Mad Creek!
Epic Riders enjoy a day mountain biking in Eagle, CO
Epic Rides are for 8th graders and older who would like to challenge their fitness with some longer duration rides. Visit www.sswsc.org to sign up. Next Epic Ride – Monday, July 17 – Mad Creek, Hot Springs and Lower Bear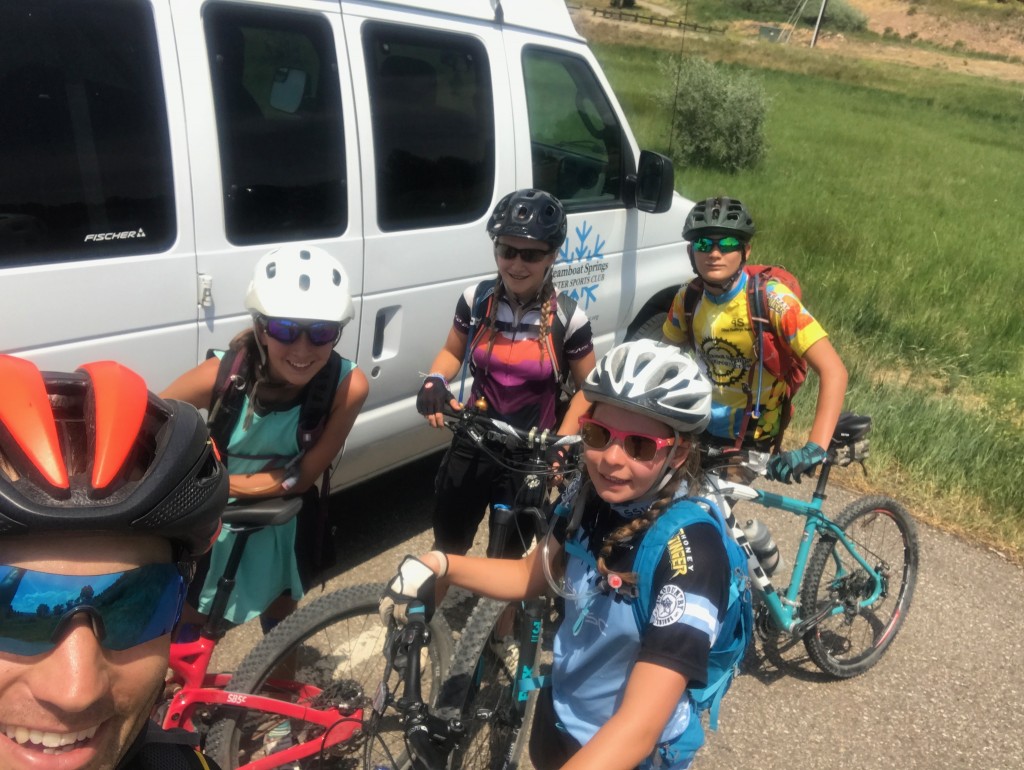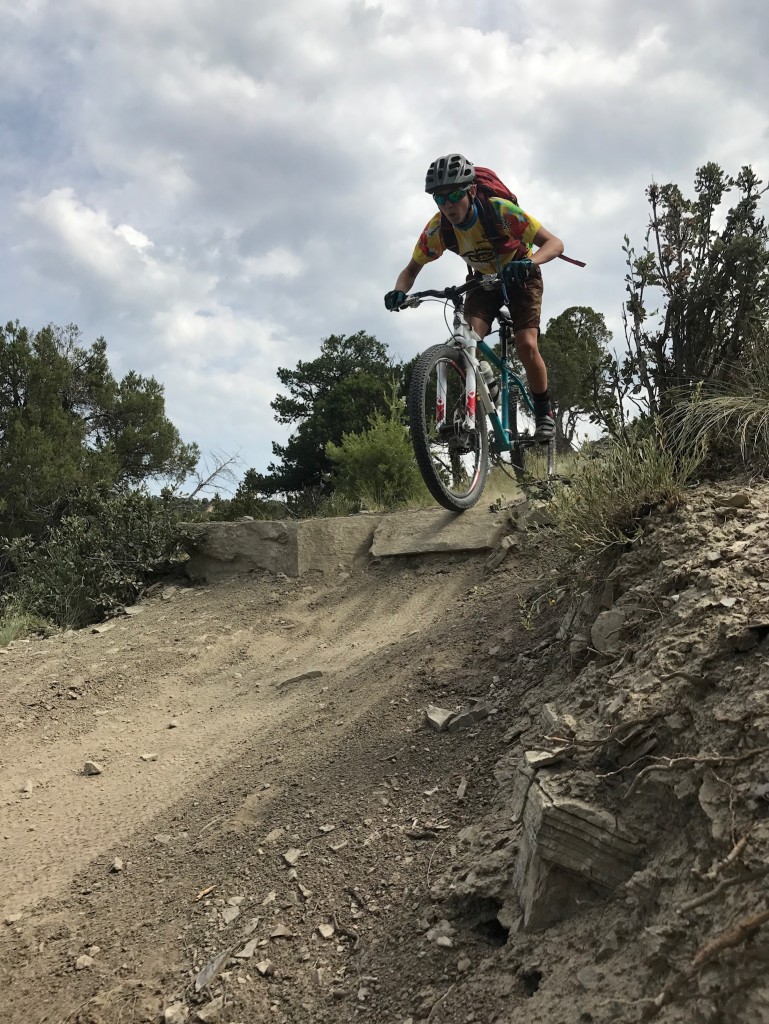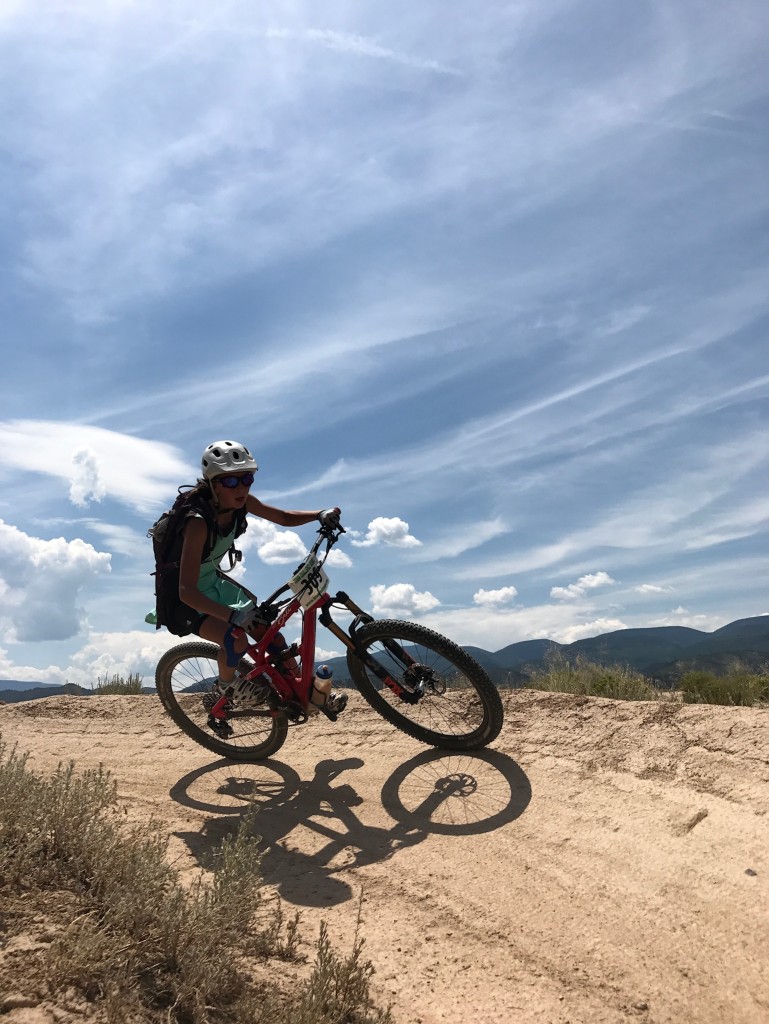 The Adventure Team poses for the camera in their new jerseys!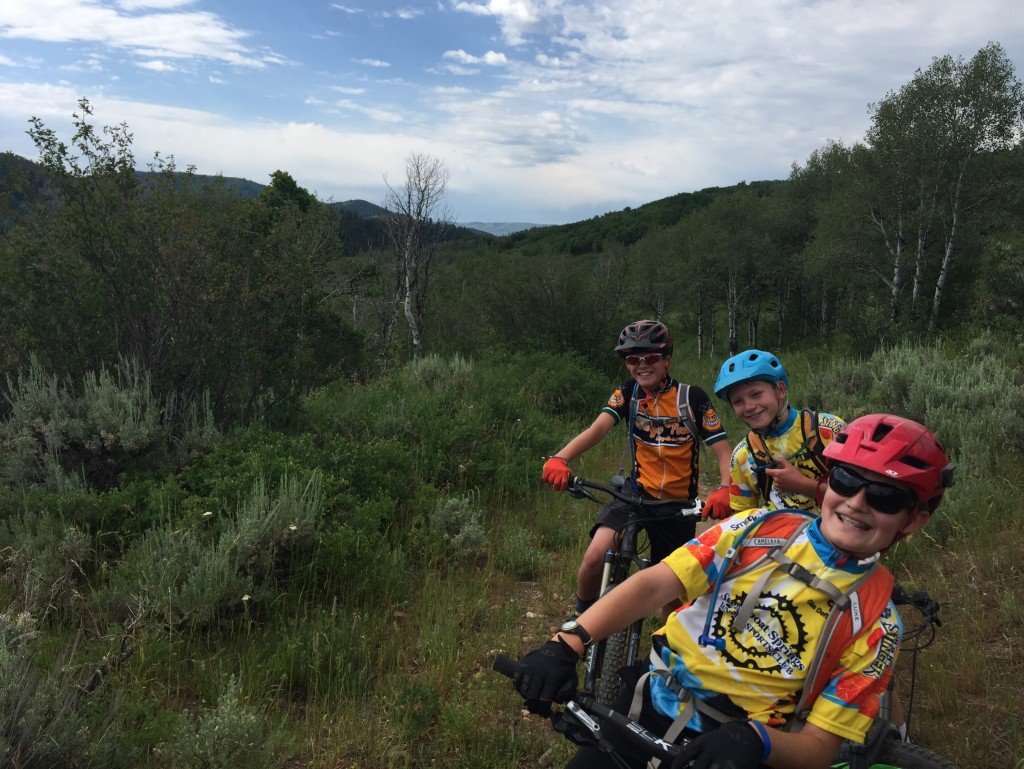 Our "It's A Girl's Thing" program is 30+ ladies strong, this year! This all ladies team even has female coaches, and they know how to have fun!