Athlete News, April 21, 2016
ALPINE
From U16 Nationals 3- 2002 Year of Birth Men and Women were selected to compete in Whistler Cup. SSWSC qualified 2 athletes for Whistler Cup from that event- Nicholas Richeda and Jack Reich. The 2002 Year of Birth athletes are first year U16 athletes, and by exposing them to high level international competition early in their careers USSA hopes that they will have a better idea of where they stand internationally as they continue along with the sport.
In the Super G Race Jack Reich was 13th overall, he was the 1st American and 2nd 2002 YOB athlete. In the Giant Slalom Nico Richeda was 5th Overall, 1st American and the 1st 2002 YOB athlete. Jack Reich was 14th overall, 2nd American and the 3rd 2002 YOB athlete.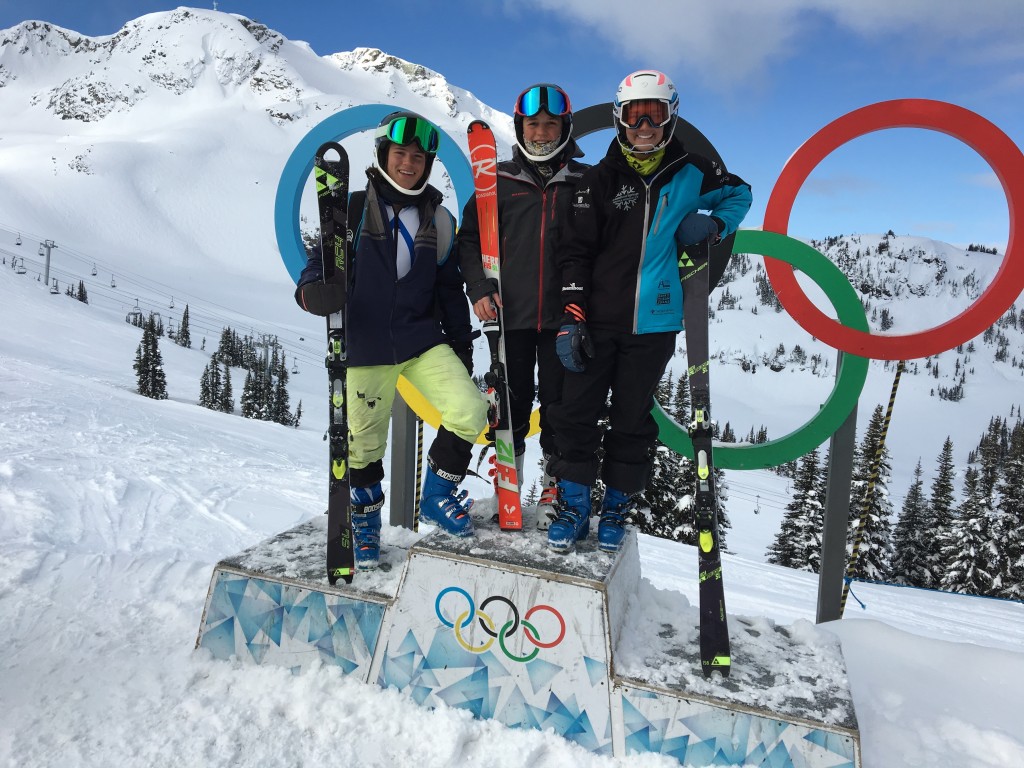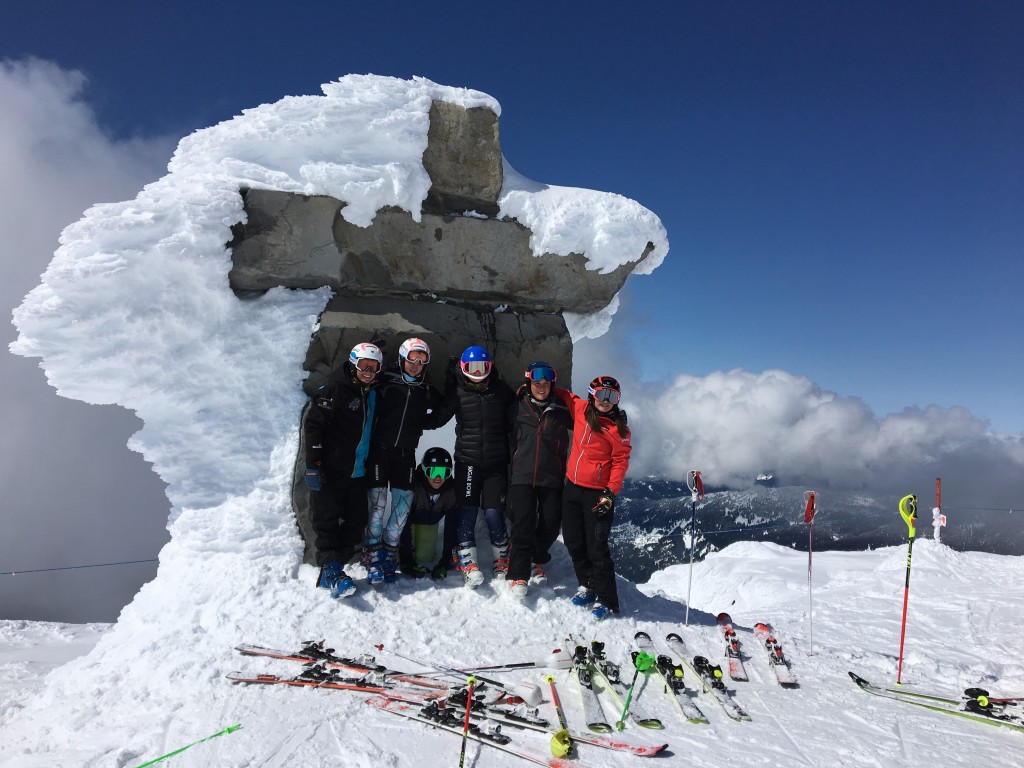 At the Loveland Derby Steamboat had a great showing both days. On the first day the Steamboat boys had 5 athletes in the top 10. They were led by U16 Coach Juho Pekka-Pentinnen in 2nd, Colton Sankey in 4th (1st U16), Jack Reich in 5th (2nd U16), James Lahrman in 8th (4th U16) and Cooper Puckett in 9th (1st U14). Jake Olson also had a great day finishing 12th from the 31st starting position. On the second day Steamboat boys had 6 athletes in the top 10, and the 1st, 2nd and 4th place U16. Steamboat was led by U16 coach Juho Pekka-Pentinnen in 3rd, Marat Washburn in 4th, Nico Richeda in 5th, Colton Sankey in 7th, Cooper Puckett finished 9th and James Lahrman finished 10th. Alex Blair had a strong day as well starting 25th and ending up 9th. This was the last competition of the season for the U16 Athletes, and the should all be very proud of what they accomplished this season!