Athlete News, October 14, 2016
More SSWSC Skiers Named to Honorary Teams
At its fall meeting, Rocky Mountain Nordic named nine SSWSC skiers to the 2016/17 RMN Select Team and the U16 Select Team. SSWSC will be represented on the RMN Select Team by Wyatt Gebhardt and Noel Keeffe, with graduates Jordi Floyd, Kathleen O'Connell, Finn O'Connell and Simon Zink also nominated. On the U16 Select Team SSWSC is represented by Waverly Gebhardt, Avery Harrington, and Jimmy Colfer. Congratulations to these athletes!
Also, at the RMD Awards Luncheon last weekend, SSWSC mogul skier Landon Wendler was awarded a spot on the Colorado Ski Country USA All-Star Team, joining teammates Avital Shimko, Lane Stoltzner, Trudy Mickel and Tyler Strnad.
Special Thanks- Howelsen Nordic Trail Enhancements
The Howelsen Nordic Trails enhancement project is now "on track", to use a phrase from XC ski jargon. Thanks to Rick Mewborn and his crew at Nordic Excavating, re- routing, widening, and tapering of a 1.2 kilometer section of Nordic trail is under way and will provide future SSWSC Cross Country and Nordic Combined competitions a world class Sprint course and help alleviate congestion for the mass start races. Other entities who were instrumental in this project are: The City of Steamboat Springs Parks+ Recreation, Bob Furman and Associates, and SSWSC's Facilities Director Eric Friese. We are all excited to watch the progress unfold on this project.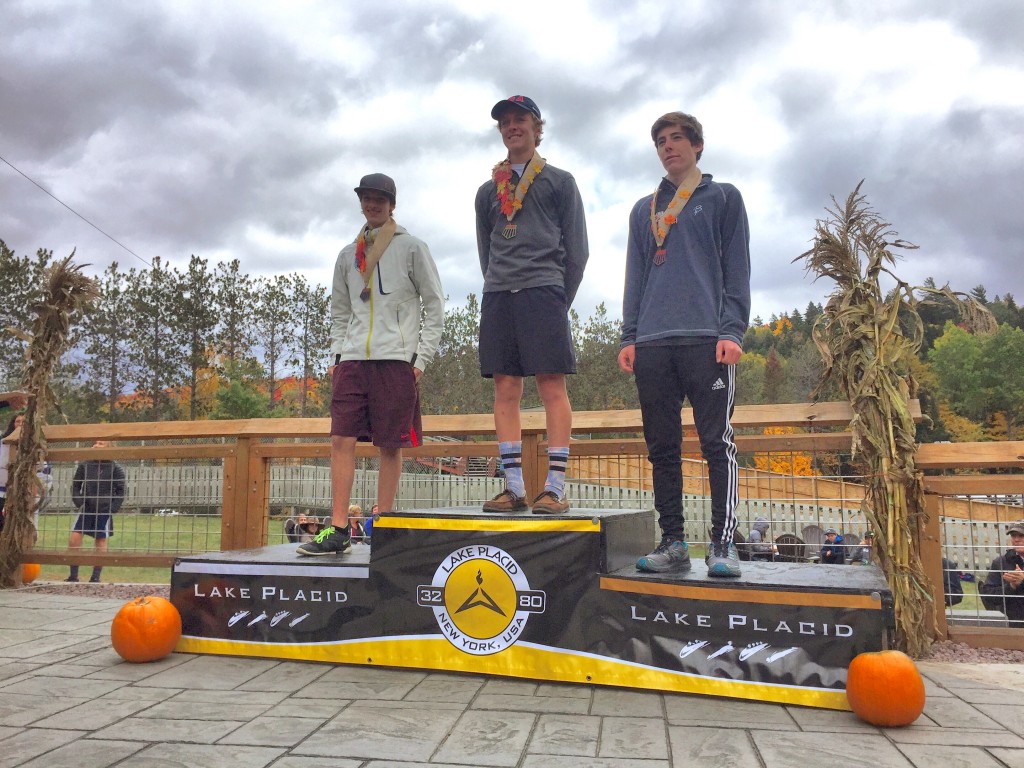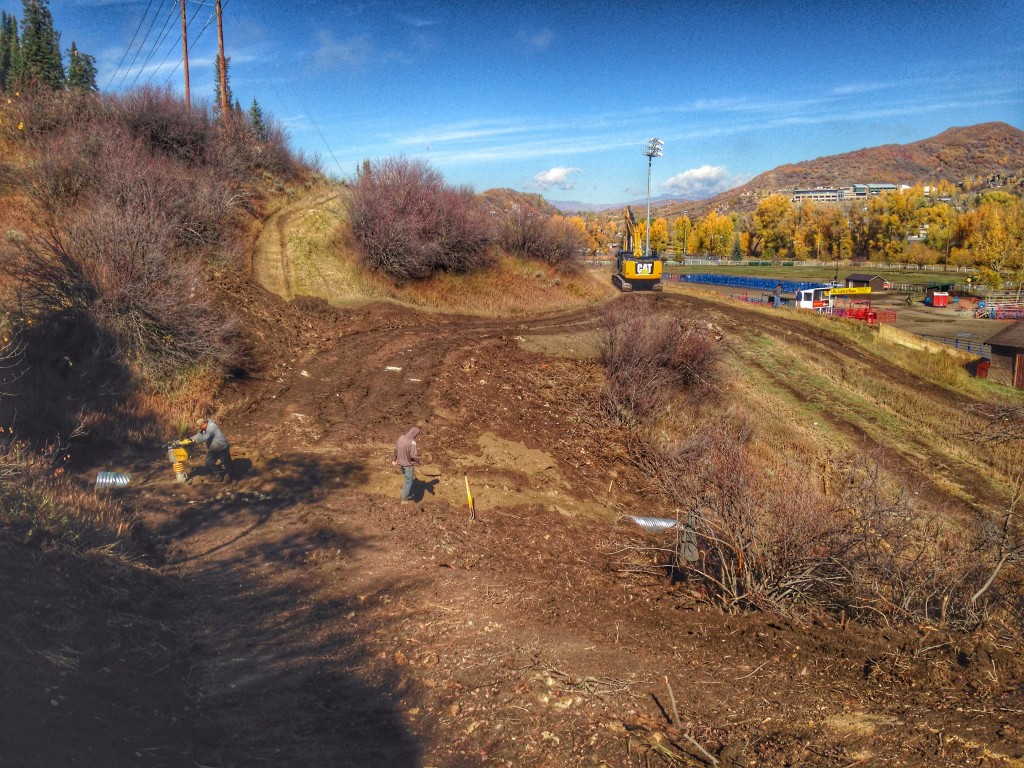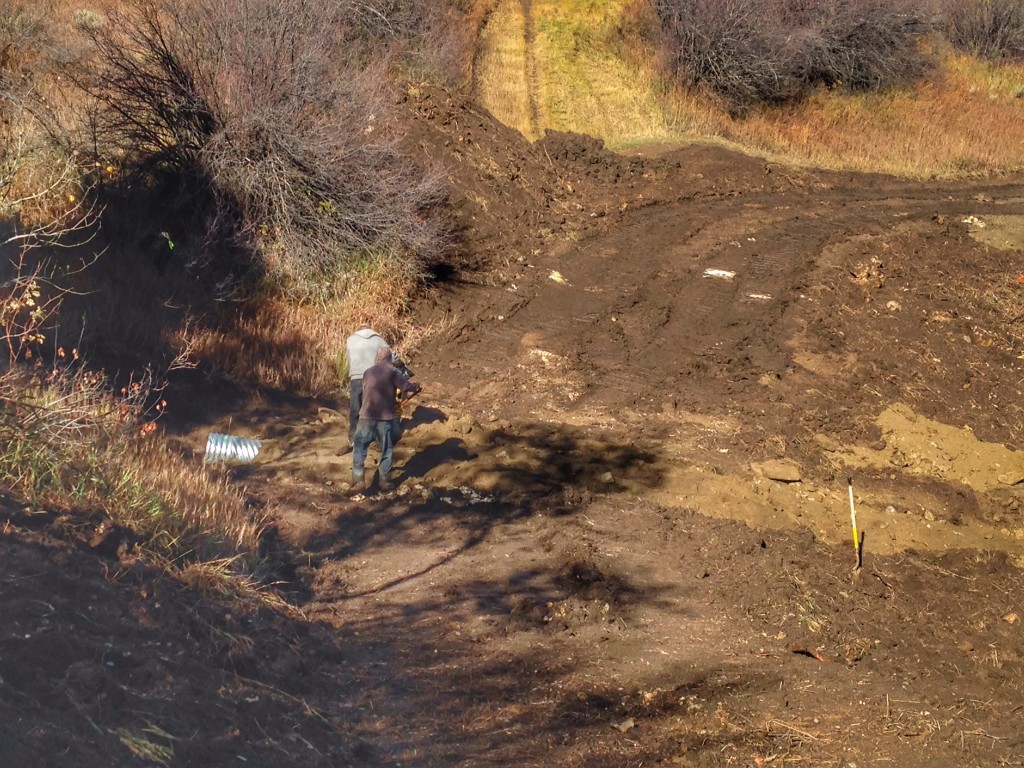 Snowboarding
The snowboarders, Freeskiing and freestyle teamed up to pick up trash along highway 40 for a dry land warm up!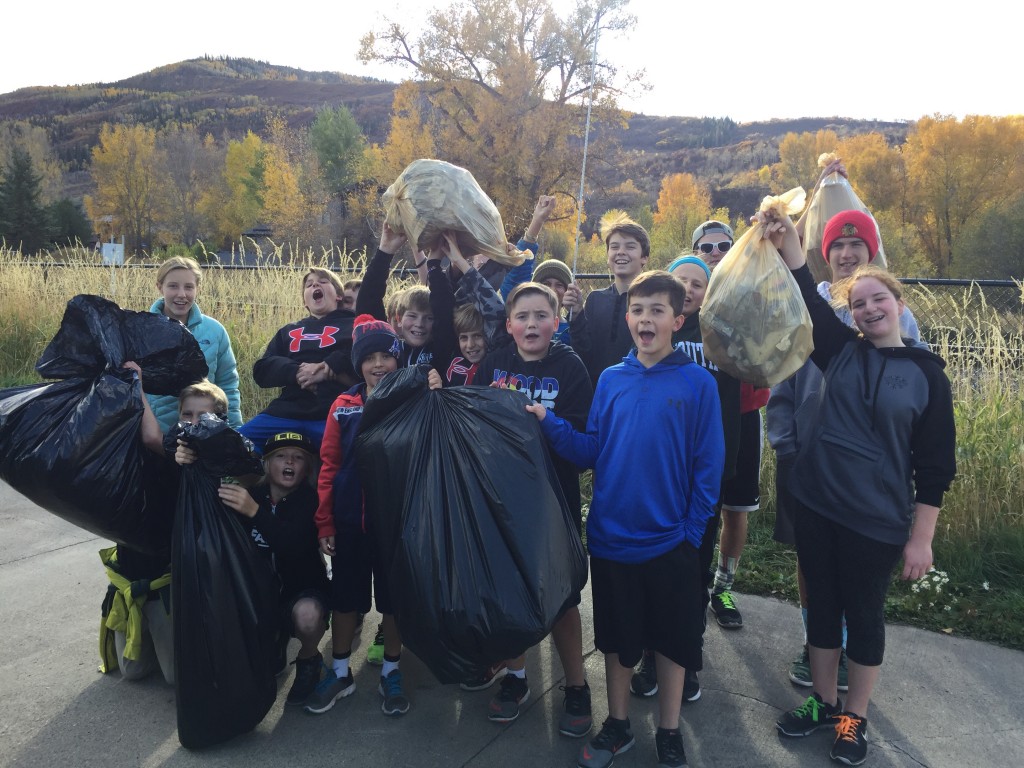 Nordic Combined
Four Nordic Combined athletes represented SSWSC last weekend at the Ski Jumping National Championships in Lake Placid, NY. Decker Dean, Elijah Vargas, Brenden Andrews, and Bennett Gamber spent a week training and competing on the Olympic jumps. The first day of competition was the annual invitational meet, so the athletes could compete in their respective age classes. Decker Dean took home 2 gold medals in the U18 Jumping and Nordic Combined competitions. Elijah Vargas also had a very strong showing with one bronze and one silver medal in the U18 jumping and NC respectively.
Sunday's competition was US National Championships so there was only one "open" class for everyone to compete in. It was a tough test for our young athletes to compete against the best jumpers in the country, but Elijah Vargas still managed to break into the top of the field with a 10th place finish! Things are looking up for our athletes moving into the start of the winter season!!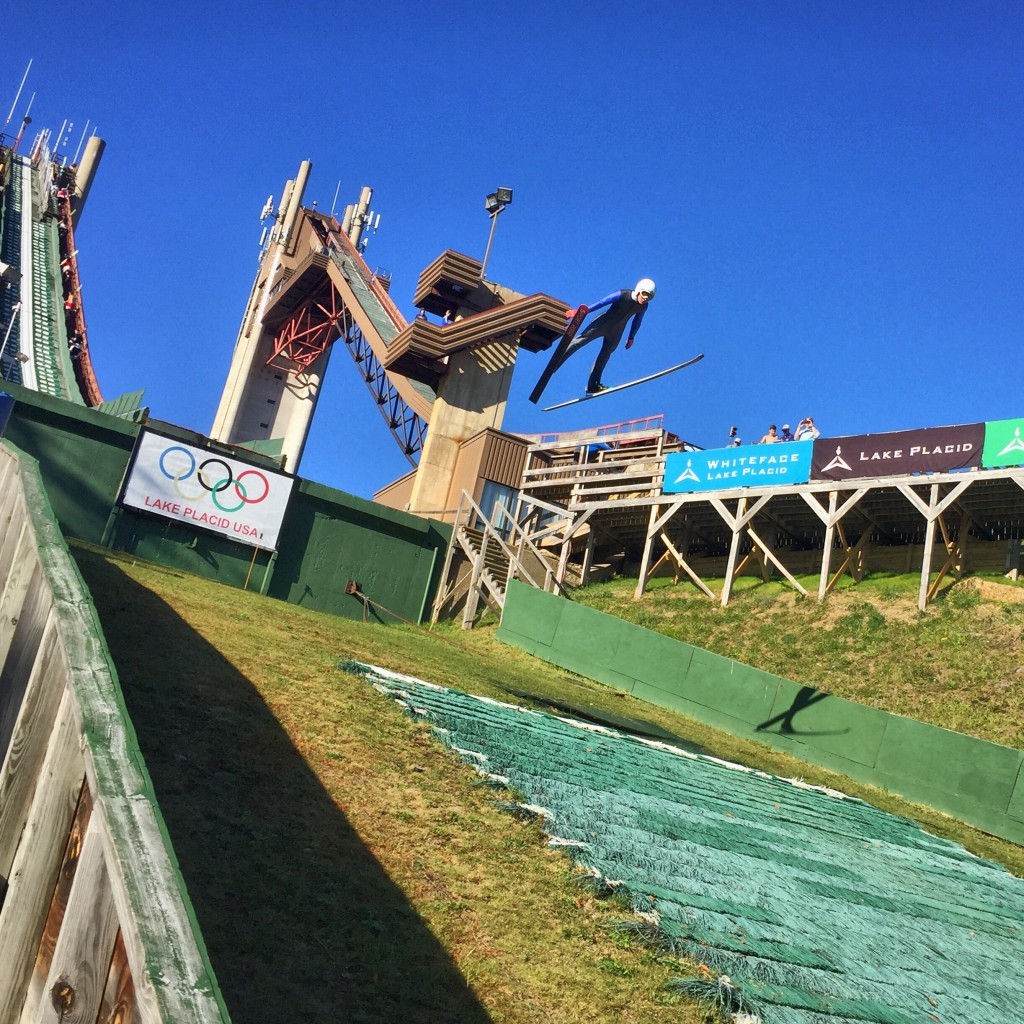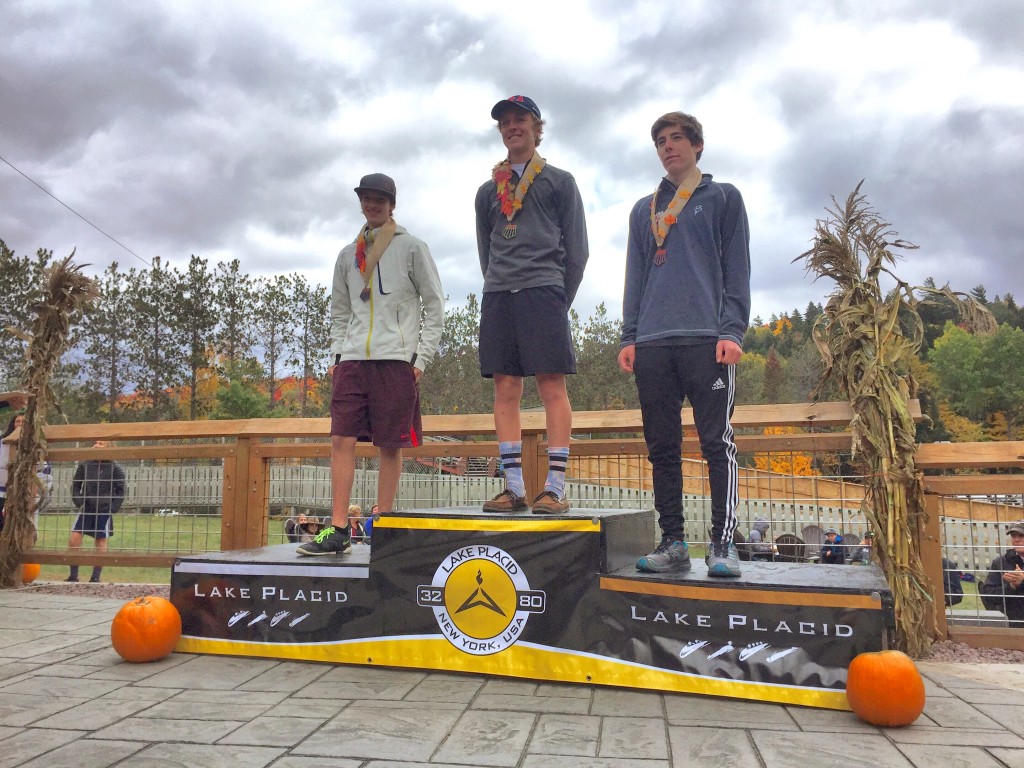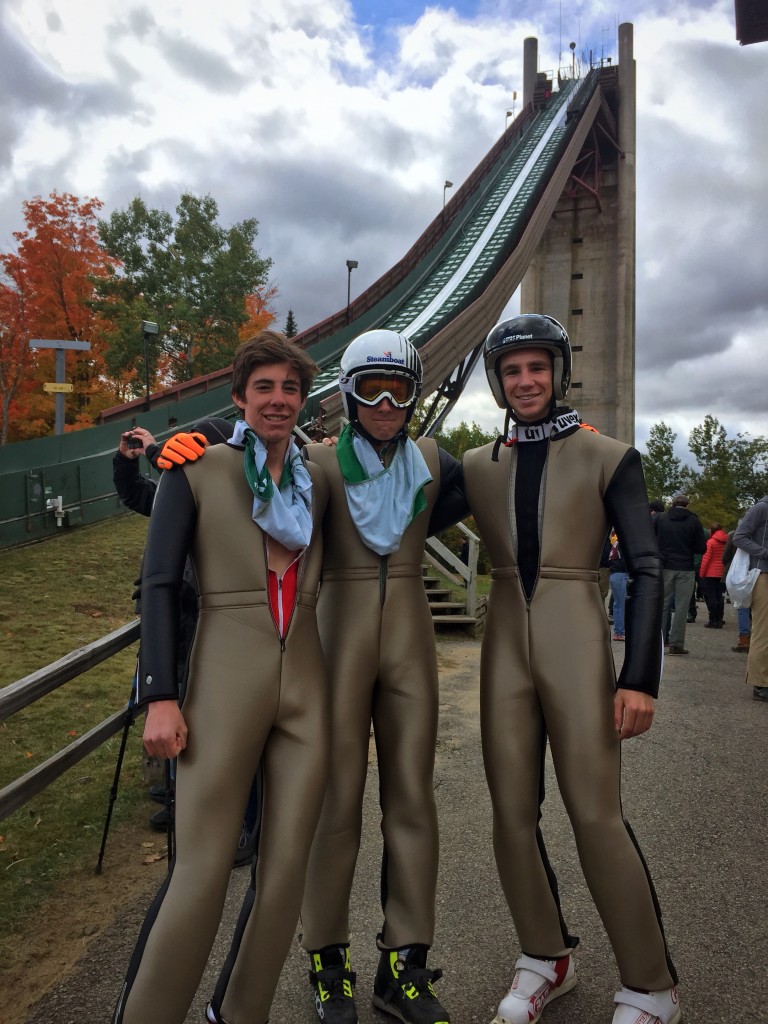 Alpine
This past week, the SSWSC Alpine athletes from U12 thru PG had the opportunity to hear from current and former World Cup athletes Dustin Cook (Canada) and Abby Ghent (USA). While passing through Steamboat, Dustin and Abby were asked to speak to our athletes and they were so excited, coaches adjusted their dryland plans to allow all their athletes to hear Dustin & Abby's stories and experiences followed by a long, athlete-led Q&A. Thank you so much Dustin & Abby for your time, and thank you athletes for your engagement, thoughtful questions, and energy! It was felt by all and this was such an awesome experience!