Athlete News, March 29, 2019
Alpine
As the season comes to a close, this has been a fantastic first year for the Buddy Werner Alpine Program! Reflecting on the season it has been a culmination of freeskiing, gates, and most important, fun! Some on the team competed in a few Youth Ski League races and they crushed it! A few highlights include Jeffrey Sturges,Teddy Haupt, and Willy Hall sweeping the podium placing 1st, 2nd and 3rd at the GS race in Copper on January 27th. Samuel Thomas placed 3rd for U14s at the YSL Kombi Race in Winter Park on February 10th and the competitive season culminated at the YSL Championships in Vail on March 16-17 with Emma McHaffie placing 3rd and Teddy Haupt back on the podium placing 1st in the GS competition. Beyond the tangible results, the Buddy Werner season was an overwhelming success with all of the athletes improving both in and out of the gates, learning the basics of ski racing and having run ripping around the resort.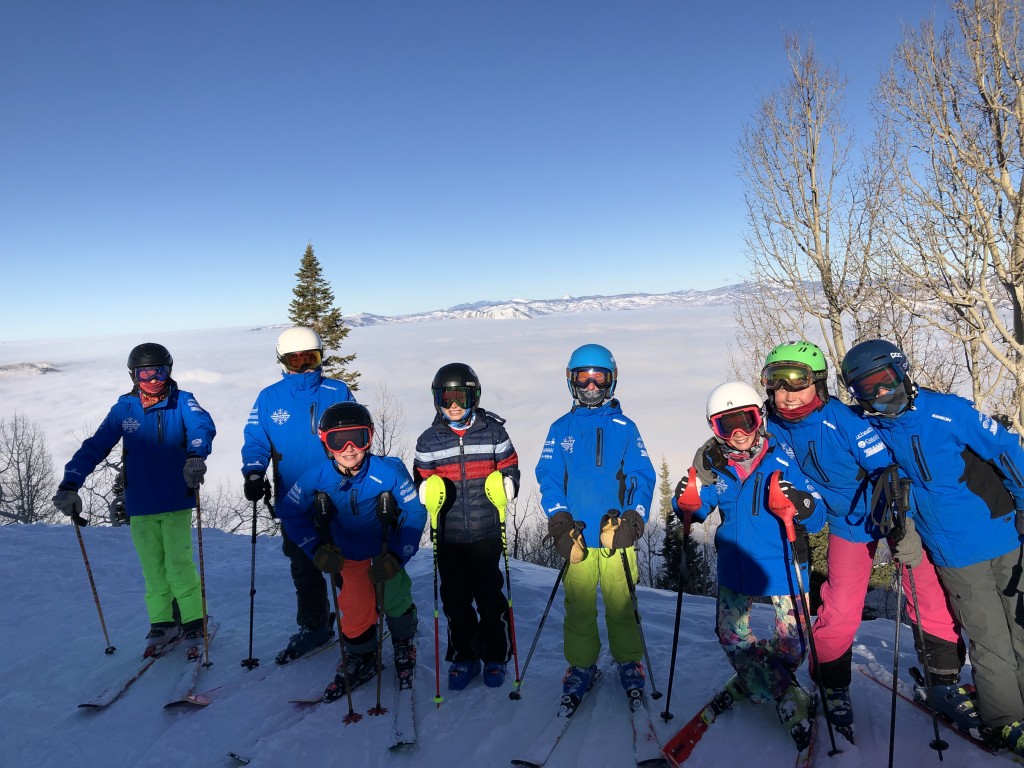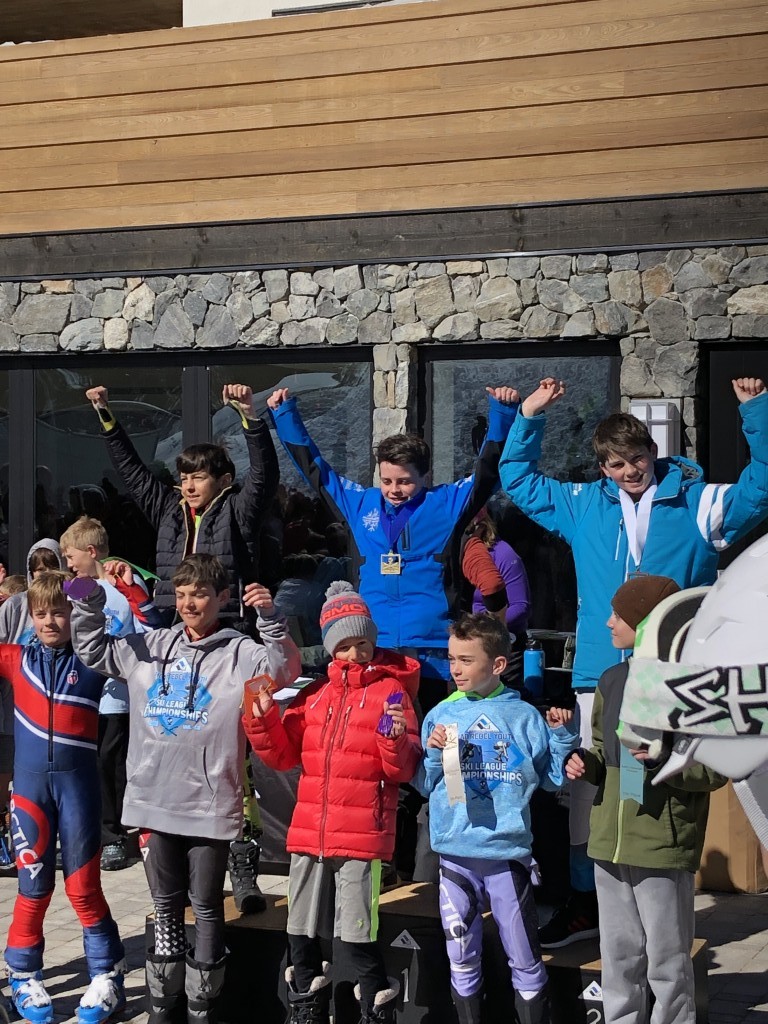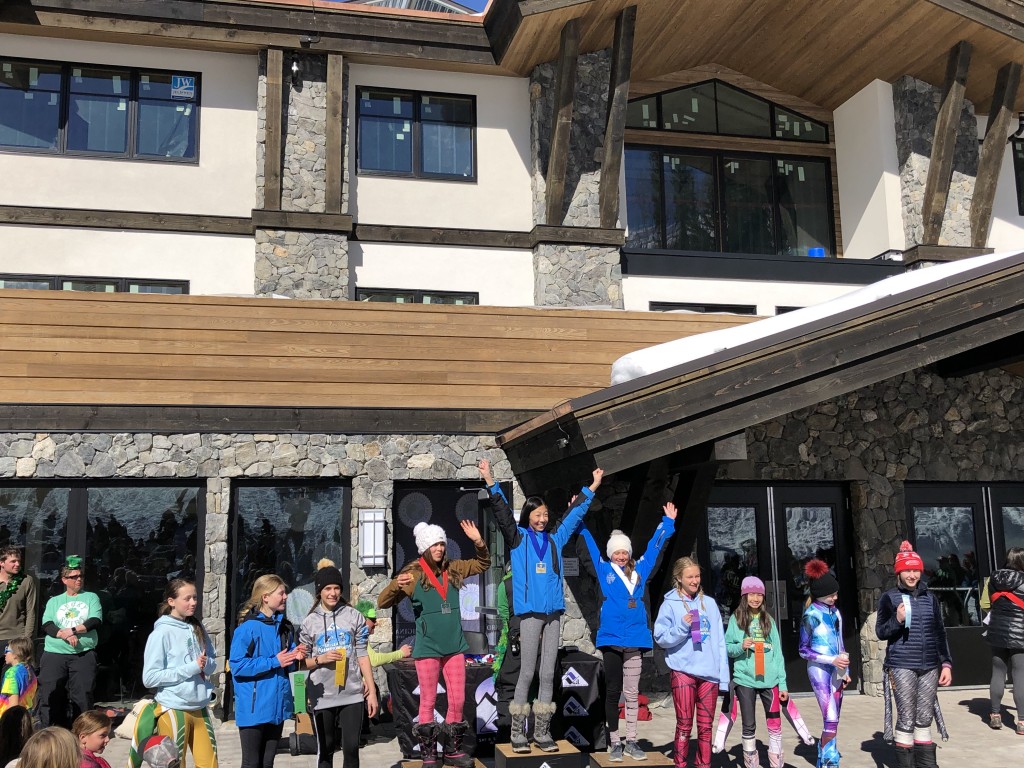 Freestyle
Steamboat skier Kenzie Radway's path to becoming a 15-year-old U.S. Ski team member
"STEAMBOAT SPRINGS — The 7-year-old Steamboat Springs Winter Sports Club athlete Kenzie Radway stood at the top of her first mogul skiing competition at Breckenridge wondering why it looked so easy.
As a skier in the bumps and jumps program with the club, she was used to jumping cliffs with the 8- and 9-year-old boys at Steamboat Resort, or training on the steep and icy moguls carved out on Howelsen Hill. Now she was at her first competition, looking at a seemingly flat slope of moguls.
"One jump and you basically make it from the top to the bottom. You're going to do well," Radway said. "I got there and I was like, 'Dad, is this the course? It's easy.'"
Radway won that competition, and now she's a NorAm Tour champion eight years later." Read more on the Steamboat Pilot and Today