Athlete News, March 11, 2022
Freeskiing
This weekend four SSWSC Freeski athletes went to Copper to compete in a USASA slopestyle competition. It was the first USASA slopestyle for Ryan Montgomery, Branigan Murphy, and James Zarlengo and the second for James Mathey. Every athlete was able to land a complete run and show off multiple directions of spins. James Mathey slid his first down-flat-down rail. James Zarlengo had a clean and creative rails section. Branigan Murphy spun 360s to the left and right. Ryan Montgomery showed three directions of spins with a switch left 3, switch right 5, and left 7. The team will be finishing up the season with a last USASA Halfpipe competition hosted here in Steamboat, in Bashor Bowl this Sunday, March 13th.
Moguls
TeamSteam took the top places at the RQS event at A-Basin last week-end. Reise Wilson and Scotty Kane laid down their runs and earned the blue ribbons! Shannon Kane was 4th and Anouk Bradley was 5th. For the gentlemen, Shane Mariano was 3rd, with Collin Mudgett-Furgueson earning 7th. The RQS skiers next head to Telluride for Finals this week-end.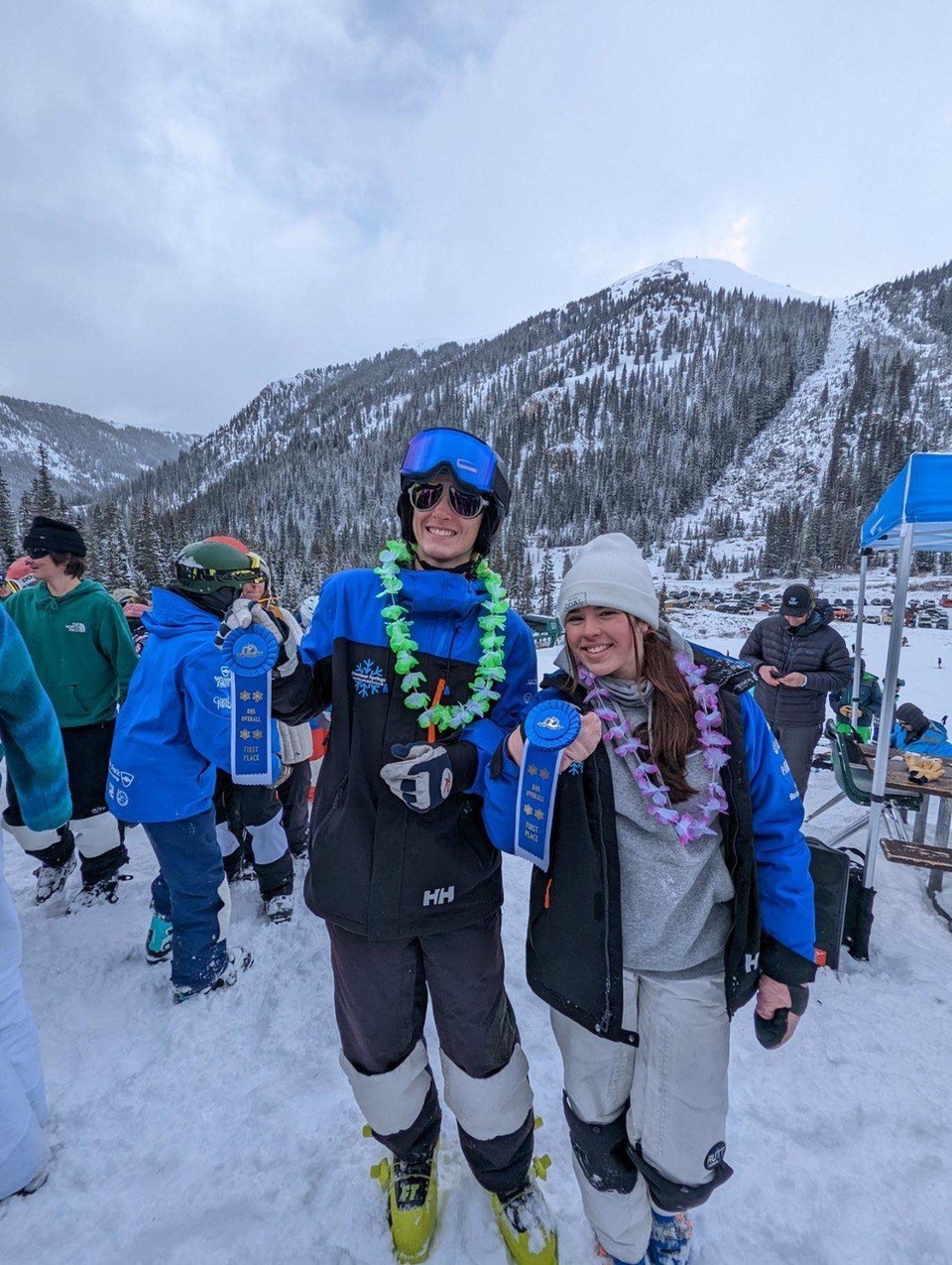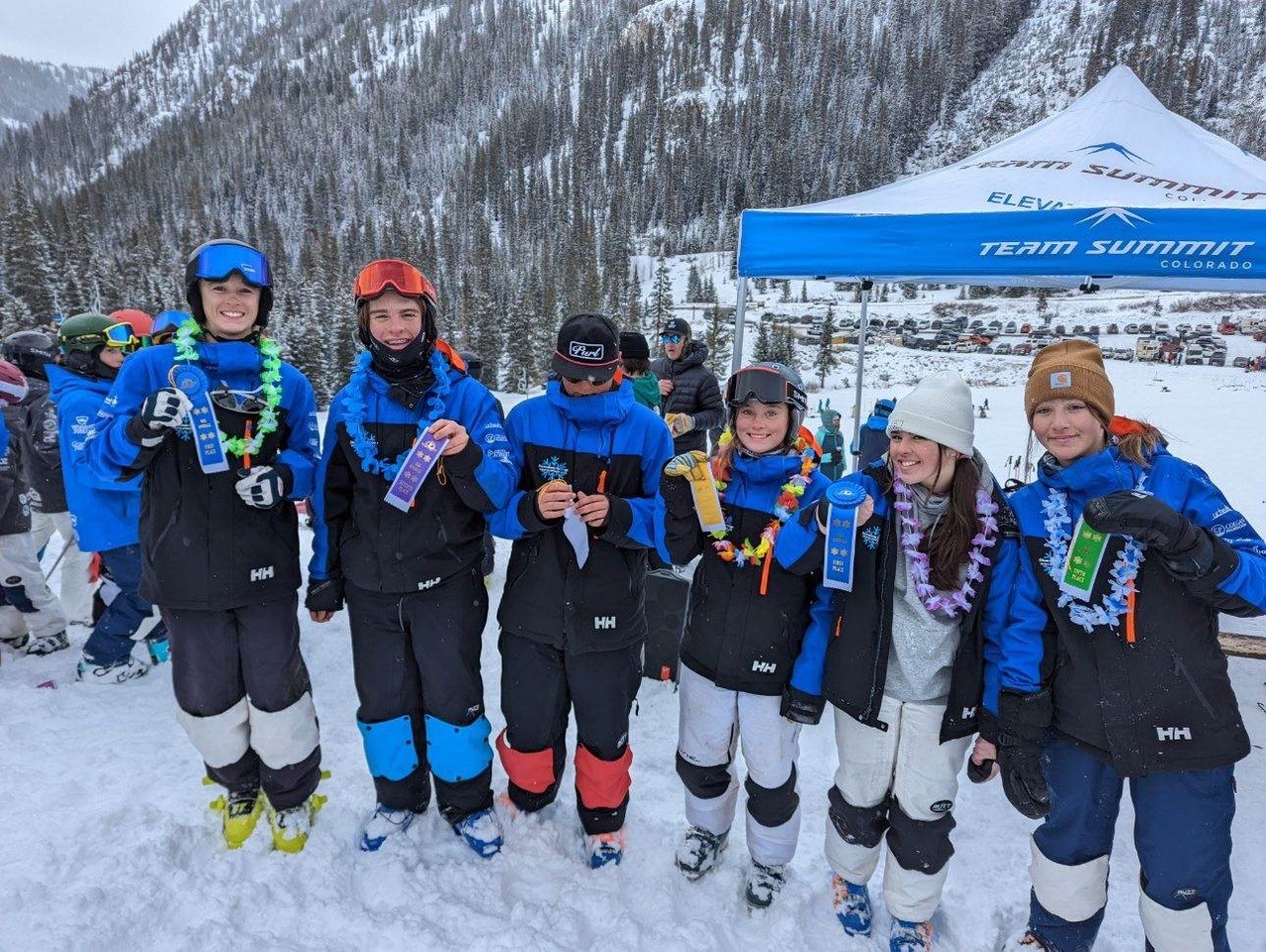 For the DEVO athletes, Elsa Damore took the W for F13s! Sam Pulford was 10th for M11s.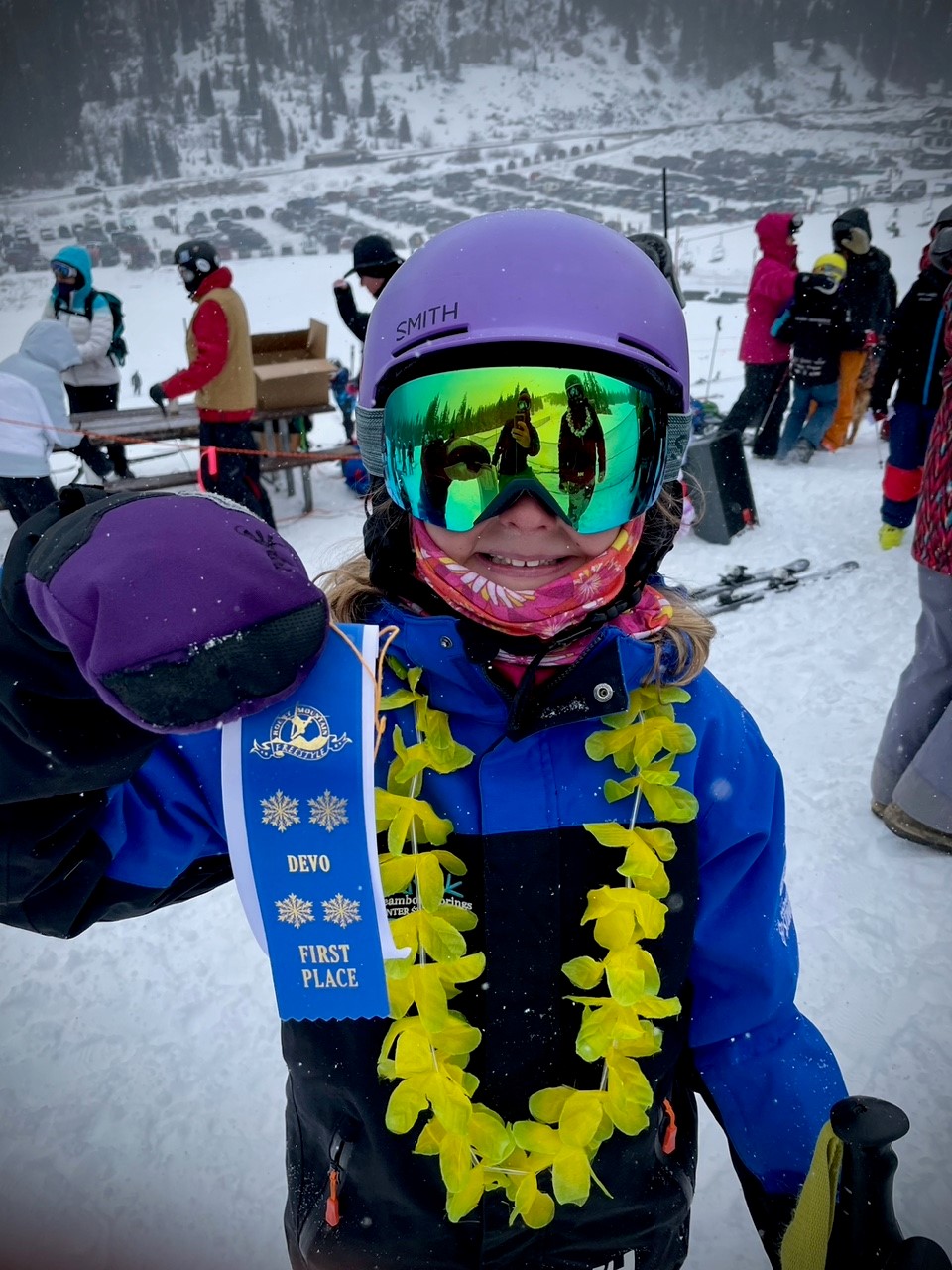 The U17/U19 skiers had their Division Championships at Winter Park. On by far the biggest bumps all season, Anabel Ayad was the top finisher, placing 6th in singles and 3rd in duals. Ella Walker took 8th in singles and 4th in duals. Jaime Maudsen was 10th in singles. Abby McLarnon skied her way to 7th in duals. For the men, Xander Tatar-Brown earned 7th in singles overall while Liam Siefken was 5th for the M15 skiers.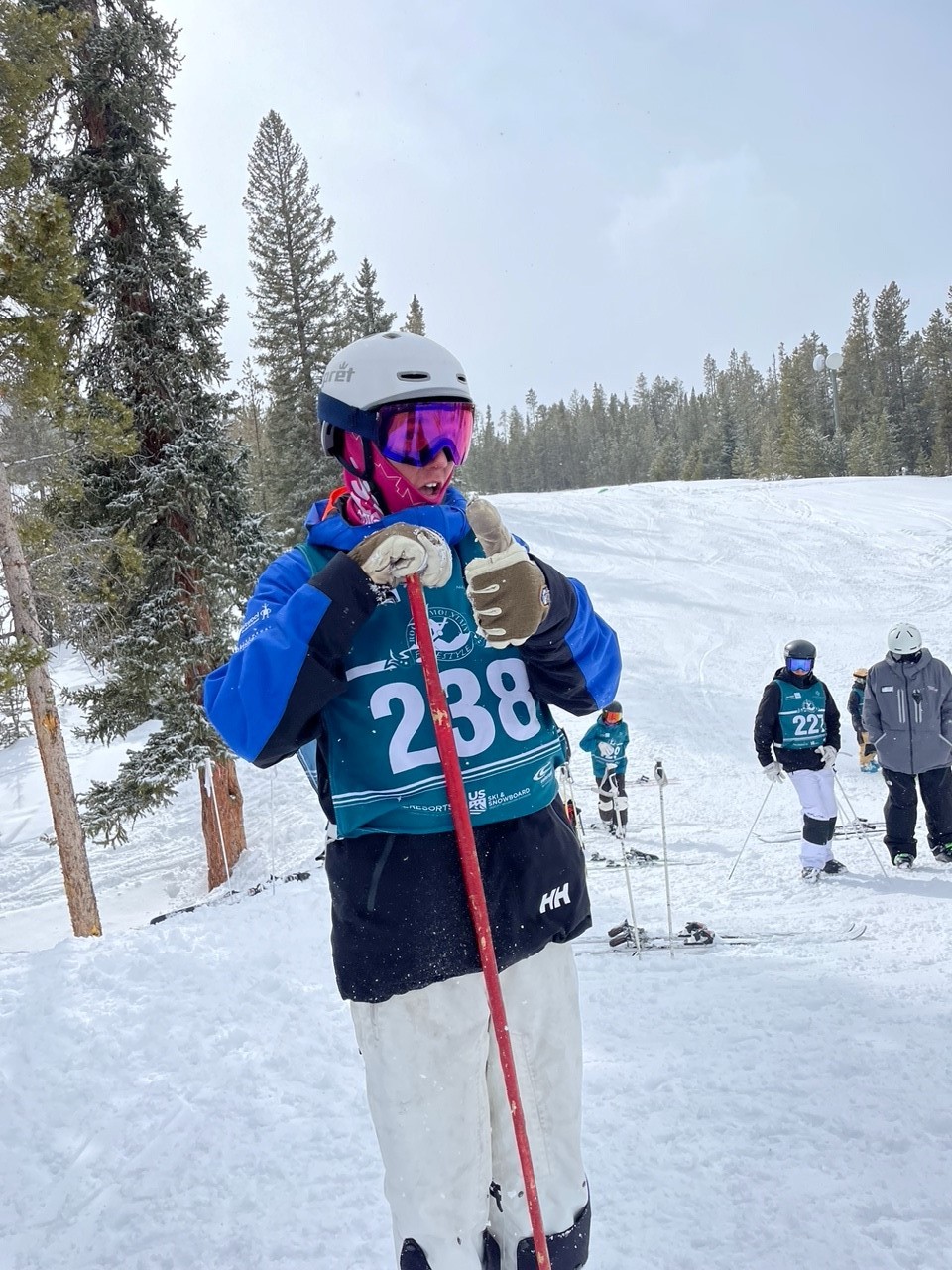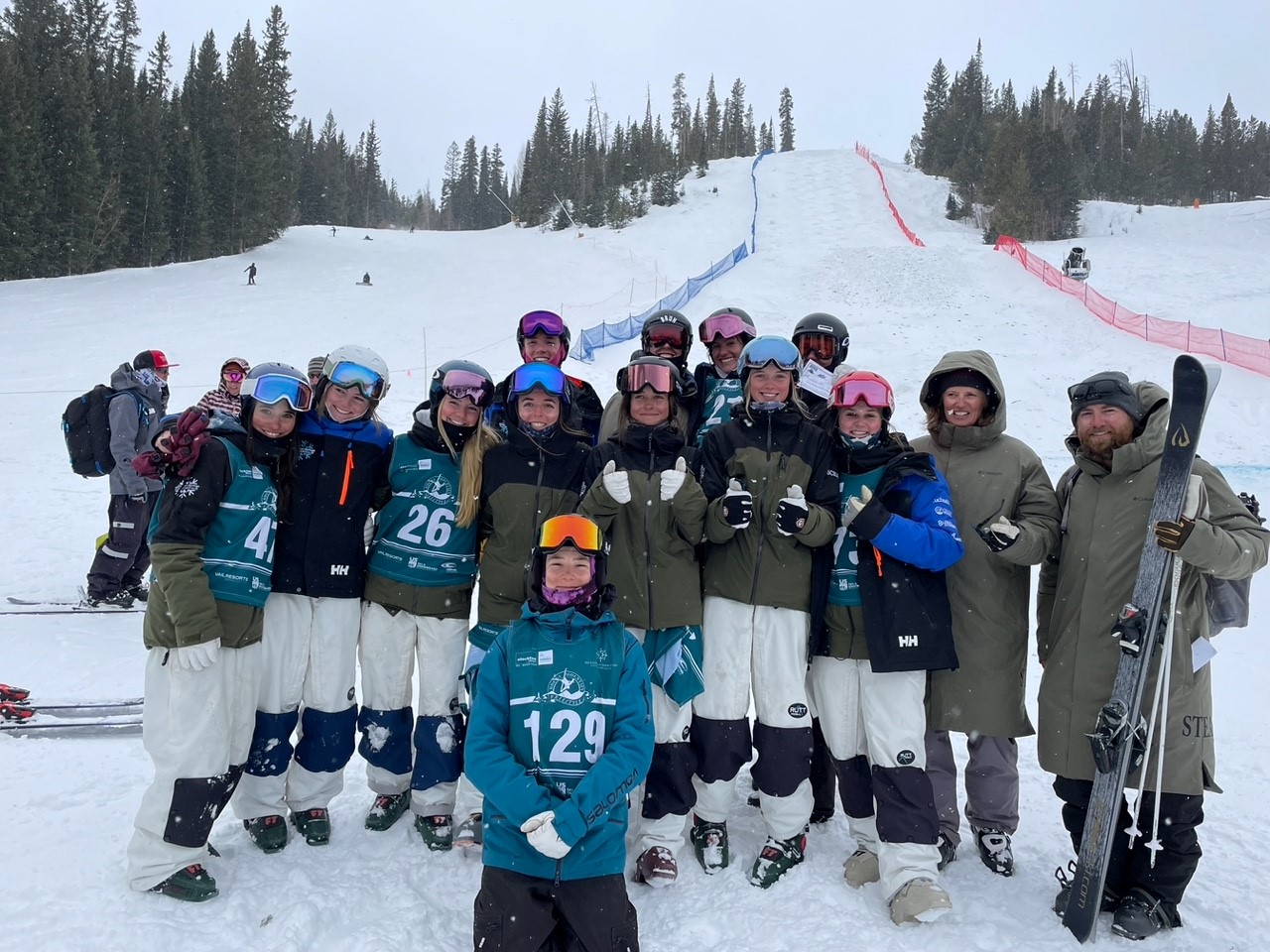 Anabel Ayad earned the top of the podium for the National Brotherhood of Skiers, Rocky Mountain Grand Prix which awards the top finisher off of place points for the season in the Rocky Mountain Division.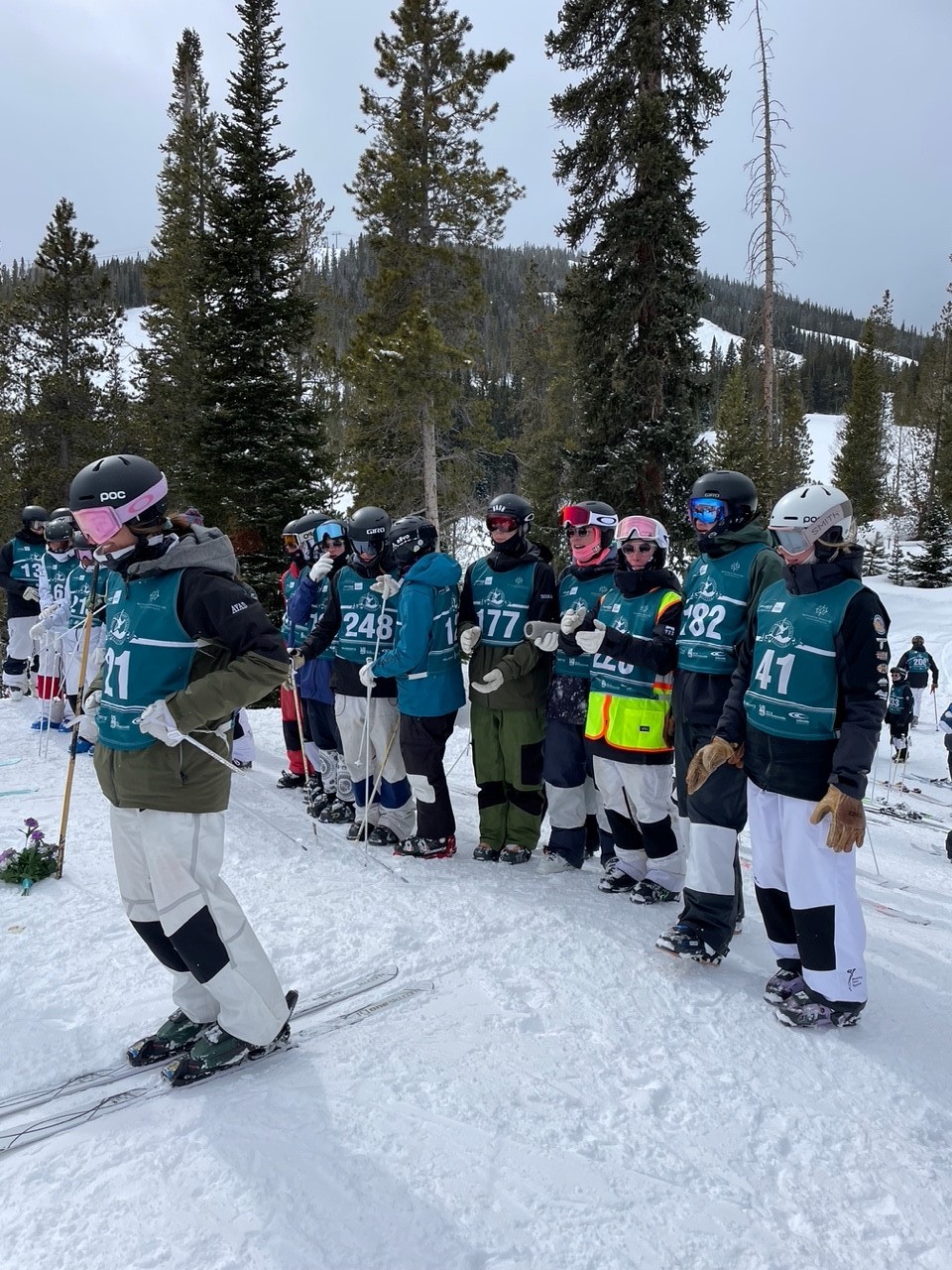 Next up for many of the U17/U19 athletes is Junior Nationals in Park City at the Utah Olympic Park. Congratulations to Xander Tatar-Brown, Collin Hassel, Abby McLarnon, Leah Sullivan, Mia Satkiewicz, Anabel Ayad, Ella Walker, Zoe Schaab, Megan Faherty and Izzy Powell for representing TeamSteam!
In the News
Nordic Combined: Last weekend, Steamboat Springs athletes competed in the Junior World Championships in Zakopane, Poland, and earned high finishes.READ MORE
Alpine: The Rocky Central region dominated at U18 national championships this week, outscoring the West and East by a huge margin. The seven-day series was held at Vail during the week of March 1, including downhill training days at the beginning of the week. READ MORE
Nordic Combined: The men's large hill event on Sunday, March 6, in Oslo, Norway, marked the end of an era. Four-time Olympian and Steamboat Springs-raised Nordic combined athlete Taylor Fletcher competed in his final World Cup event. READ MORE