Athlete News, June 9, 2022
Cycling
The Enduro Competition team traveled down to buffalo creek last weekend for a team bonding camping trip. They explored new terrain, hit some huge drops and set up their own tents. While riding, they came upon a trail marathon and cheered the runners on. Super fun weekend for all.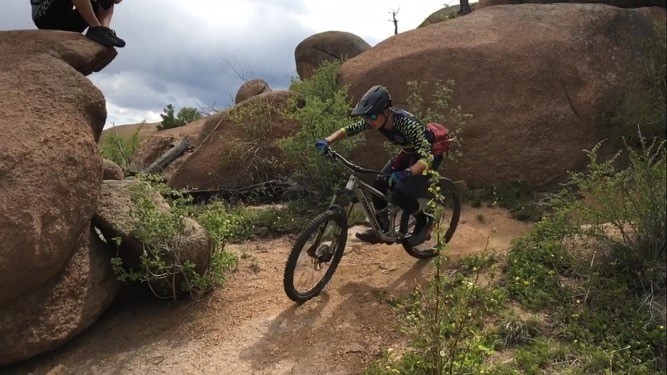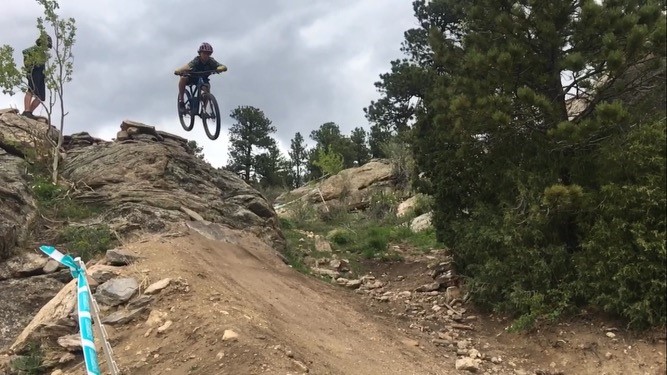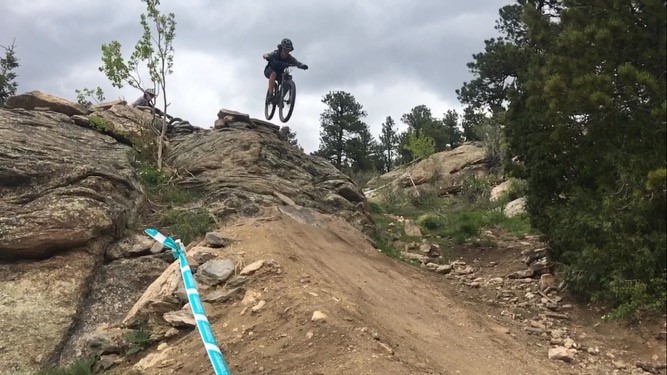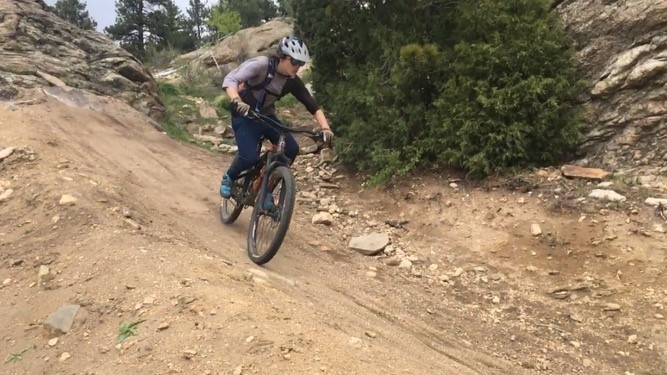 Cycling director, Blair Seymour and Devo team athlete, Caroline Landers enjoyed hanging with new baby cows at the Glas Deffryn Ranch MTB Race last weekend.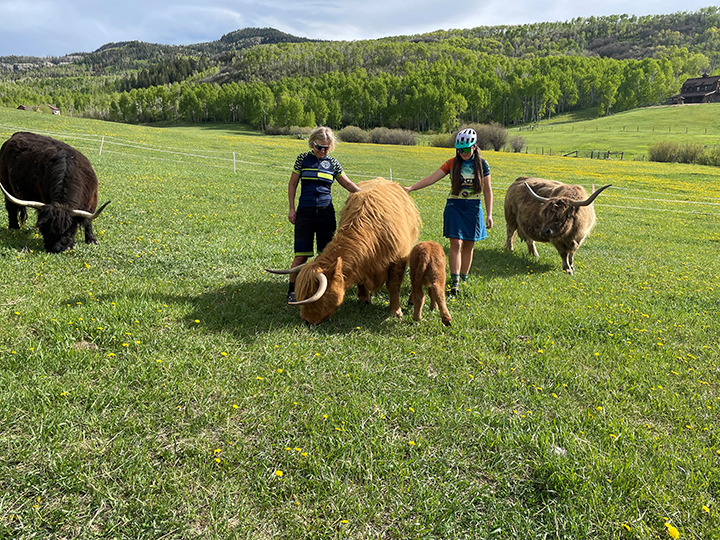 Caroline and Annie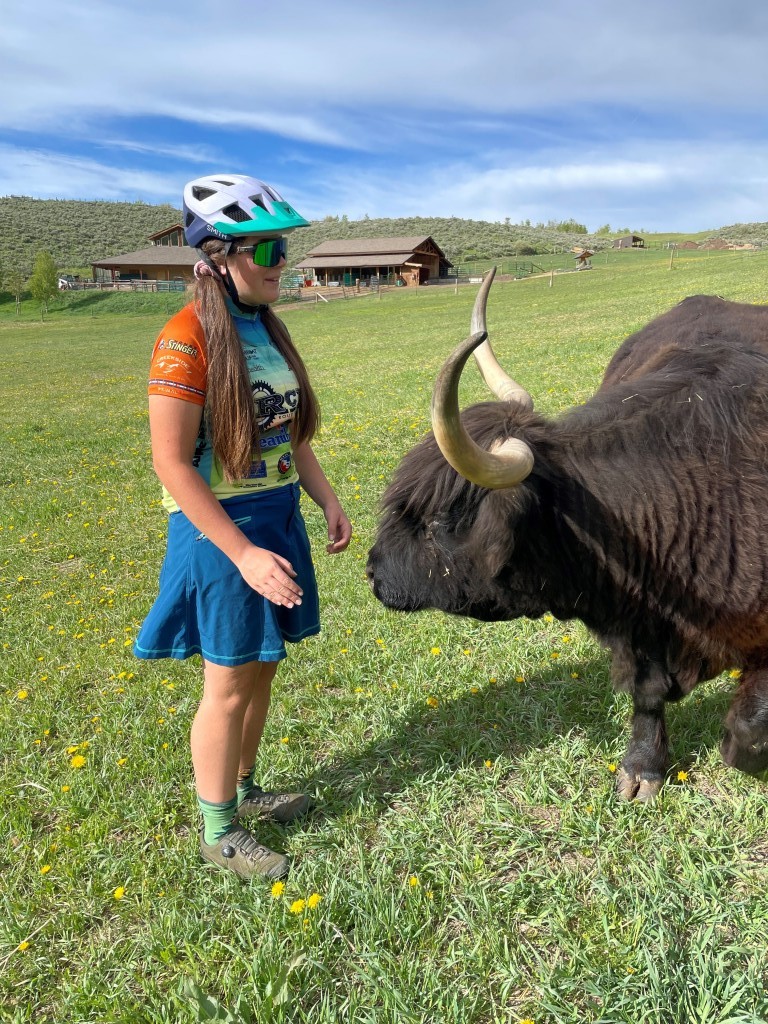 Lainee Haack was all smiles competing in the first Town Challenge mountain bike race last week.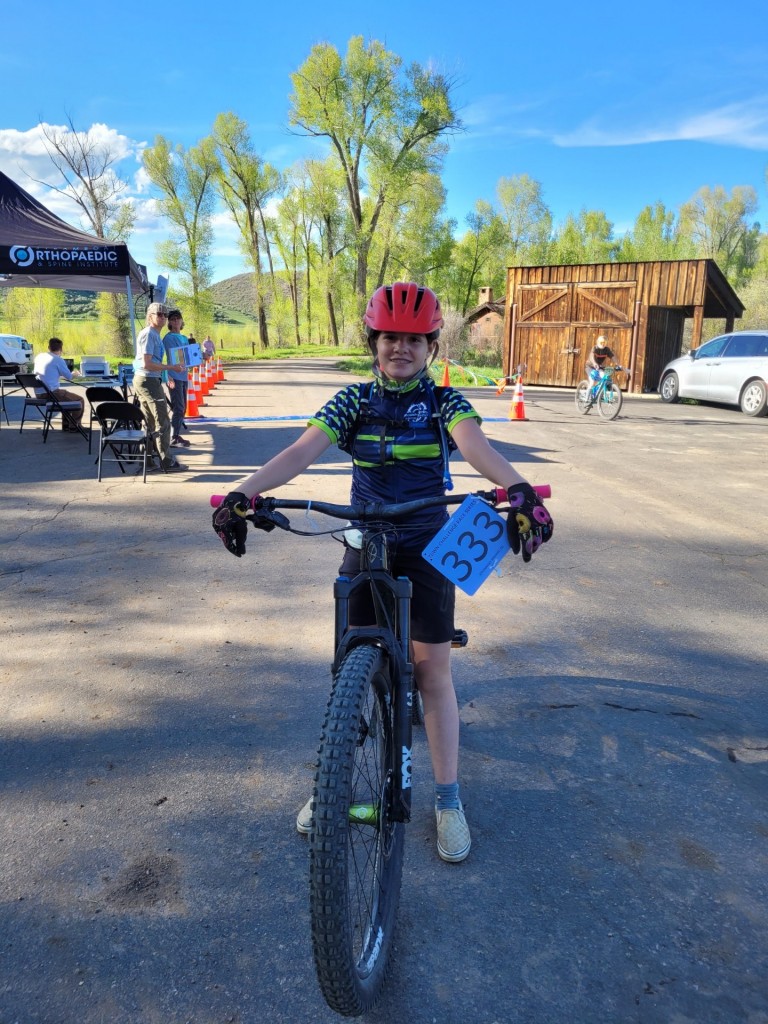 If you are choking on the trails this summer, one of these bike coaches can help you, since they have been practicing their Heimlich maneuvers while taking first aid and CPR.