Athlete News, July 7, 2022
Cycling
On June 26, the Enduro Comp team traveled to Eagle to race this season's first Revolution Enduro race. The race consisted of four stages of backcountry racing. The riders that were 13 and older started the race up the hill for a steep six-plus mile climb. Then they dropped in on stage one. They met the 10-12 year old group at the bottom of stage one and the rest of the group continued to pedal to stage two. The entire day consisted of about 20 plus miles!
Here are some results to highlight:
10-12 year old boys Robbie Wodnik 2nd, Cael Nemec 3rd, Reid Graham 4th
13-14 year old junior men 2nd place Jett Nemec, 7th Peter Cooper, DNF Ezra Halladay (did not finish, had a wreck on Stage 3)
The group looks out for each rider and they cheer each other on. Coach Mark pedaled all stages with the riders and had a blast too!
Robbie, Cael and Reid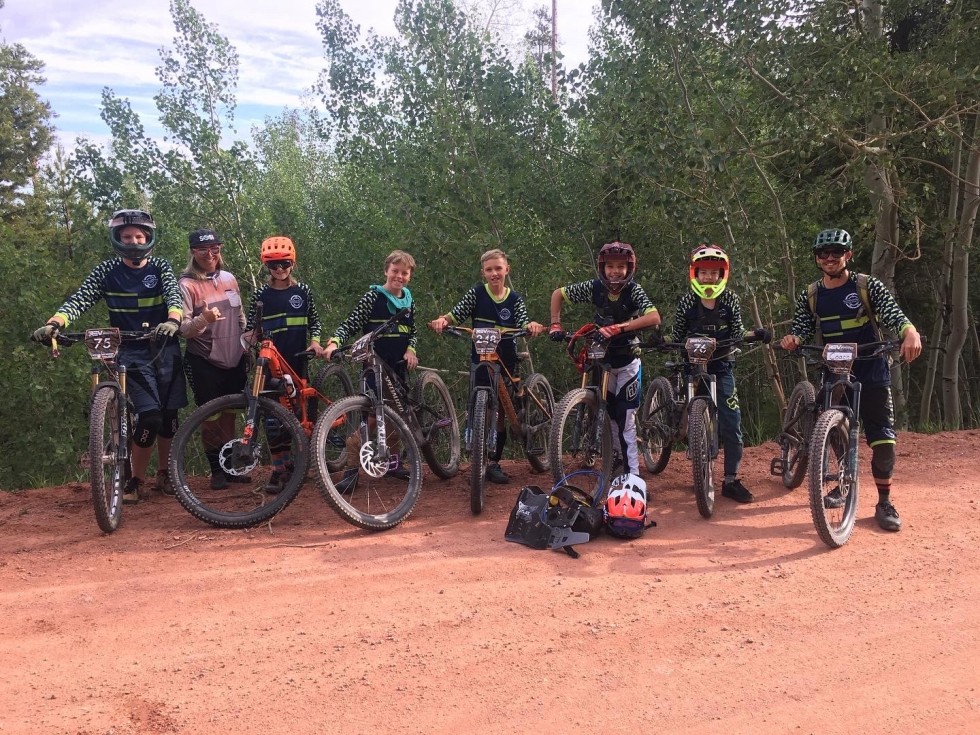 Team and coaches at Eagle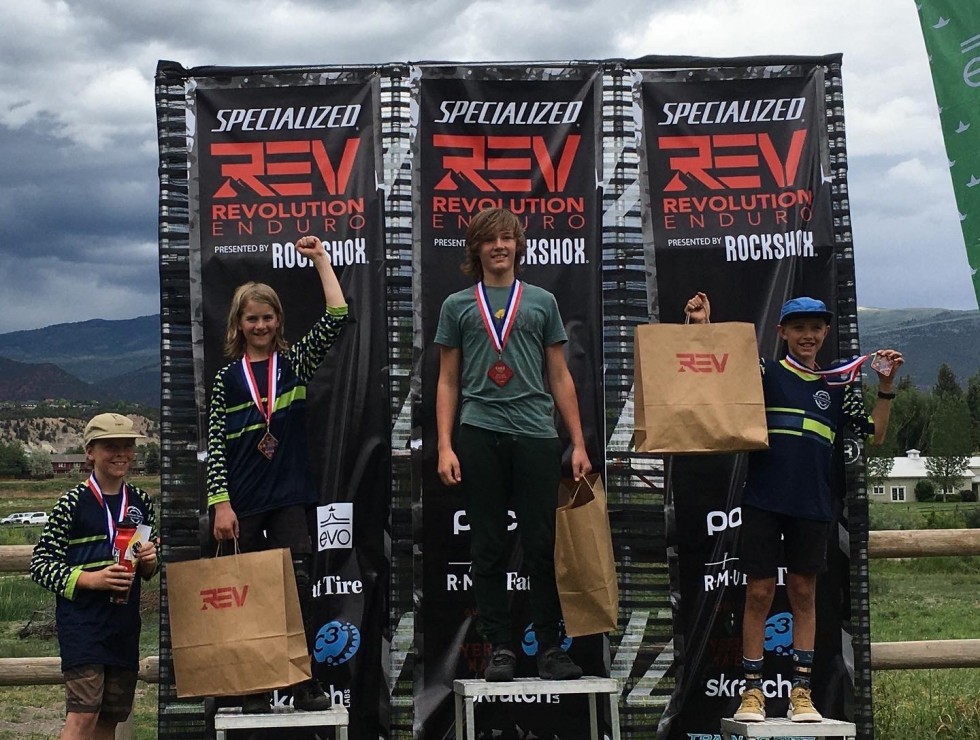 Jett on the junior men's podium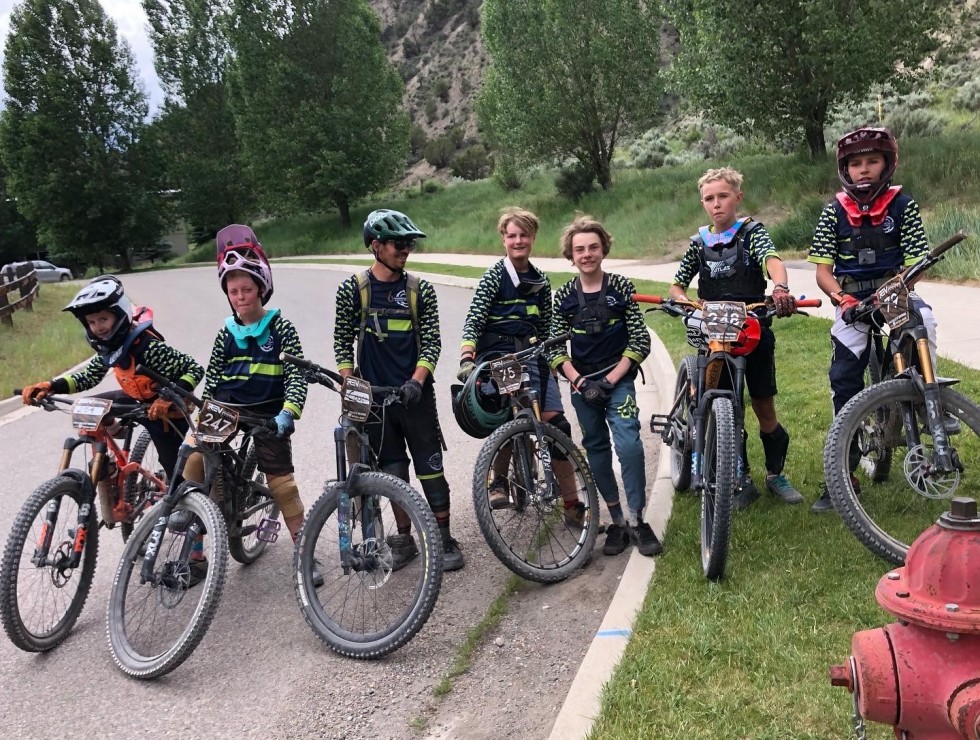 The team!
Alpine
The alpine team took advantage of great conditions in Mt. Hood, Oregon, to get very productive training. Six full vans out and back, 10 full days of skiing, zero days missed due to weather. The athletes worked hard and made great progress. These summer camps help athletes work on their fundamental skiing skills without the pressure of races or school work that they experience in the winter, and they also help motivate the athletes to take advantage of their summer conditioning. And, the Pacific Northwest is absolutely beautiful when the sun is out!!
In addition to the SSWSC camp at Hood, several SSWSC athletes were at Mt. Hood with the National Development Group (NDG), with athletes from around the country training with national team and regional team coaches. On the girls' side, Abby Olson, Noelle Roth and Mollie McTigue along with coach Brian Olson participated in the women's NDG project. They weren't as lucky with the weather, but did have a good learning experience that was highlighted in this article in Ski Racing despite some missed days on-snow. For the boys, coach Noah Freed supported the project and SSWSC athletes Roman Elvidge, Jeremy Nolting, Nick Demarco, Daniel Ferucci and Thomas Mennen. Great job to all!