Alpine Competitive Announces Hiring Two FIS level Coaches
The SSWSC Alpine Competitive department is excited to announce the hiring of two new FIS level coaches. An extensive nationwide search has resulted in the addition of two coaches that will soon join the SSWSC alpine Competitive program.

Amber McHugh joins the SSWSC from her long-standing position at Burke Mountain Academy; coaching both men and women at the FIS level since 2007. Amber brings a wealth of knowledge and expertise in a number of areas. First and foremost she is a highly intelligent and knowledgeable ski racing coach, leader, and mentor. During recent years Amber worked extensively with the strength and conditioning program at Burke and has earned her strength and conditioning certifications from the NSCA and USA Weightlifting as she worked toward completing a Master's degree in Strength and Conditioning. We are thrilled to announce that Amber will be with the SSWSC in the new position of Head Women's FIS coach. Amber officially joins our staff on June 1st. Alpine competitive director Adam Chadbourne said "It took me three years to hire Amber while I was leading the program at Burke. From the moment that she showed up there she really took off and flourished. I couldn't be happier that she'll be joining us now here in Steamboat in this critical role."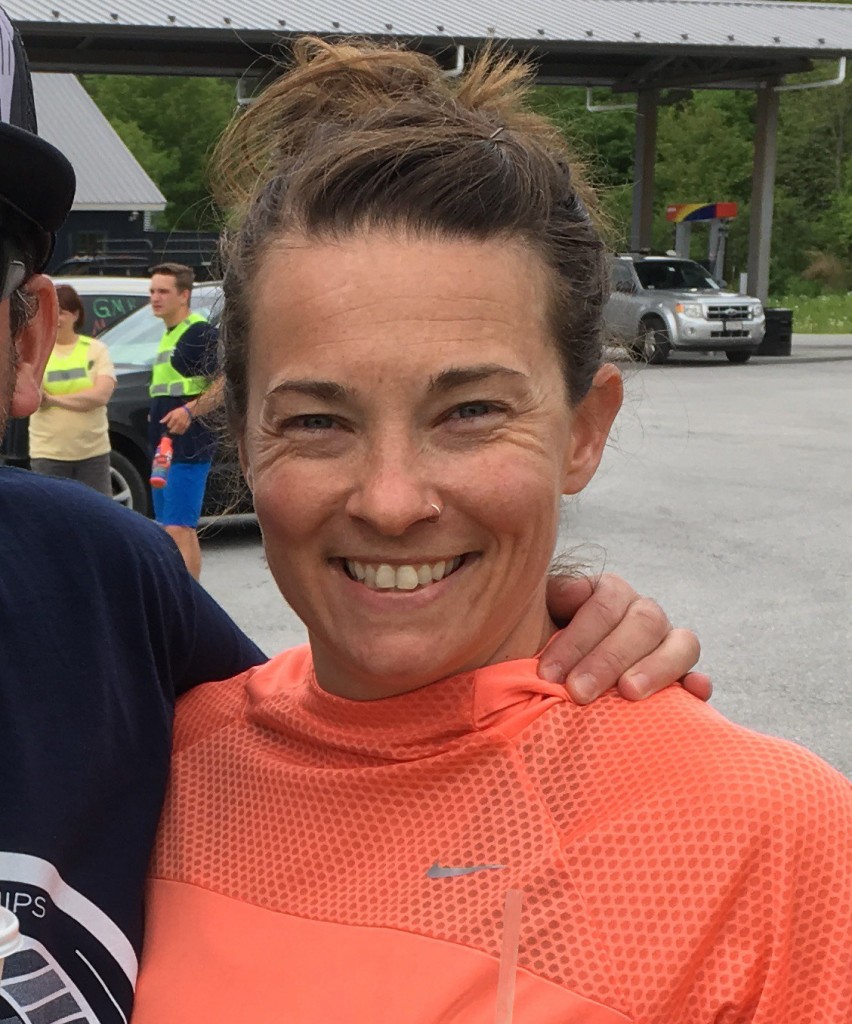 Jake Benda also comes to SSWSC on June 1st from his most recent coaching position as a FIS coach for the Snowbird Sports Education Foundation. Jake brings with him tremendous work ethic and skiing ability. Jake is an accomplished racer in his own right who has now turned his attention to the coaching world. His own philosophy on athletics aligns wonderfully with ours at SSWSC. There is little doubt that Jake brings much to this vibrant community. Jake will be the SSWSC lead men's coach for athletes born in 2002 and 2001, while Mike Bansmer joins the leadership team as lead coach of the men's 2000 and older group. Ty Upson and Noah Freed will continue on as assistant FIS coaches and we are very pleased to have Thomas Karam join the FIS coaching team from the U16 group. This FIS staff will be filled out with one more assistant coach.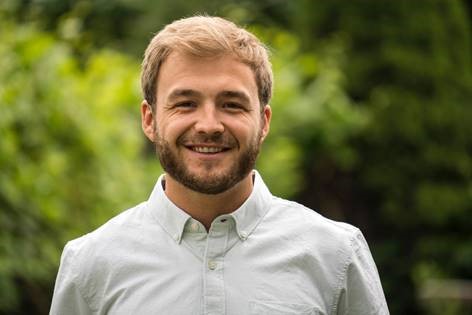 Head FIS Alpine coach Coach Ryan Wilson commented, "I am very excited to be able to have a staff in place which will truly cover all of our athlete's individual needs and this new structure should allow us to add a level of individuality and improve our coach to athlete ratio. I am beyond impressed with our new hires and look forward to an amazing season."

We are excited about the quality and commitment of the athletes in our alpine FIS program and for the talent, knowledge and experience this entire coaching team brings to our club. We see great things ahead!
Both Amber and Jake will start with the team at Mt. Hood this June. Much more information to come shortly regarding other age groups.