Athlete News December 23rd, 2015
Snowboarding
The SRT had a very busy and successful weekend in two parts of the world. At the World Cup PSL in Cortina Italy our teammates Ester Ledecka finished in 4th, Ekaterina Tudegesheva with 7th, and Maggie Rose Carrigan in 35th. But on the men's side the most exciting news was AJ Muss making it into finals for his first time ever in a World Cup with an 11th place just narrowly being beaten by a few hundredths of a second in finals. Justin Reiter finished 24th and Converse Fields was 41st.
At the same exact time, at the second Race to the cup Nor-am of the year at Buckhill in Minneapolis the SRT battled it out on the men's side filling the brackets in almost every heat of the top 16 finals on both days. After the dust settled Robby Burns earned his first podium with a third on Saturday, Steve MacCutcheon won his first ever Nor-am on Sunday and Mike Trapp placed second both days with solid riding and fast performances. The overall performance of the team was very strong and everyone is excited for the next one at our home hill of Howelsen.
On Sunday there was also a Junior FIS Race and our own Billy Winters was victorious with dominate riding. Billy also earned a 5th place in the Nor-am as well.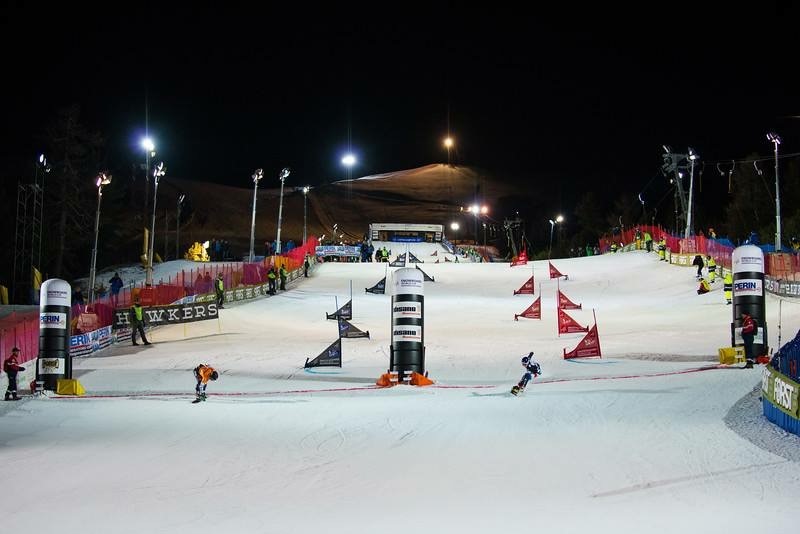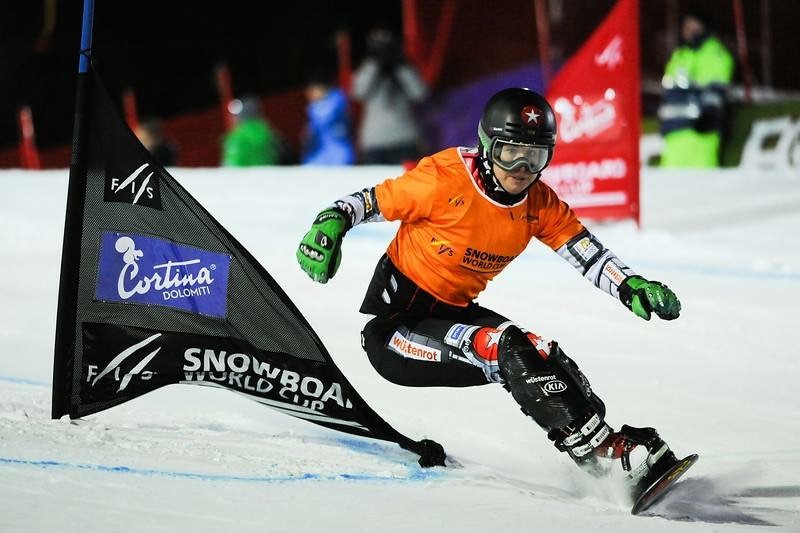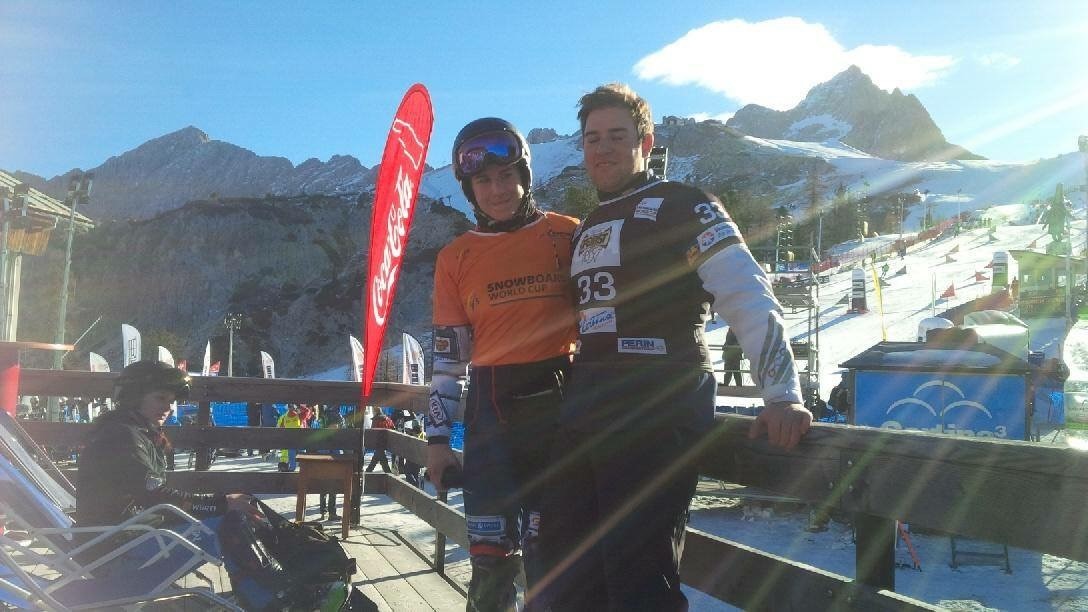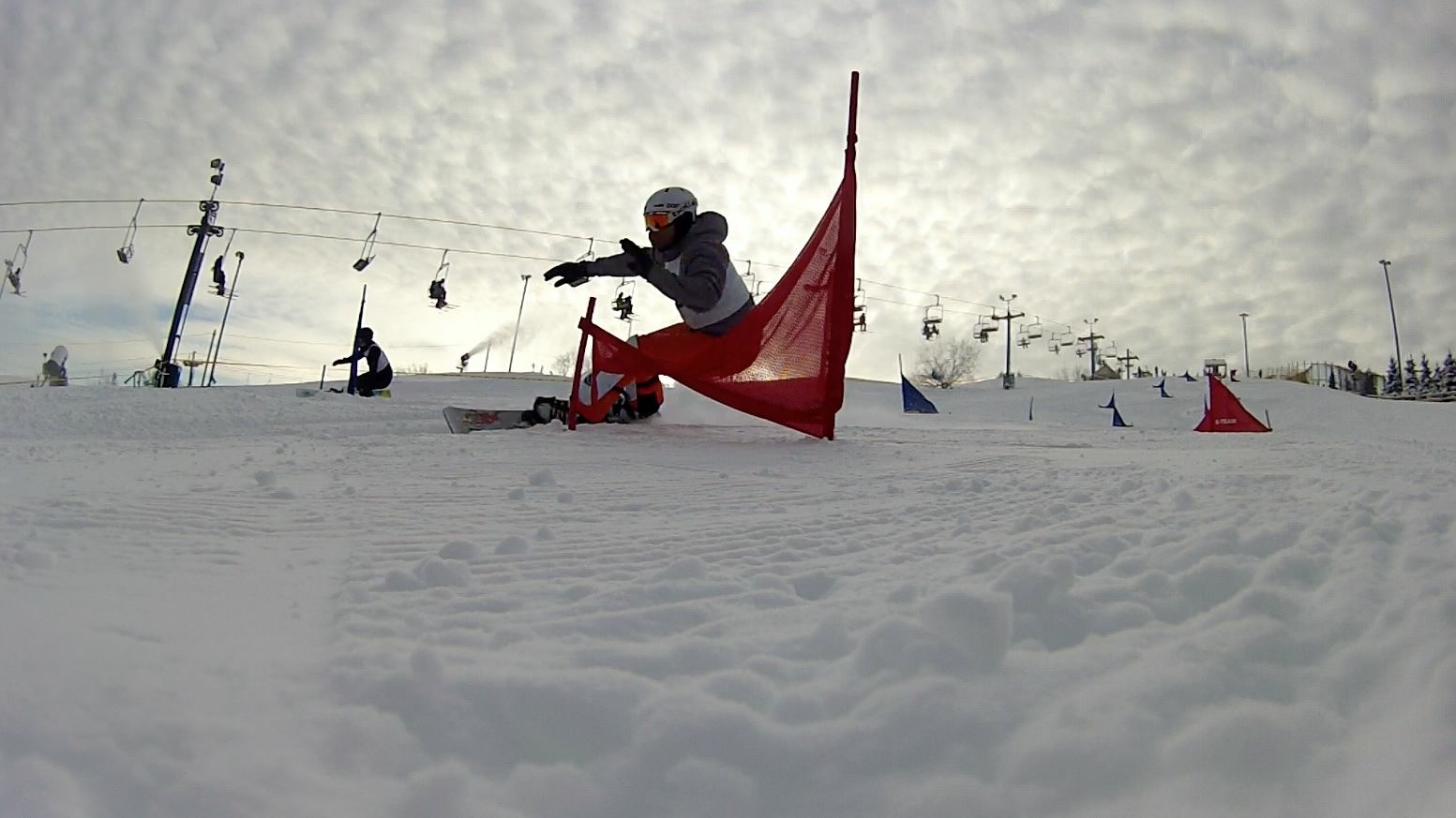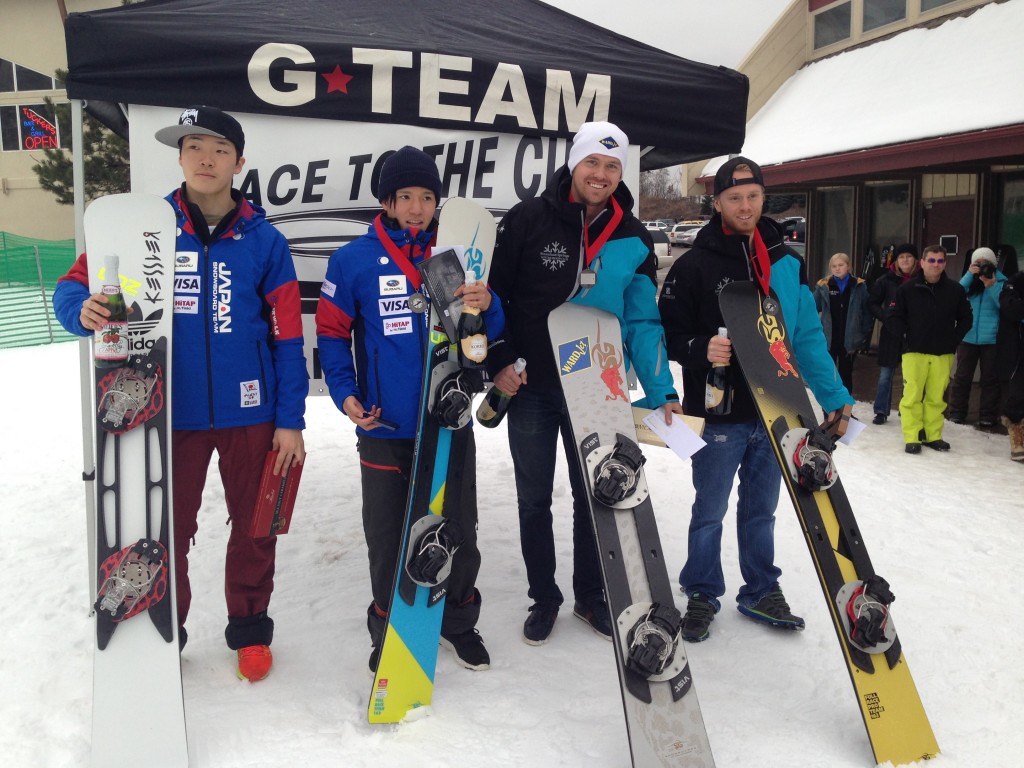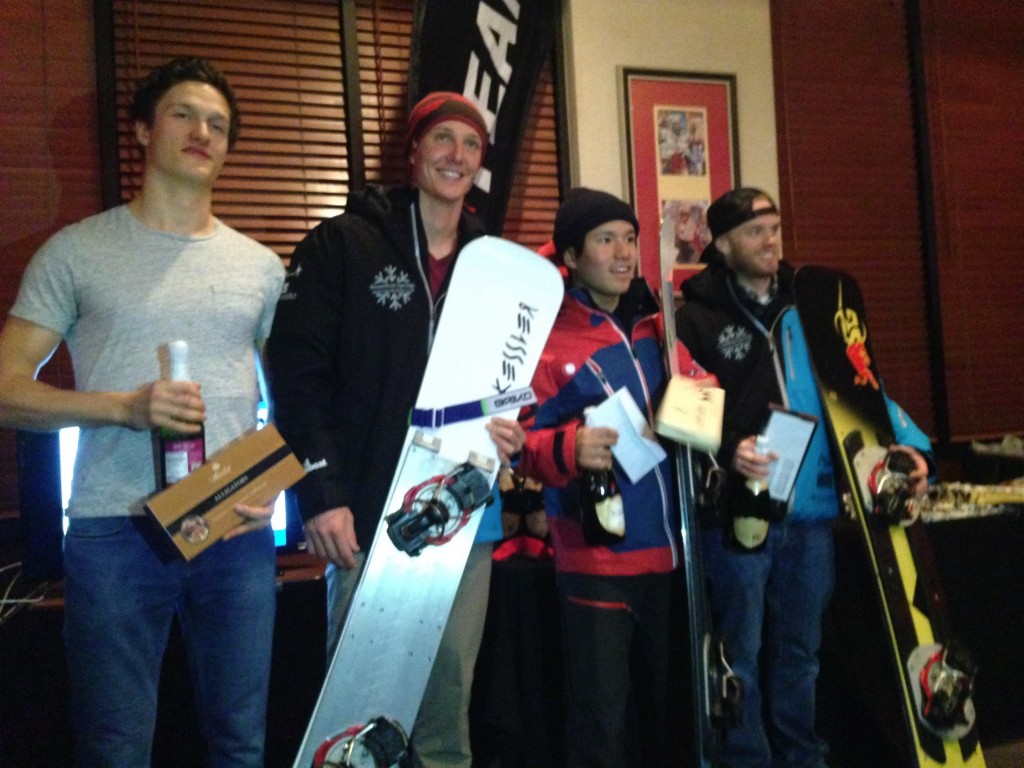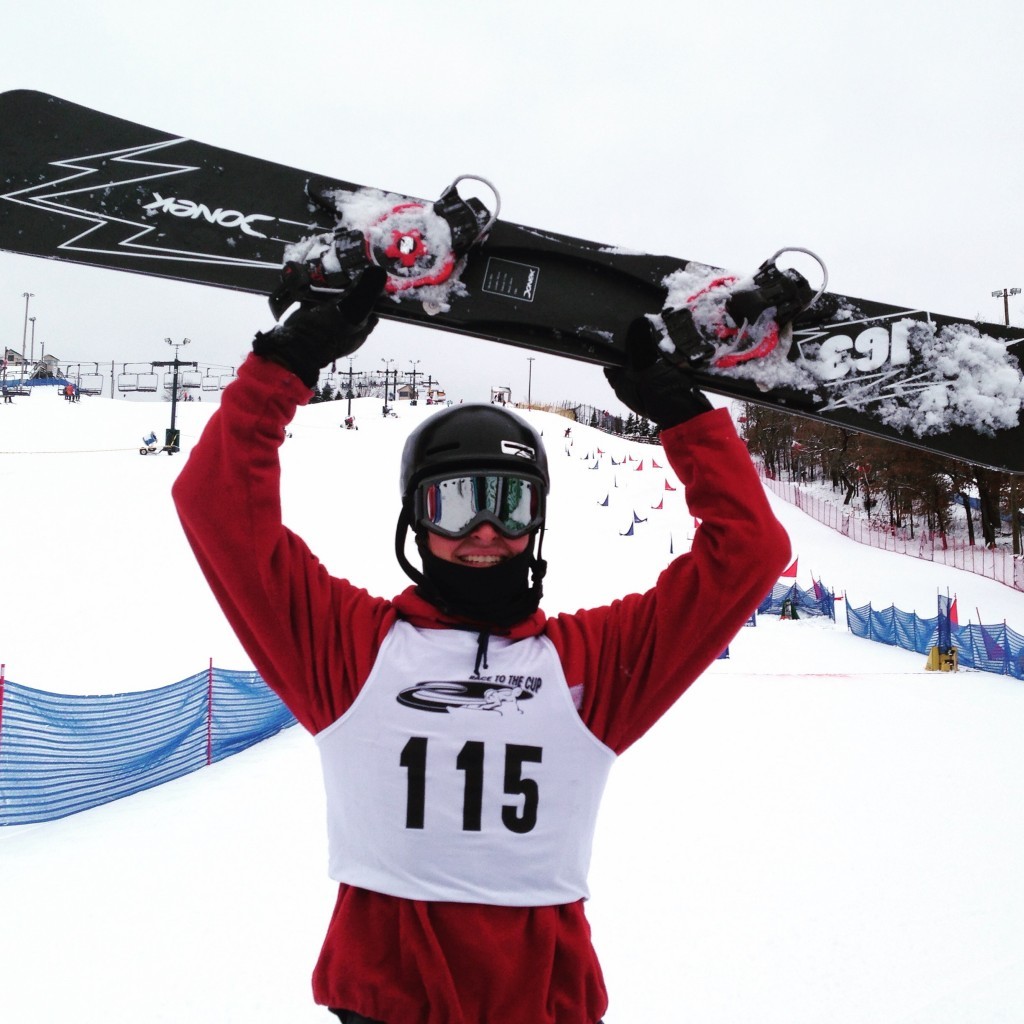 A quick update from today (Friday, December 18th) at US Ski Team Selections:
With the five girls we had in the field we had 4 in the top 16 and 3 in the top 4.
Jaelin Kauf was 7th after the round of 16 and then went to first in to the round of 6 and then in the super final was 2nd.
Olivia Giaccio was 3rd after the first round, (16), then to 4th in the round of 6 and ended up 3rd in the super final.
Anna Park was 12th after the first round, (16), then to 6th then to 4th in the super final.
Avital Shimko finished 11th in a tight contest to be in the super final as well.
Our top places were 2, 3, and 4.
Maggie Ryan – with little exposure to the program finished 27th though is making excellent progress and will go out there tomorrow for some training, (the day between single events), despite a long day of competing today.
The winner is from Australia and our girls placed ahead of all current US Ski Team, (C Team), girls that have earned spots from the past years.
UPDATE: Incredible news for Jaelin Kauf, who earned a spot on the World Cup! Read about it here.