Athlete News, December 9th
ALPINE
U8's play in the fresh snow at Howelsen Hill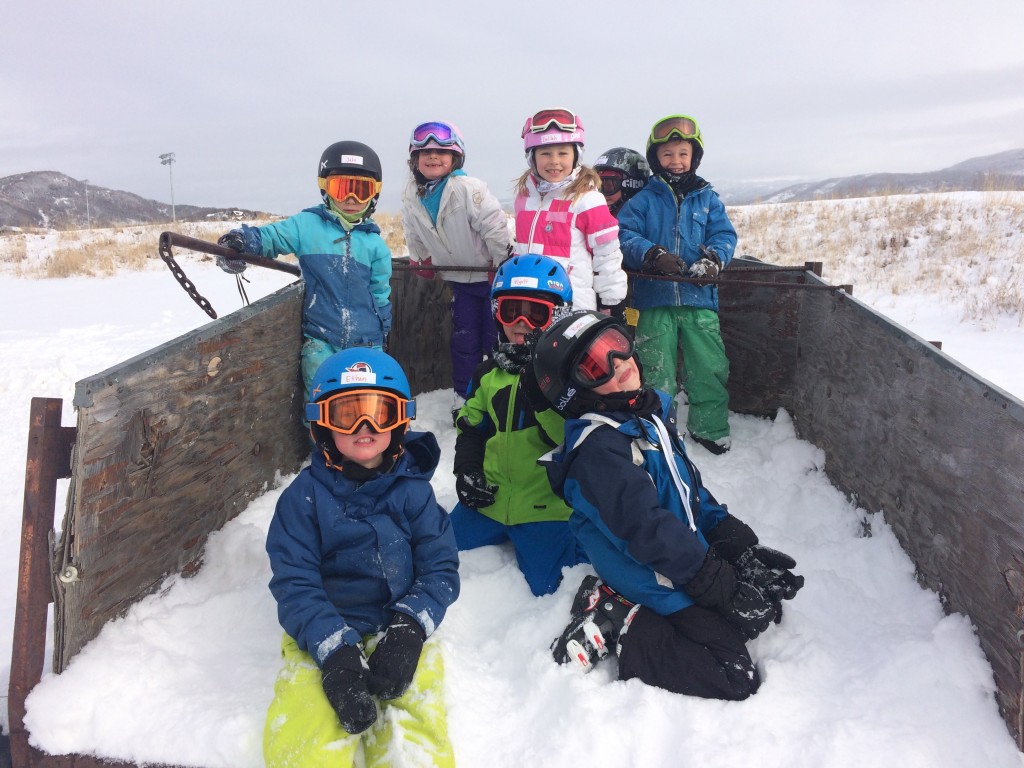 U10's engaging their core with Wendy Puckett last Saturday.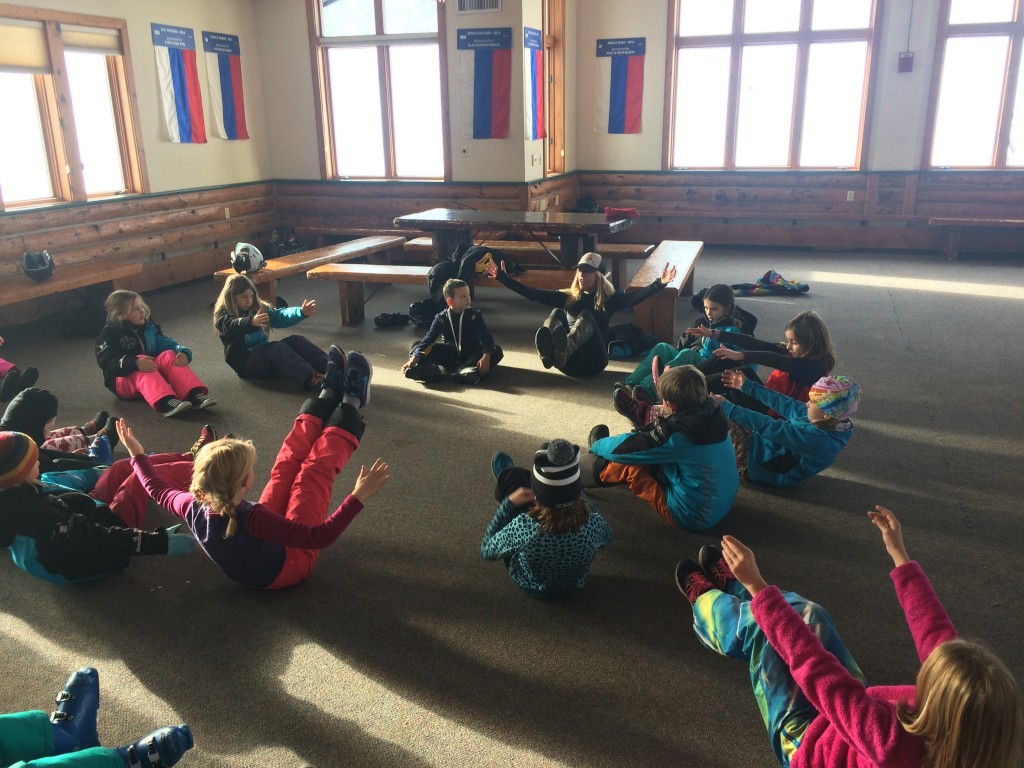 FREESTYLE
Hello from Apex, British Columbia, Canada where the HP Mogul team is having a very successful training camp. We currently have a 250m full length mogul course where we are able to make the final adjustments to the teams competition runs before getting in the gate for our biggest event of the season: US Selection in Winter Park on the 18th December. The girls are training extremely well, impressing their coach with their dedication and their performance on a daily basis.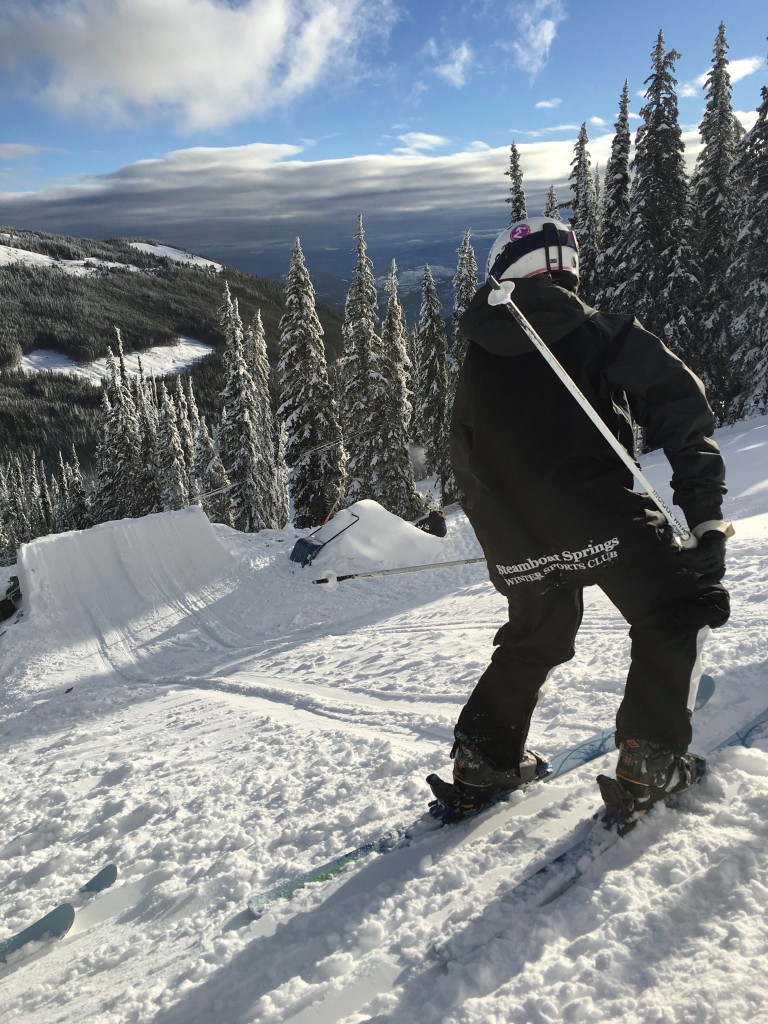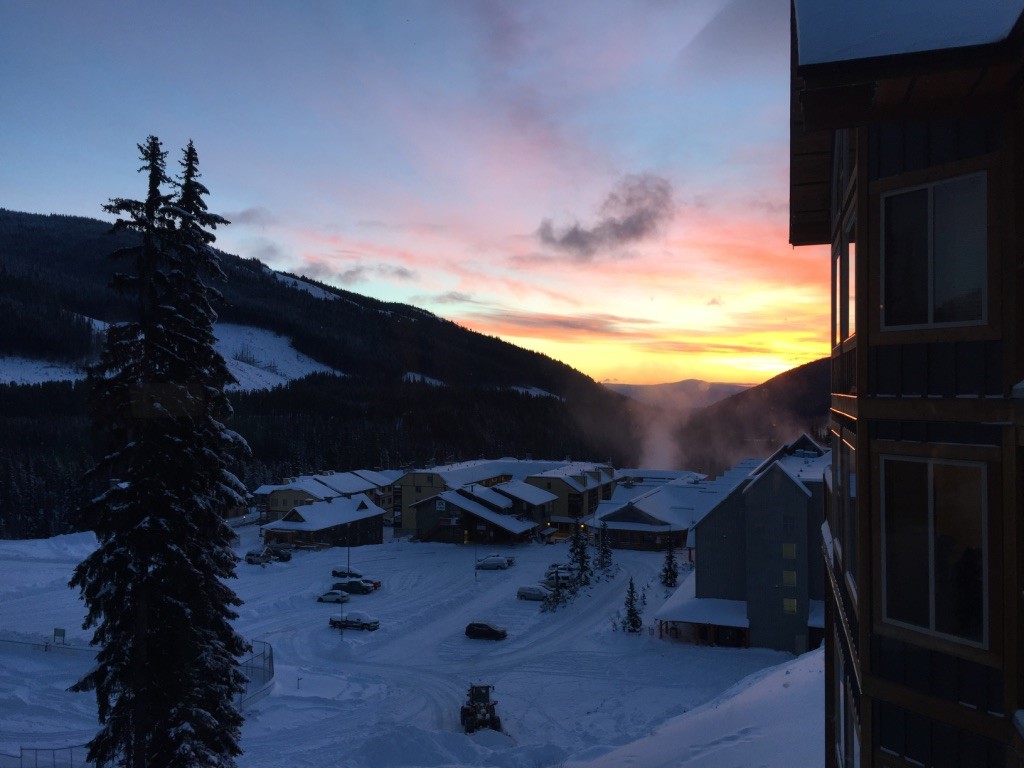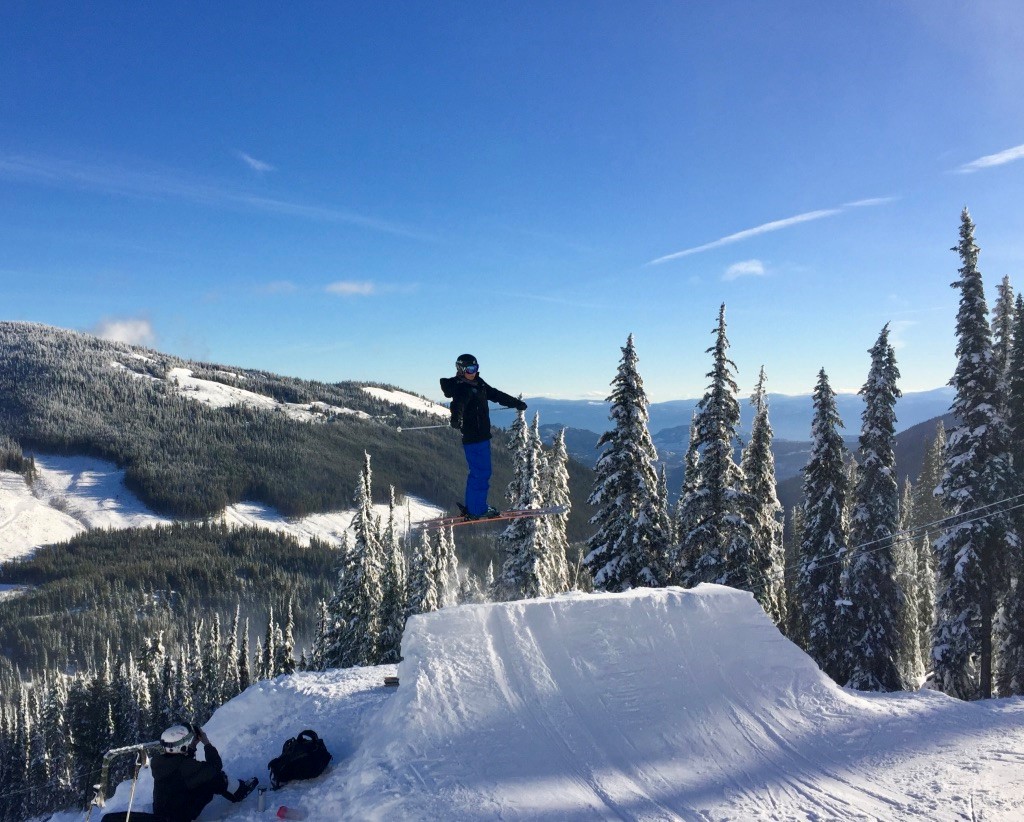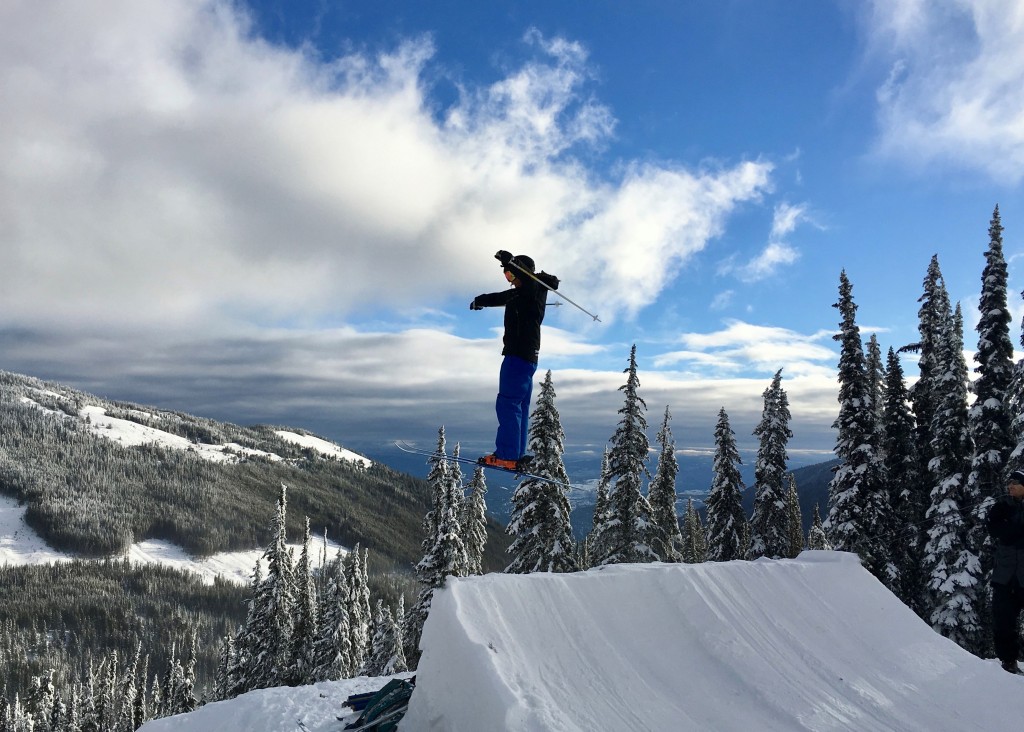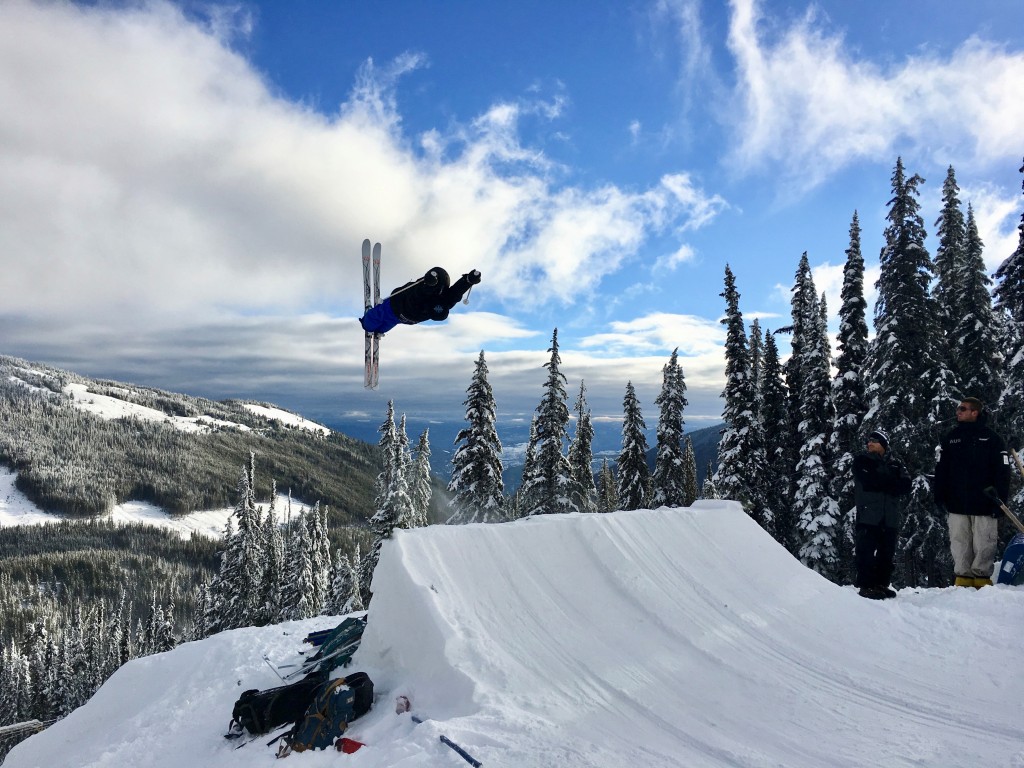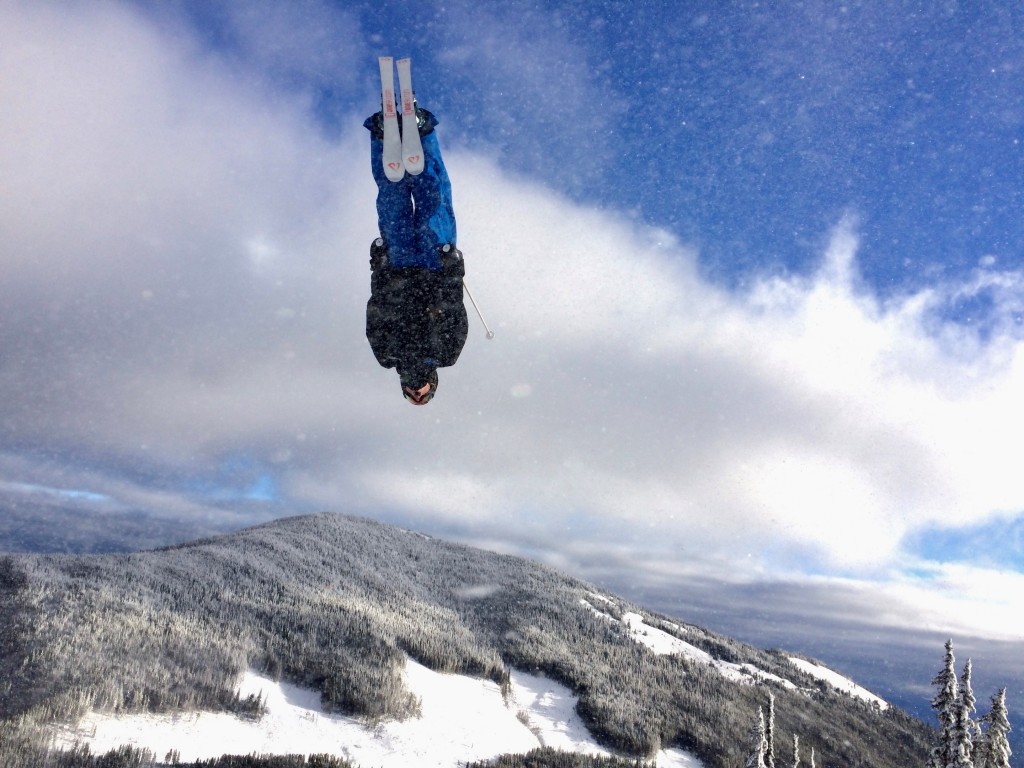 FREESKIING
The team has been on rails and snow for the last few weeks. We have hopes of getting the airbag back up and running in the next few weeks. The competitive season starts Friday with the USSA Revolution Tour Halfpipe event in Copper the 9th and 10th of December. Liam Baxter will be making his first rev tour appearance. Payton McElhiney, and Sammy Schuiling who train here in the summers will also be on the start order.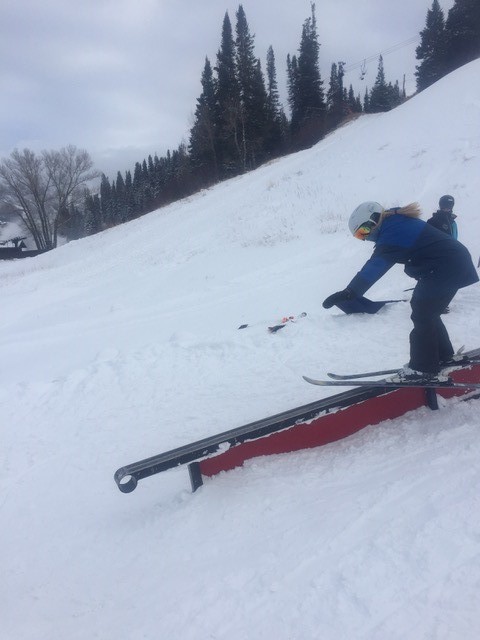 Josie Seibel sliding her first rails of the year.