Athlete News, June 24th, 2016
Alpine
Coach Ann West put together a slideshow of athletes who attended the Mt. Hood Camps. Take a look here!
Cycling
Youth Mountain Bikers enjoy the trails and bike park in Steamboat.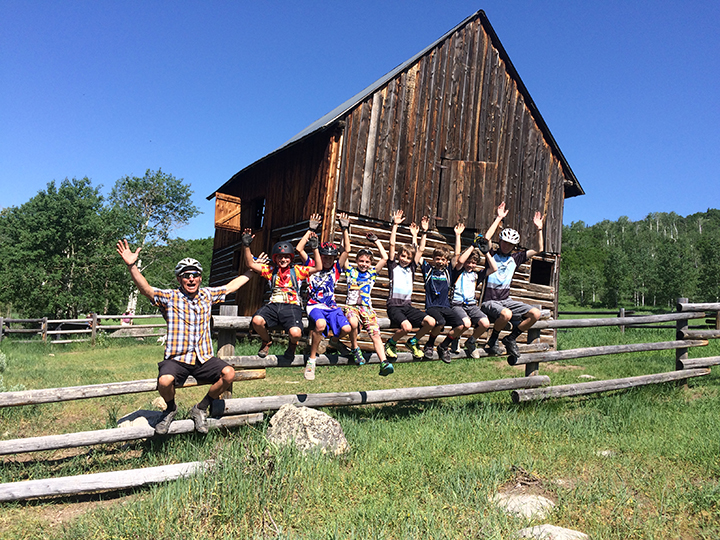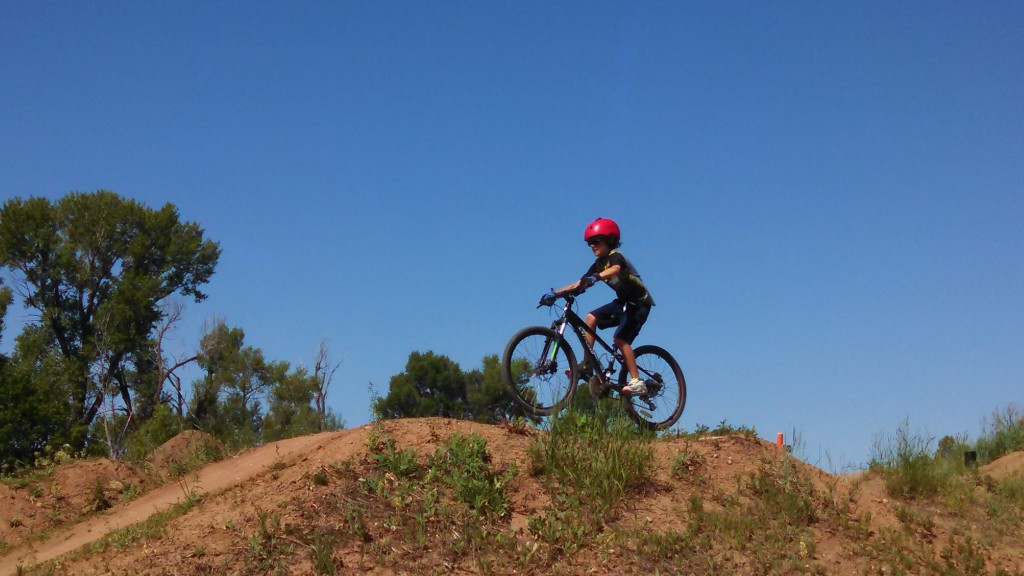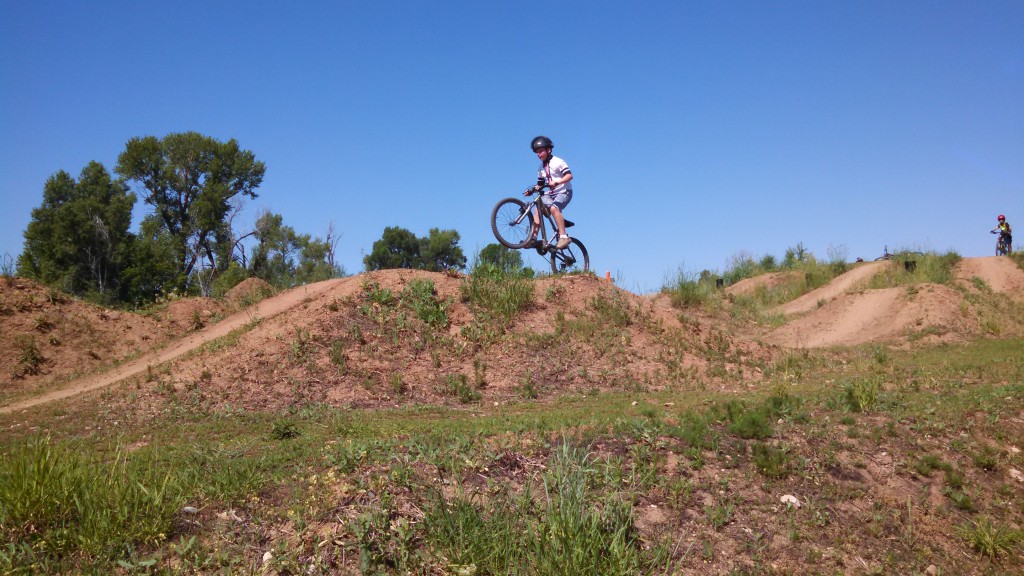 It's a Girl's Thing bike group enjoyed a ride up Spring Creek.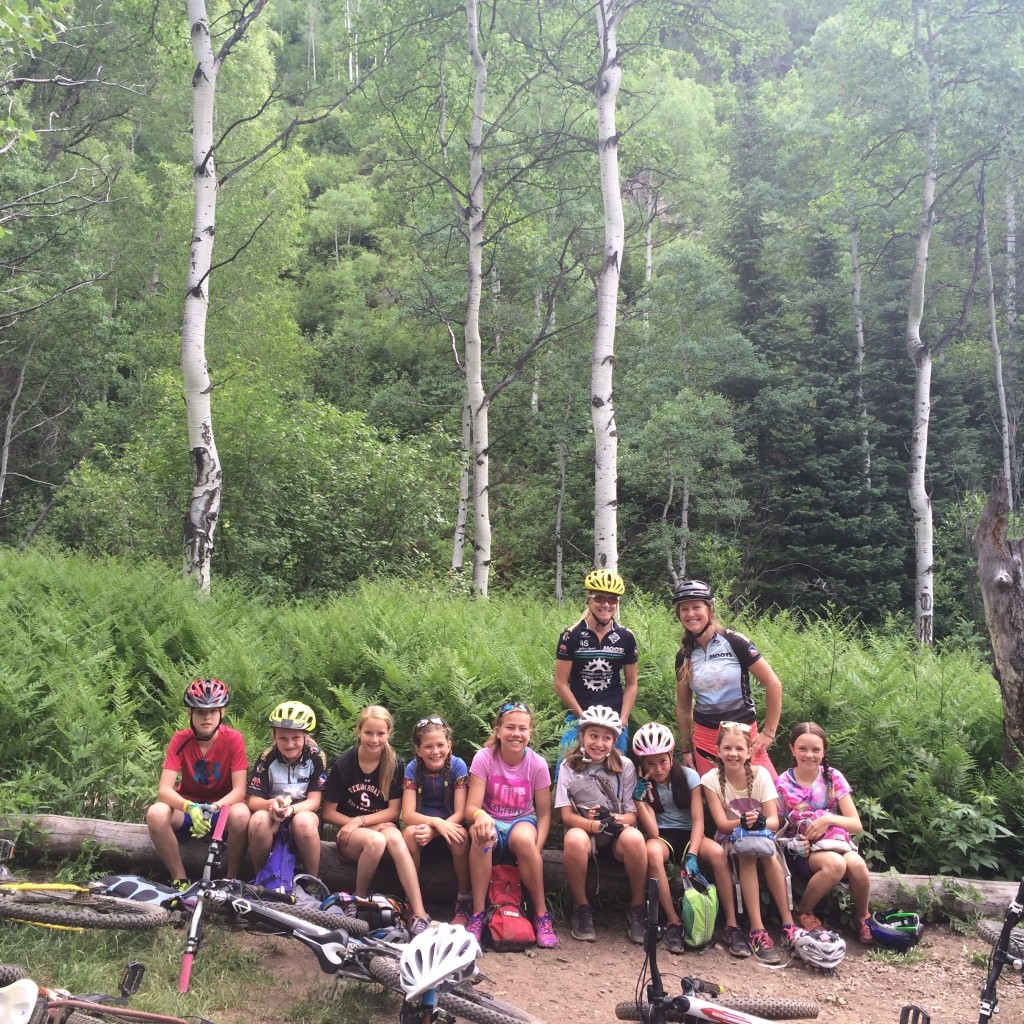 Nordic Combined
Our Jumping and Nordic Combined athletes are absolutely slaying their training this summer! They just returned from a 9-day camp in the North woods of Minnesota where they jumped and skied with peers from across the country. The skiers crammed in over twice their normal amount of jumps for a week while also training full-time for cross country! What animals!! Jumpers from across the Central Division joined our team through the weekend and we also got to ski on the Mesabi Trail with a group of Biathletes led by Vladimir Cervenka.

You would think that all of this would wear them out right? Nope! During our off-time, we found time for volley ball, swimming, water skiing, bowling, kayaking, and hiking!! This week was non-stop and they wouldn't have it any other way.