Are you looking for lodging to attend one of our events? Check out these amazing deals by our Silver Support Partner, Resort Group.
Steamboat Springs Winter Sports Club VIPs SAVE AN ADDITIONAL 10% off your Steamboat Lodging when you book your vacation rental with Mountain Resorts, Simply Steamboat, and Pioneer Ridge ... even when it's already on sale!
Simply use Promo Code SSWSC2022 at checkout.
This code is valid through October 29, 2021.
Best of all, 10% of the lodging cost will be contributed back to the Steamboat Springs
Winter Sports Club Scholorship Fund for all bookings with the SSWSC21 code.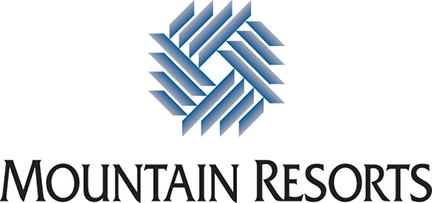 Book the widest selection of condominiums surrounding the ski area, including affordable ski-in/skiout, using promo code SSWSC2022 for exclusive discounts.
CLICK HERE TO BOOK WITH MOUNTAIN RESORTS






Book luxury condominiums, including Trappeurs Crossing Resort and receive exceptional service, using promo code SSWSC2022 for exclusive discounts.
CLICK HERE TO BOOK WITH SIMPLY STEAMBOAT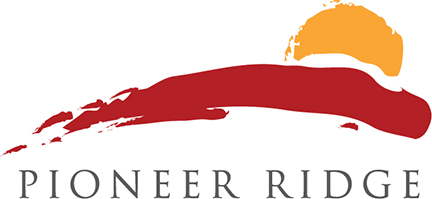 Book private homes and condominiums, including our Platinium Collection and exclusive downtown lodging, using promo code SSWSC2022 for additional discounts.
CLICK HERE TO BOOK WITH PIONEER RIDGE