VIEW EVENTS CALENDAR
Upcoming Events:
U14 Alpine Finale SL and Parallel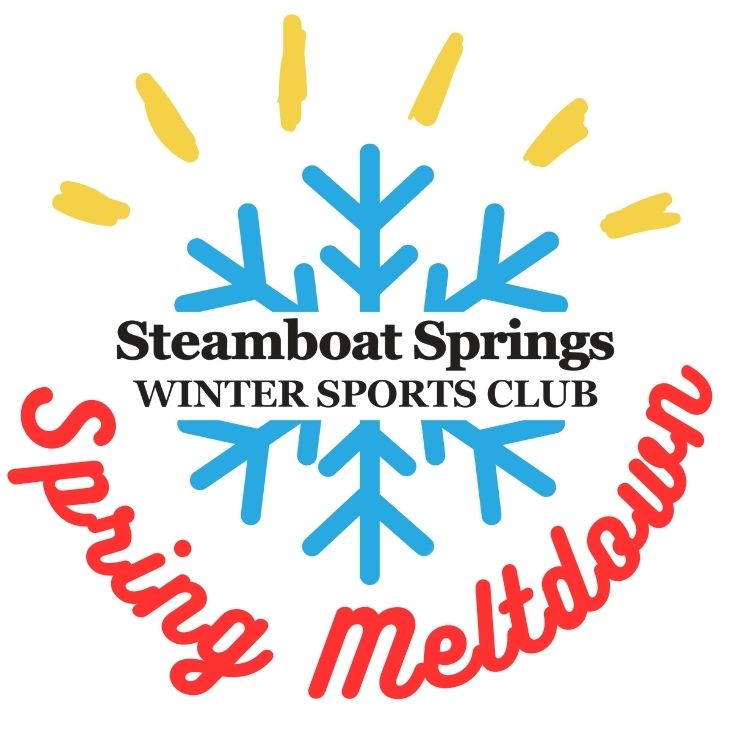 Spring Meltdown Youth Programs Member Celebration
Join us for a fun-filled afternoon to celebrate the end of the season with games, cross country obstacle courses, fun competitions, terrain park features, activities, food, and a chance to meet coaches n the next step for your athletes. For athletes and parents in ALL SSWSC youth programs, 12 and under, but any age is welcome to join the fun. 4-6pm at Howelsen Hill.