Athlete News, October 16, 2020
Nordic Combined
CONGRATULATIONS! USANS awarded Annika Belshaw and Niklas Malacinski as the Junior Sportswoman and Sportsman of the Year!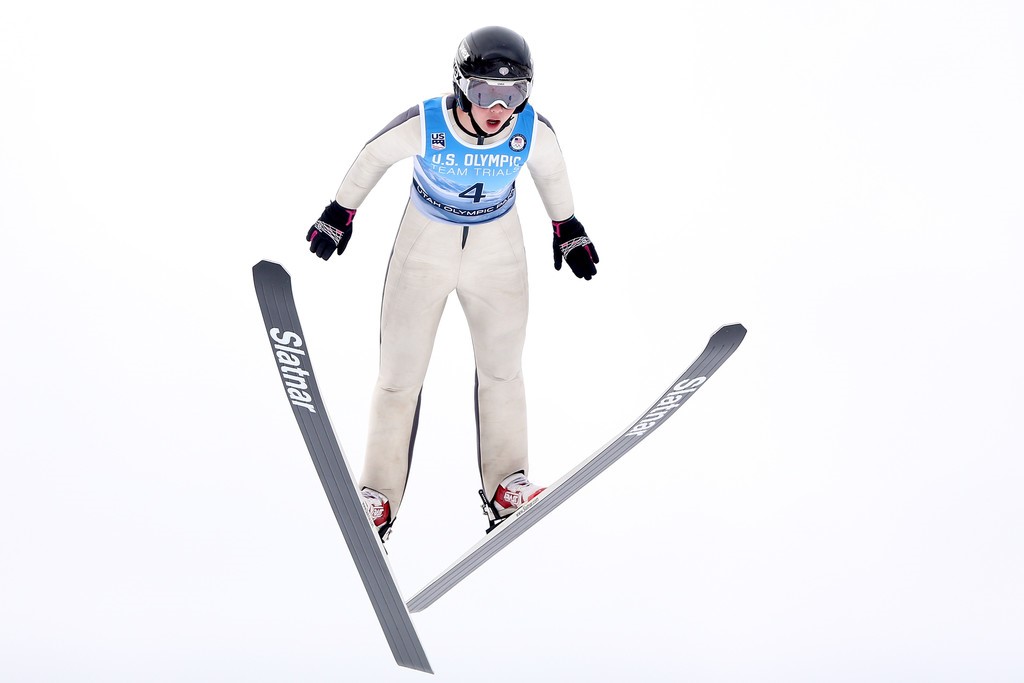 Annika Belshaw: "Annika was a member of the Youth Olympic Team in Lausanne, Switerzland and on the Junior World Championship team. She had her first full year on the Continental Cup circuit and was in the top 25 five times qualifying her for the National B Team. She has been steadily improving every year and is ready to make the next step to become a top level athlete on the World Cup this year. She has a very competitive mentality, and her leadership by example has pushed her team to become more competitive on and off the ski jump." – Coach Blake Hughes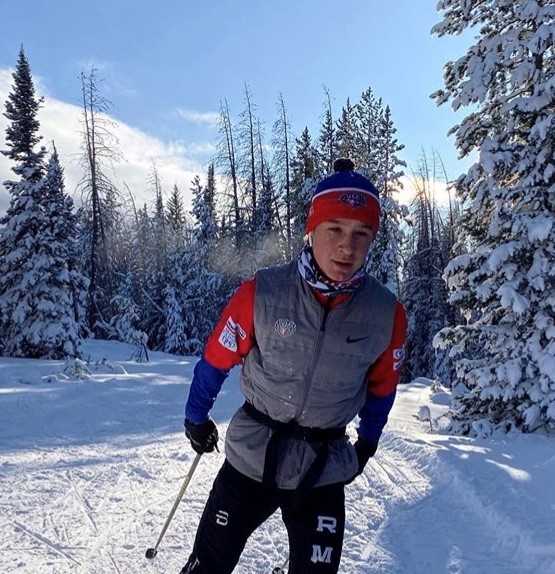 Niklas Malacinski: "Niklas had a number of great competitions in the past year. He began the season by qualifying for the National team, scoring Continental Cup points in Park City. He followed that with an amazing 5th place in Youth Olympic Games, and then finished the season in the top 30 at World Junior Championships. He has worked hard to catch up to the older athletes while also pushing their level on the jump hill. Congrats to Niklas for earning Junior athlete of the year, we're excited for the future!" – Coaches Nick Hendrickson and Tomas Matura.
Wednesday Night Jump Awards 2019/2020
Most Graceful Awards
For the Most Graceful Awards, we take 3 out of 4 Wednesday night jump competitions and add the athlete's style points up to see who has the best style points on the hill. There is a male
and female winner on the HS20, HS30, and HS45.
HS20
Congratulations McKenzie Maines and Fritz Gamber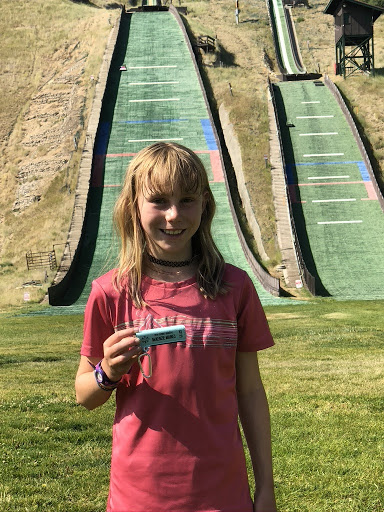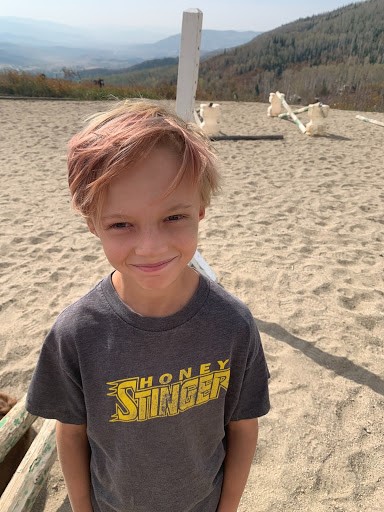 HS30
Congratulations Emma Russell and Ridge Barns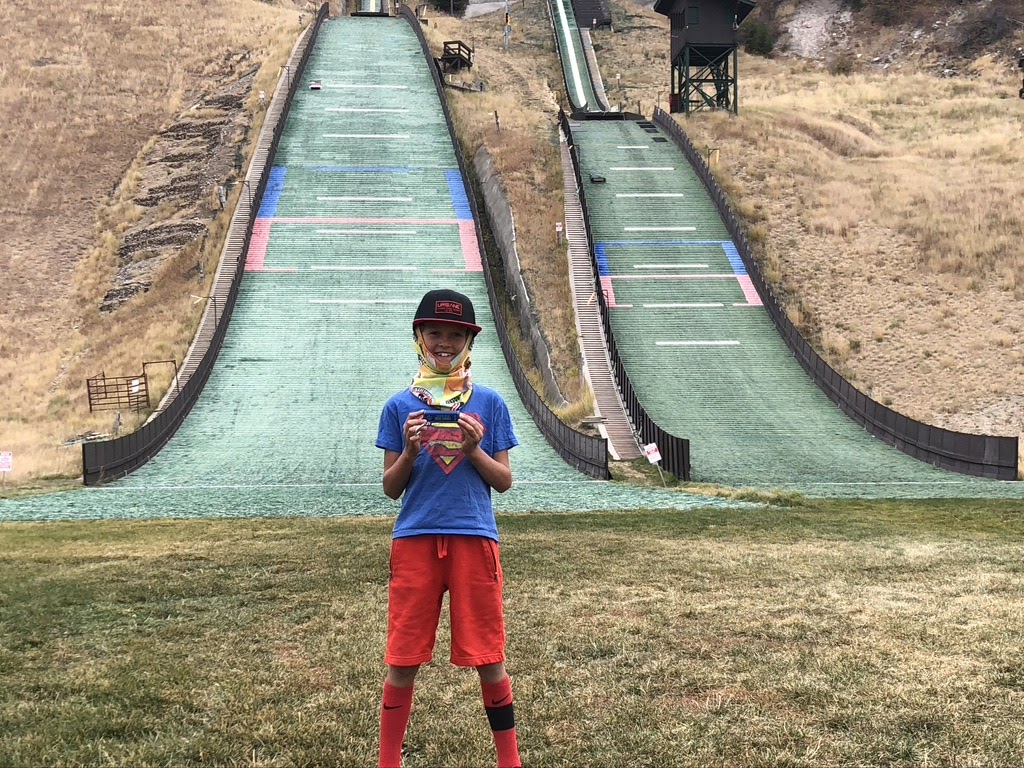 HS45
Congratulations Eva Minotto and Jason Colby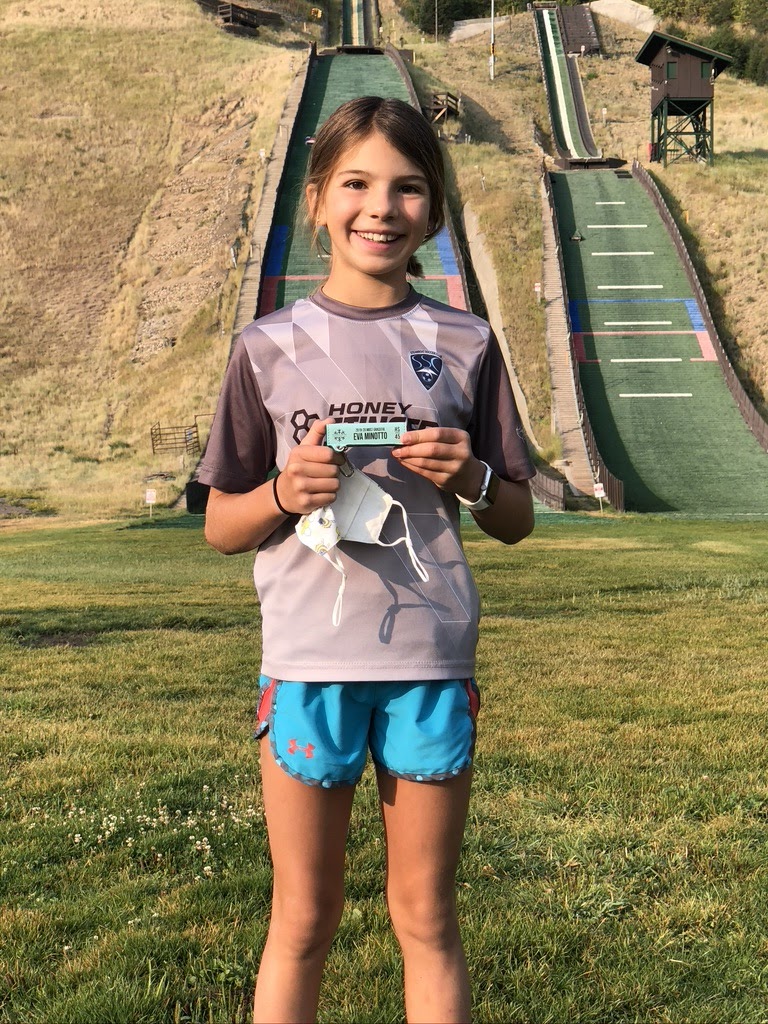 John Fetcher Trophy
The John Fetcher Trophy is based on the most accumulated points from Wednesday Night jump. There is only one winner for this trophy out of all the athletes competing from the HS20 - HS45. It is based on 3 out of the 4 jump competitions they competed in.
Congratulations Nico Bowdre (469.4 points)